---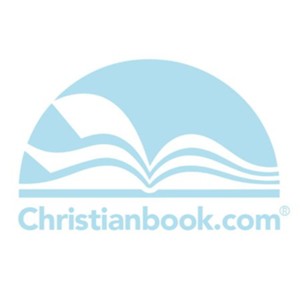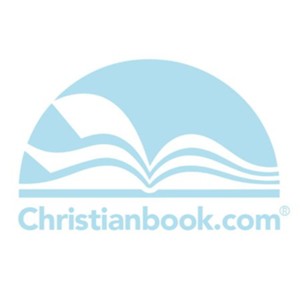 You Are a Woman of God. Live Each Day in Step with the Truth of God's Word!
Women will find comfort, challenge, and their spirits encouraged as they experience the encouraging wisdom of God's Word every day of 2023.
Every day for an entire year, you'll be encouraged by scriptures, devotional readings, and prayers that remind you that no matter what worries, anxious thoughts, or fears arise, God provides peace, hope, and comfort that will overcome any obstacle. Daily scripture readings follow a Read through the Bible in a Year reading plan that you may choose to complete alongside the daily readings.
In these pages you'll find comfort, inspiration, and spiritual blessing as you grow in your faith all 365 days of the year.
Throw off your old sinful nature and your former way of life, which is corrupted by lust and deception. Instead, let the Spirit renew your thoughts and attitudes. Put on your new nature, created to be like God—truly righteous and holy.
Ephesians 4:22-24 nlt