---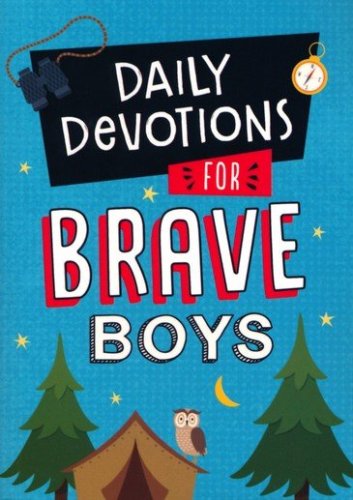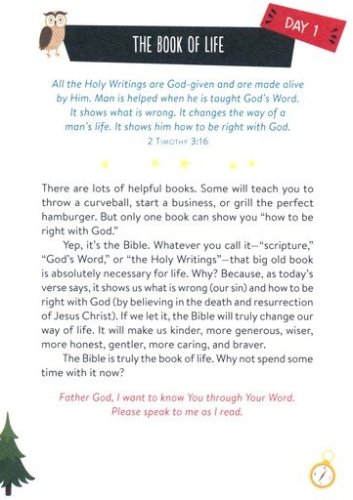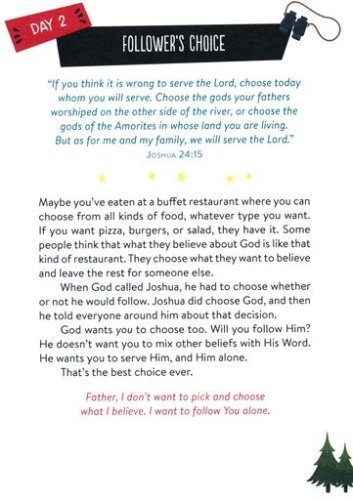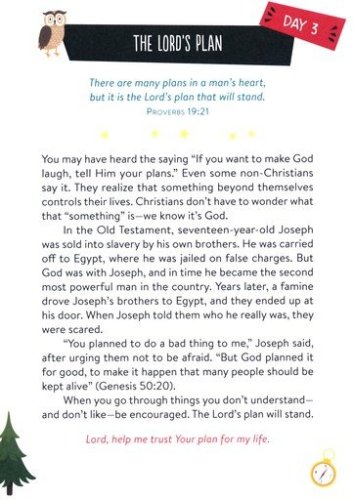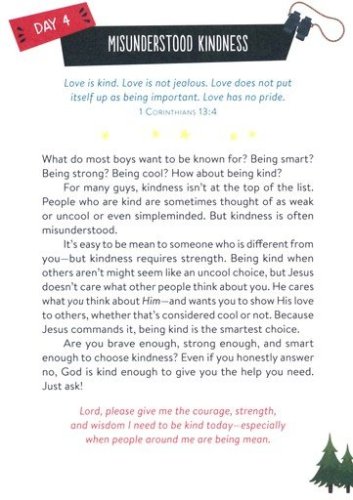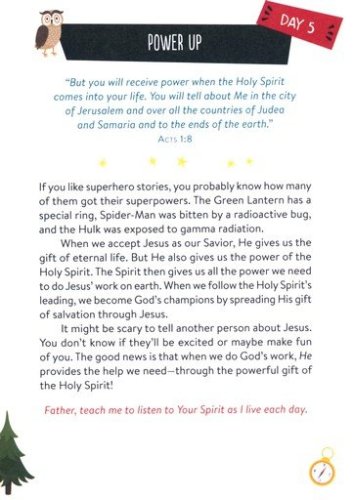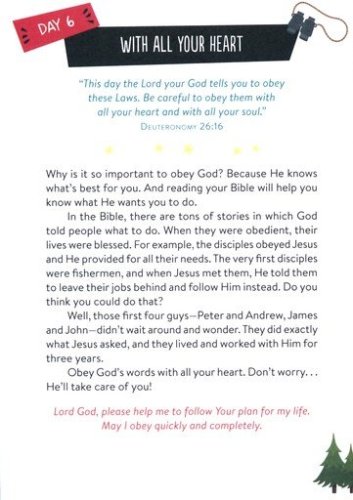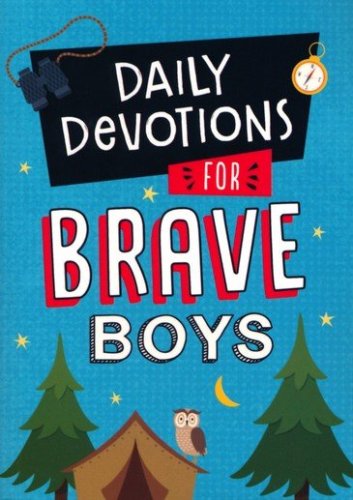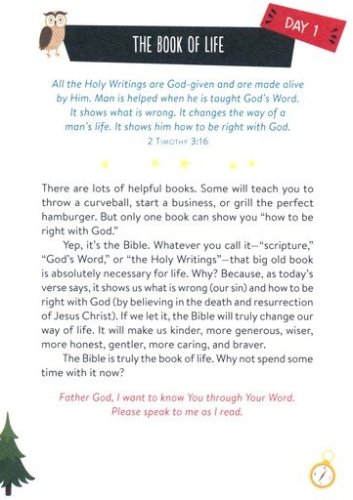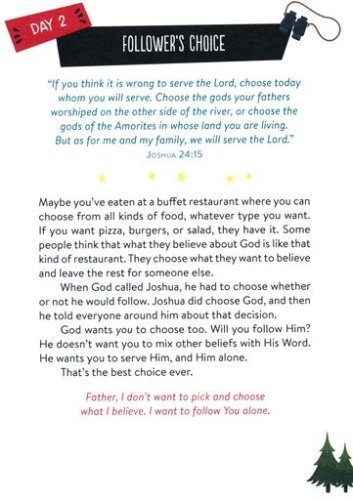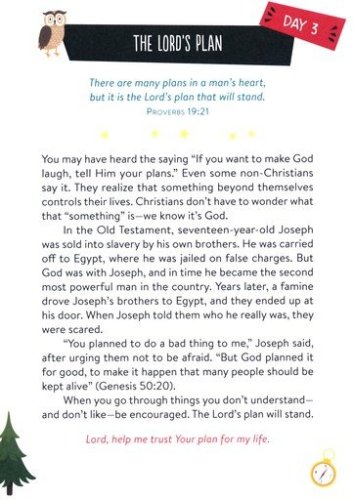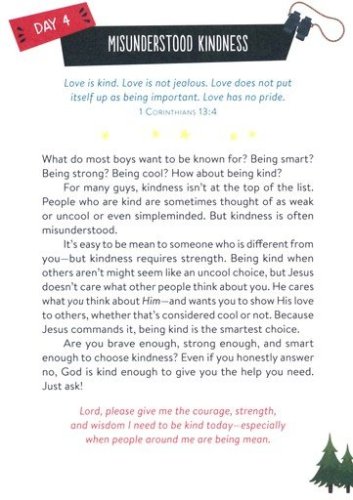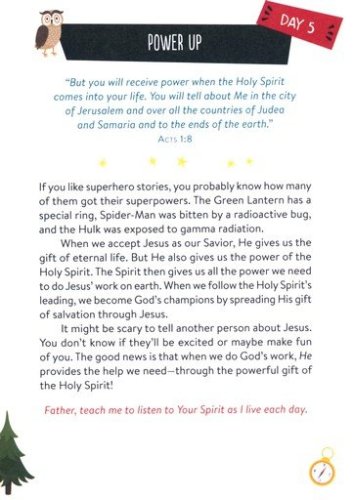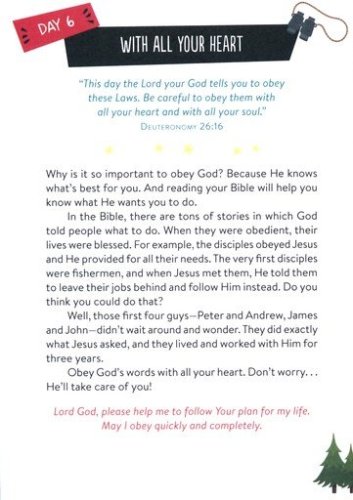 God's Word is what makes boys brave. . . 
And they'll experience His unchanging truth firsthand
in this brand-new daily devotional entry in the popular
Brave Boys series from Barbour Publishing.
Daily Devotions for Brave Boys, written especially for guys ages 8 to 12, addresses the timeless themes that every boy meets on the path to Christian manhood: overcoming fearmaking good choicesloving othersbeing generousobeying Godand much moreWith each turn of the page, you'll come to know and understand how God is working—every day—to grow you into the faithful, brave boy He created you to be.