---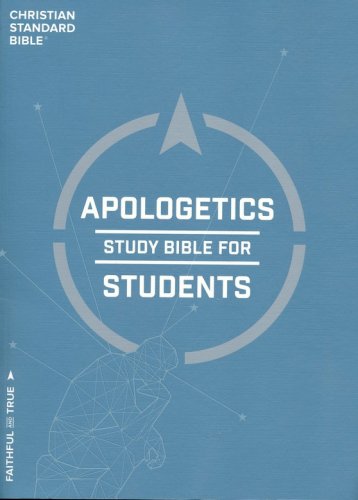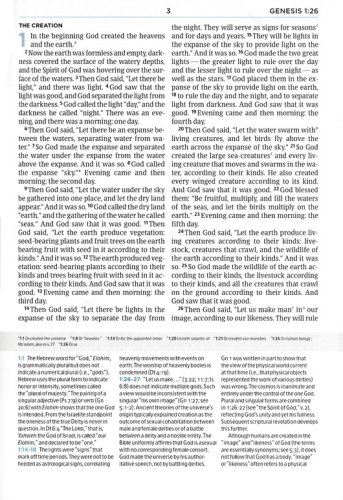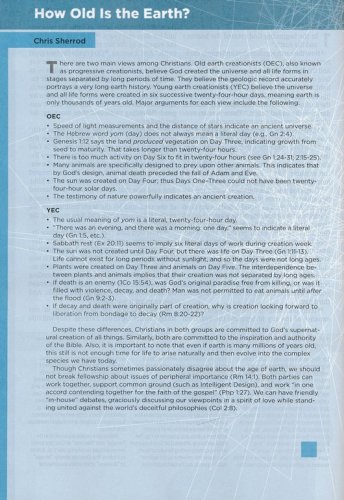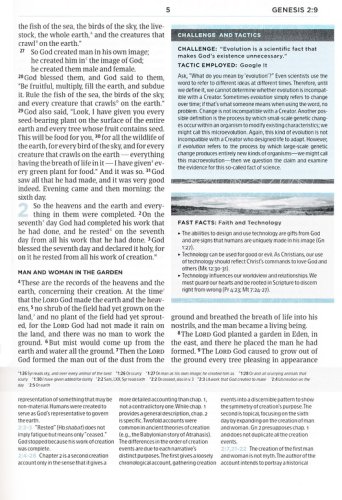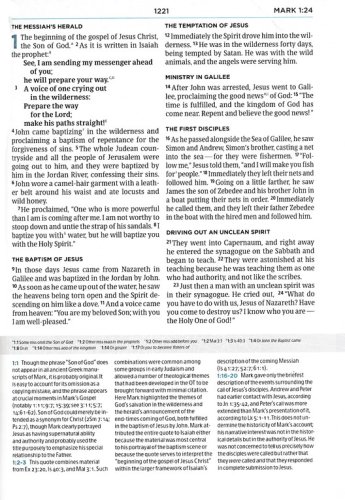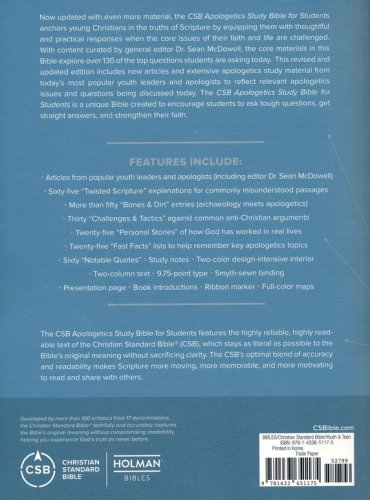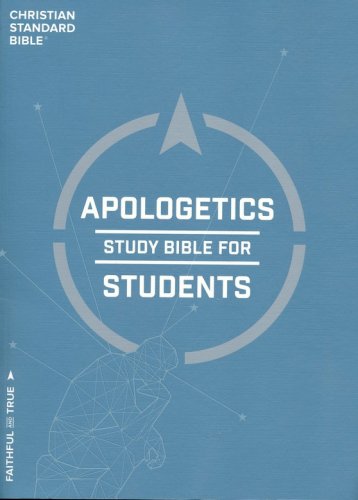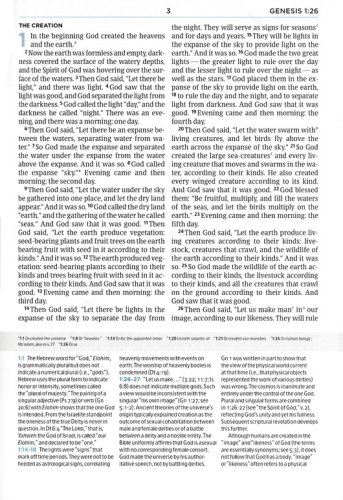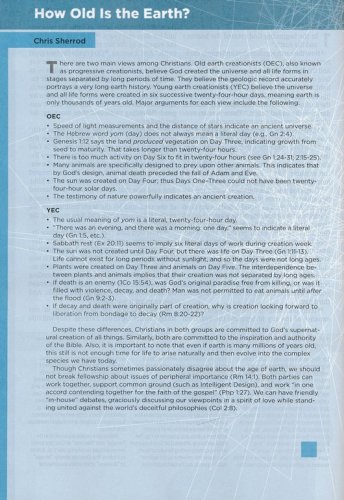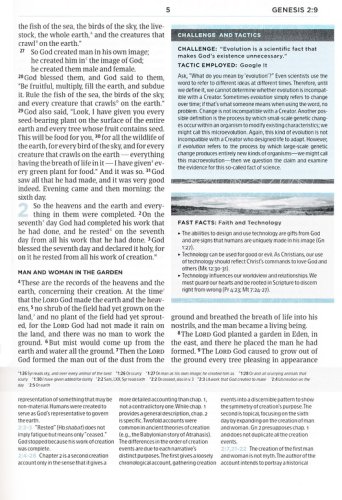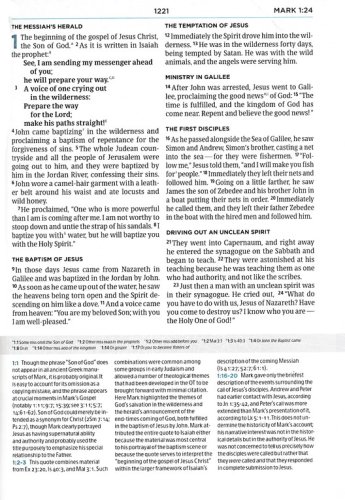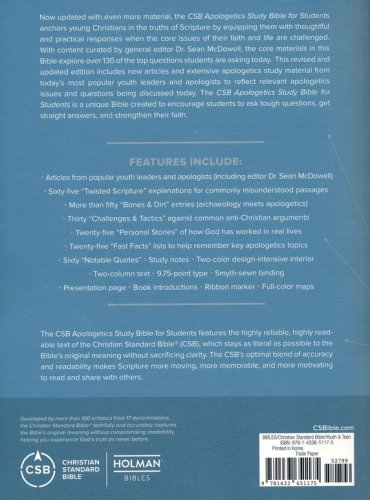 The CSB Apologetics Study Bible for Students is uniquely designed to meet the needs of students by encouraging them to ask tough questions about their faith and get straight answers. This revised and updated edition is edited by Sean McDowell and includes new articles and extensive apologetics study material from today's most popular youth leaders and apologists. Addressing relevant apologetics issues and questions being discussed in our modern context, The CSB Apologetics Study Bible is an invaluable resource for equipping students with thoughtful and practical responses when the core issues of their faith and life are challenged.
Features Include:
Book introductionsStudy notes and articlesSixty "Twisted Scripture" explanations for commonly misunderstood passagesFifty "Bones & Dirt" entries (archaeology meets apologetics)Fifty "Notable Quotes"Twenty-five "Tactics" against common anti-Christian argumentsTwenty "Personal Stories" of how God has worked in real livesTwo-color design-intensive interiorTwo-column text10-point typeSmyth-sewn bindingRibbon markerFull-color maps9.50" x 6.75" x 1.50"Presentation Page
The CSB Apologetics Study Bible for Students features the highly reliable, highly readable text of the Christian Standard Bible (CSB), which stays as literal as possible to the Bible's original meaning without sacrificing clarity. The CSB's optimal blend of accuracy and readability makes Scripture more moving, more memorable, and more motivating to read and share with others.