Creciendo juntas (Growing Together)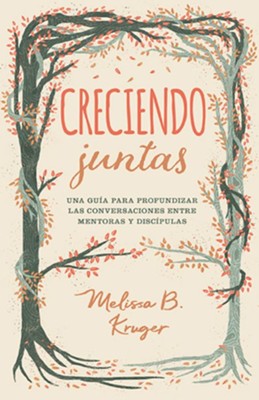 ---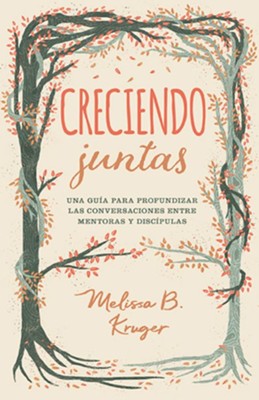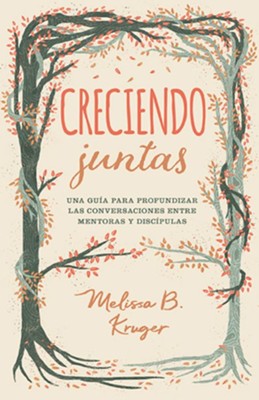 ISBN:

0825459796, 9780825459795

Page count:

192

Published:

2021-10-19

Format:

Paperback

Publisher:

Editorial Portavoz

Language:
Nos necesitamos unas a otras. Sin embargo, no siempre sabemos cómo desarrollar relaciones que nos ayuden a crecer en la vida cristiana. Con la mentoría espiritual, las creyentes más jóvenes y las cristianas más maduras pueden crecer juntas por medio del discipulado intencional y la rendición de cuentas. Para saber cómo comenzar, Melissa Kruger presenta una guía para conversaciones de discipulado que abarcan una variedad de temas para el crecimiento espiritual. Cada lección anima tanto a la mentora como a la discípula a enfocarse en la esperanza del evangelio mientras aprenden juntas de la verdad de la Palabra de Dios.
We need one another. Yet we don't always know how to develop relationships that help us grow in the Christian life. Spiritual mentoring offers a way for younger believers and more mature Christians to grow together through intentional discipleship and accountability. If you're looking for a place to start, Melissa Kruger presents a guide for discipleship conversations that span a variety of topics for spiritual growth. Each lesson encourages both mentor and mentee to focus on the hope of the gospel as they learn together from the truth of God's word.