Created & Called: A Journey to and through Nursing – PDF Download [Download]
Chelsia Harris
---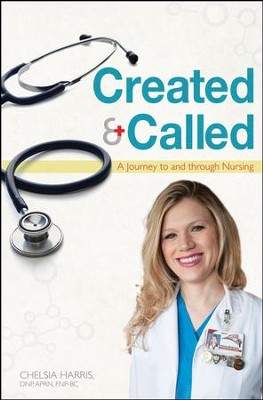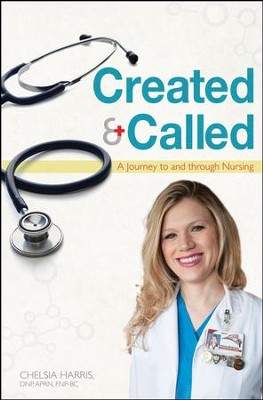 ISBN:

9781614584629, 9781614584629

Page count:

0

Published:

2015-09-01

Format:

PDF Download

Publisher:

New Leaf Press

Language:

Author:

Chelsia Harris
Have you ever wondered: "What are my gifts? What exactly is God calling me to do with my life?" Although the profession of nursing can provide a comfortable income, it is more than just a salary. Eternal rewards are reflected when a nurse aids in the alleviation of a patient's pain, leads a dying patient in a prayer of salvation, or has the opportunity to assist in the welcoming of a new life into this world. I challenge you to keep your heart and mind open to this possibility for your life as you:
Discover the physical, emotional, and spiritual sacrifice of nurses, and how a nurse can offer himself or herself in service to aid patients in vulnerable states of life Read real life examples of sound nursing in action and the amazing impact you can have on patients and their families Learn the differences between a Licensed Practical Nurse (LPN), Associate Degree in Nursing (ADN), Bachelor of Science in Nursing (BSN), Master of Science in Nursing (MSN), and more!
It is my prayer that as you read this book, you will search your heart, cultivate a deeper, more intimate relationship with Jesus Christ, and close the book knowing whether God is calling you to this incredible, humbling profession called nursing. Never forget we can do all things through Christ who strengthens us.