Counterculture: Answering a Woke Culture With Love, Light, and Life
Duane Sheriff
---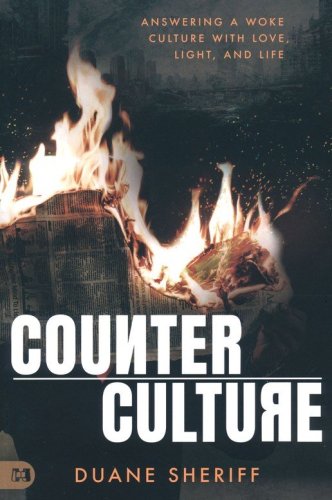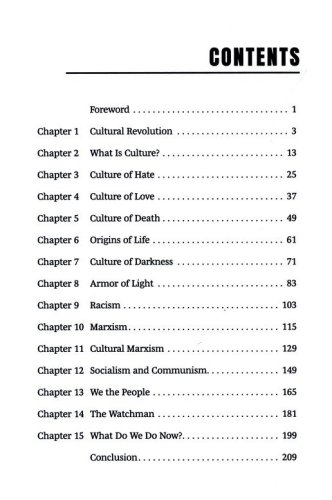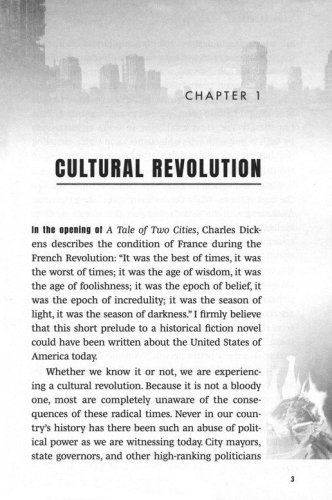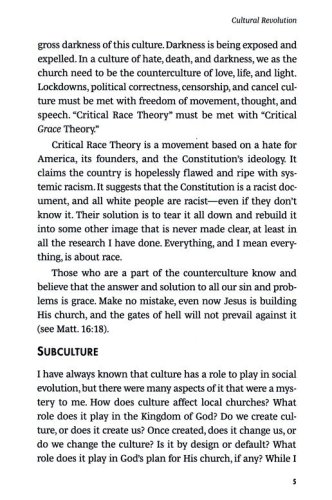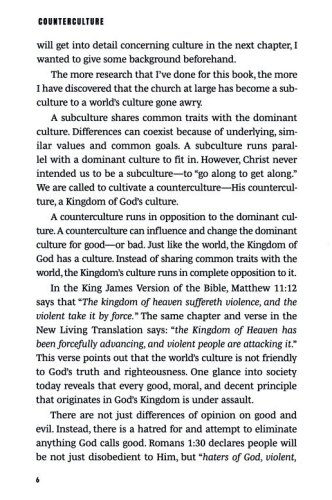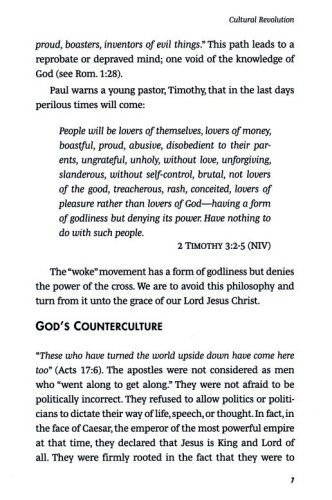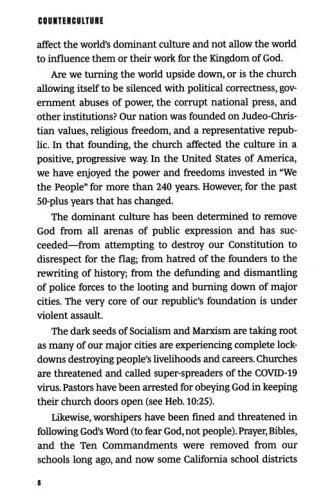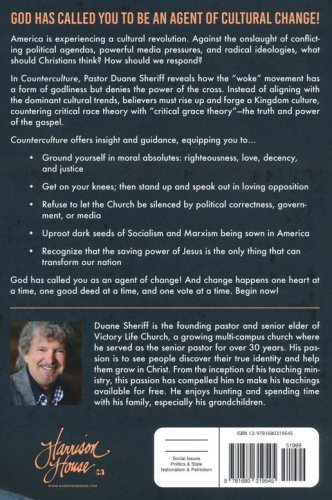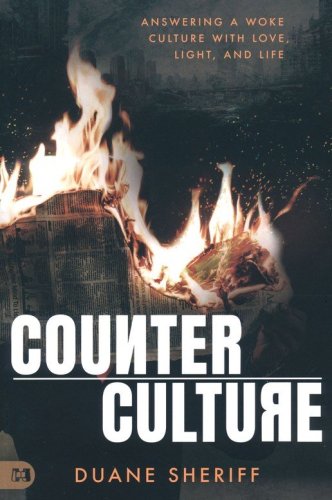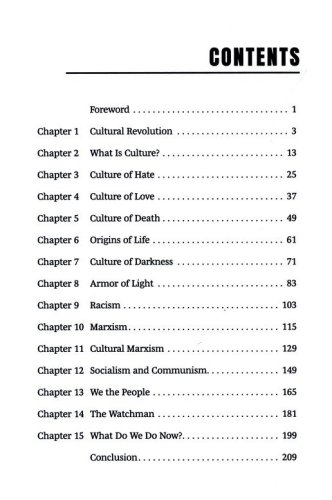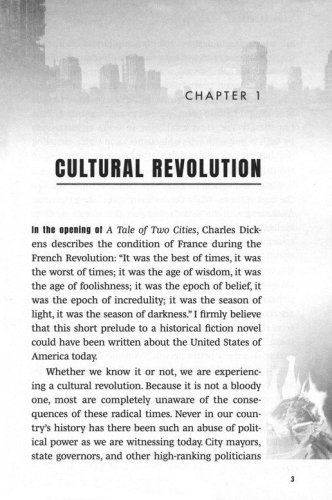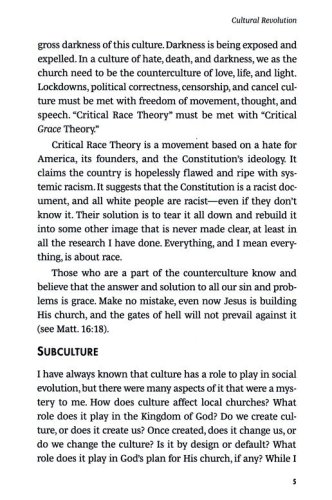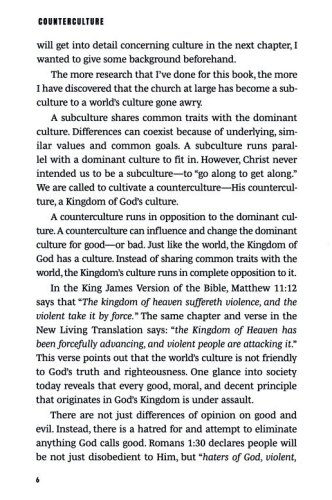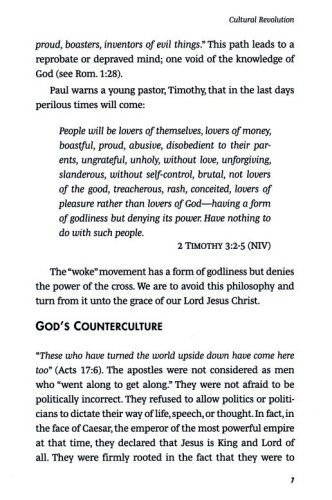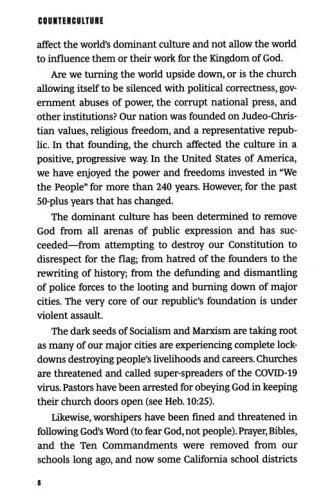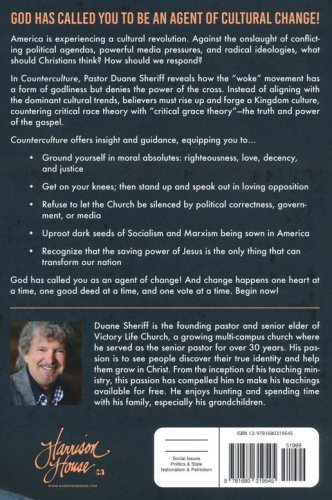 ISBN:

168031954X, 9781680319545

Page count:

224

Published:

2022-09-20

Format:

Paperback

Publisher:

Harrison House

Language:

Author:

Duane Sheriff
God has called YOU to be an agent of cultural change!
America is experiencing a cultural revolution. Against the onslaught of conflicting political agendas, powerful media pressures, and radical ideologies, what should Christians think? How should we respond?
In Counterculture, Pastor Duane Sheriff reveals how the "woke" movement has a form of godliness but denies the power of the cross. Instead of aligning with the dominant cultural trends, believers must rise up and forge a Kingdom culture, countering critical race theory with "critical grace theory" ― the truth and power of the gospel.