Contentment CD Series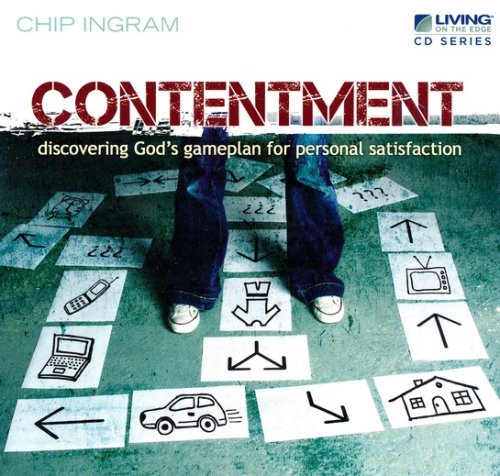 ---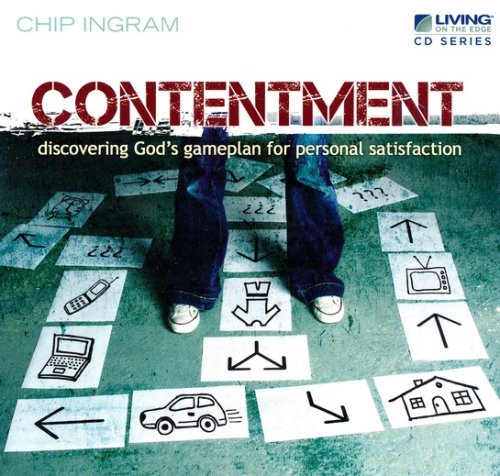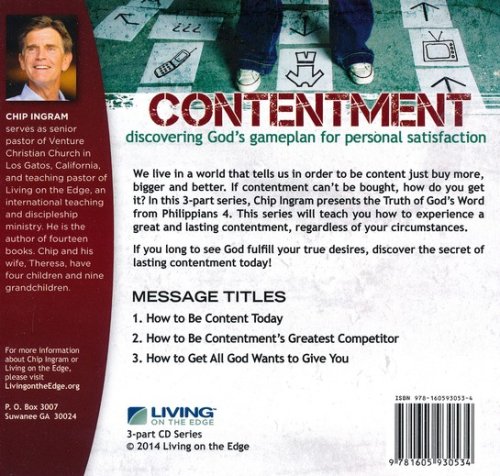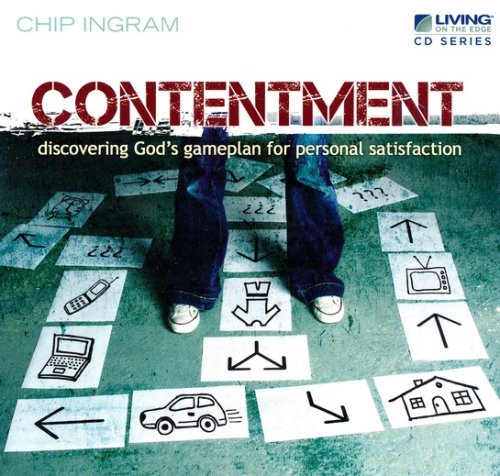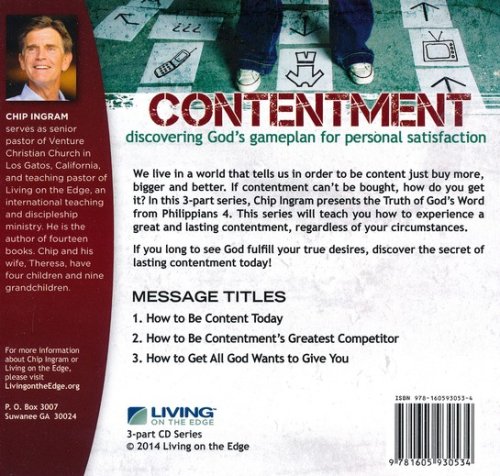 ISBN:

1605930539, 9781605930534

Page count:

0

Published:

Format:

Compact disc

Publisher:

Living on the Edge

Language:
We live in a world that tells us in order to be content…just buy more, bigger and better. If contentment can't be bought, how do you get it? In this 3-part series, Chip Ingram presents the Truth of God's Word from Philippians 4. This series will teach you how to experience a great and lasting contentment, regardless of your circumstances. 3 CDs. Approx. 134 minutes.
This series includes the following messages:
How To Be Content TodayHow To Be Contentment's Greatest CompetitorHow To Get All God Wants To Give You
CD Series are a replication of the original broadcast.