Click: Enjoying Friendship for New Reasons and Seasons – eBook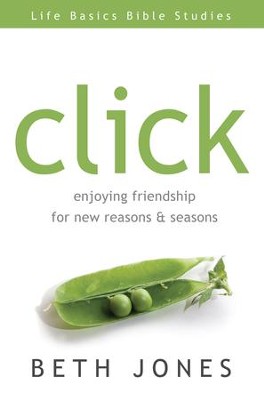 ---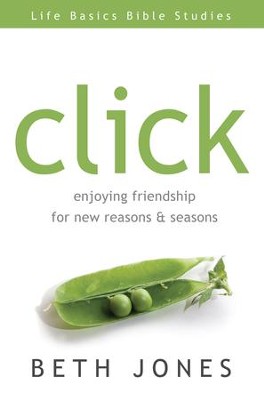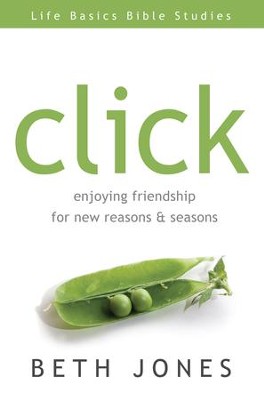 ISBN:

9781680310344, 9781680310344

Page count:

0

Published:

2015-04-28

Format:

DRM Free ePub

Publisher:

Harrison House

Language:
WANT TO IMPROVE YOUR RELATIONSHIPS? LOOKING FOR WAYS TO EXPERIENCE GOD-KNIT FRIENDSHIPS?
In today's busy world there's nothing like a good friend, a God-knit friendship.
How can we establish healthy, heartfelt friendships with people in our lives? How do we sow friendship seeds to reap a harvest of relationships? Not all relationships are healthy. What type of friends do we need to run from? How do we cultivate our most important friendship our relationship with the Lord?
In Click, we look at what God has to say about friendship and His plan for relationships that are like two peas in a pod!
Chapter Titles:
Friendship RealitiesThe Friendship WorkoutGod-Knit FriendshipsWho's On Your Boat?Anatomy of a Friendship FamineA Friend of God