Church History 101: An Introduction for Presbyterians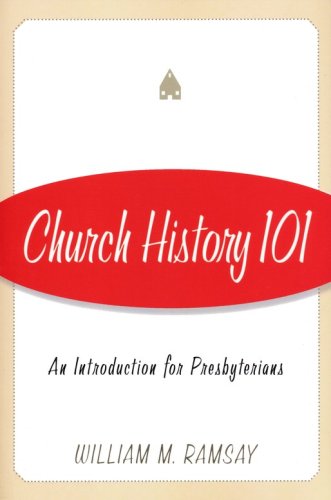 ---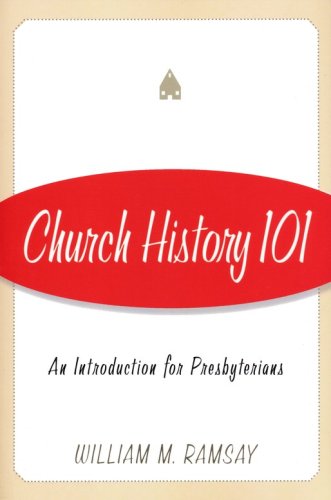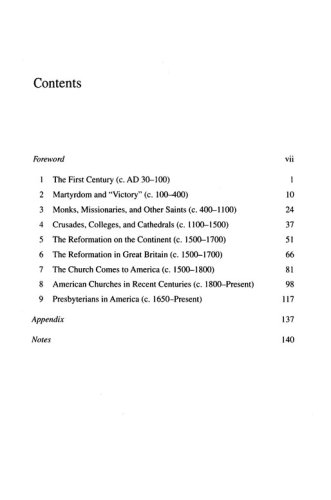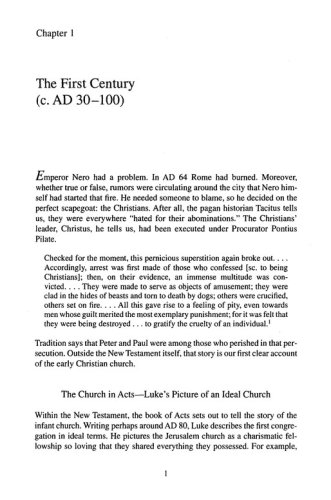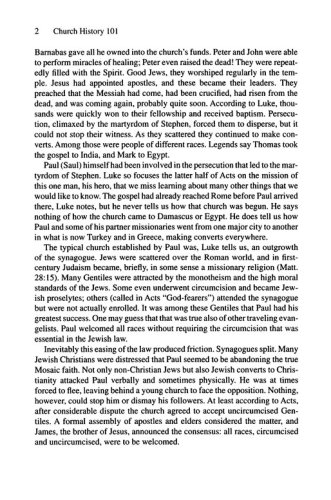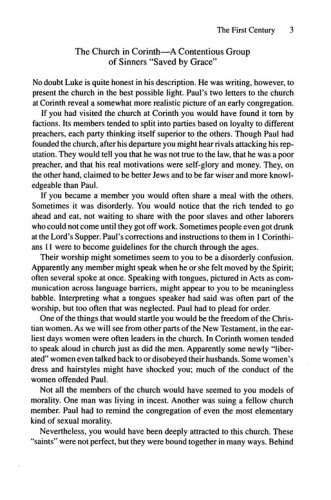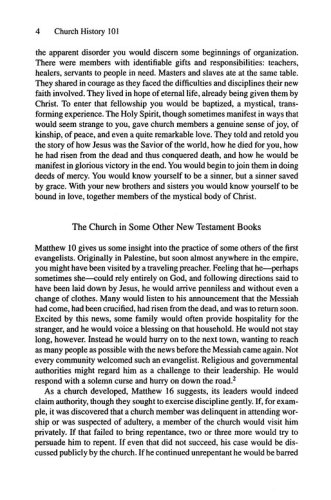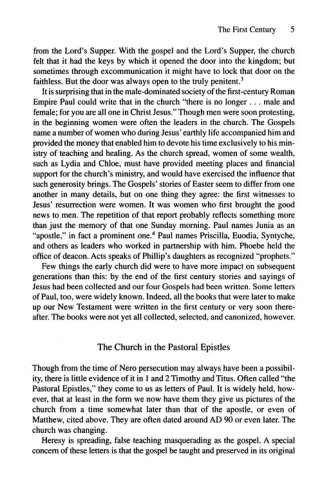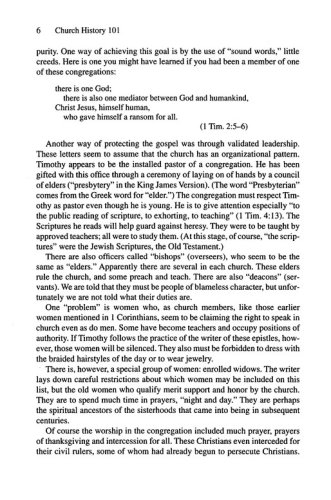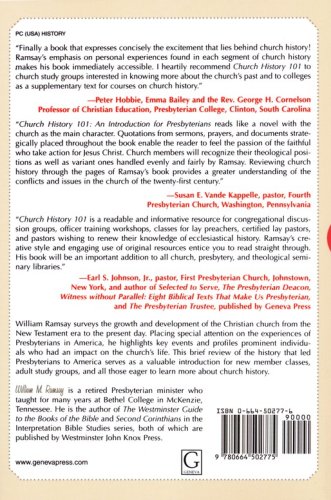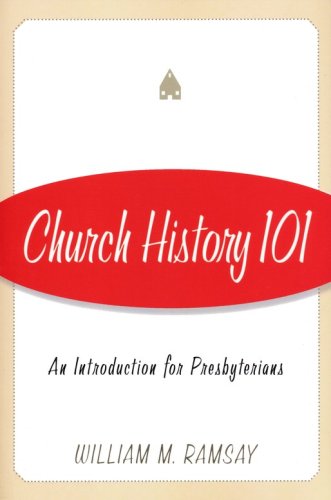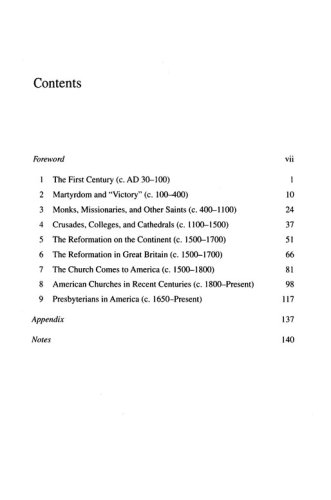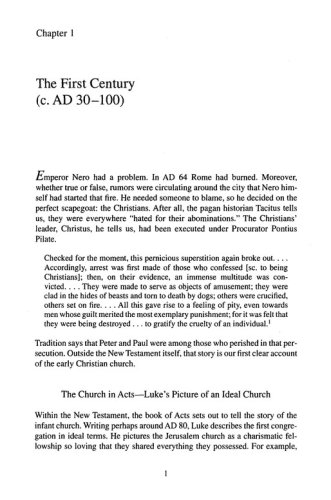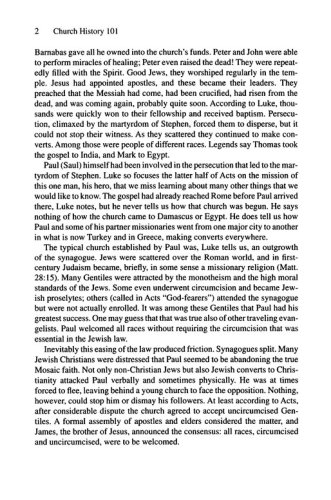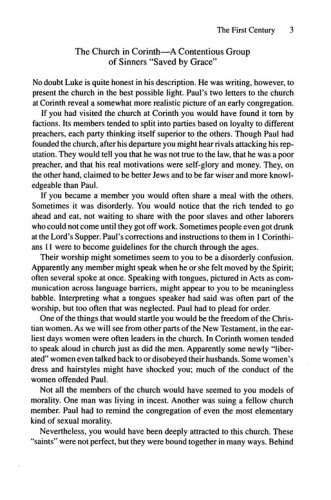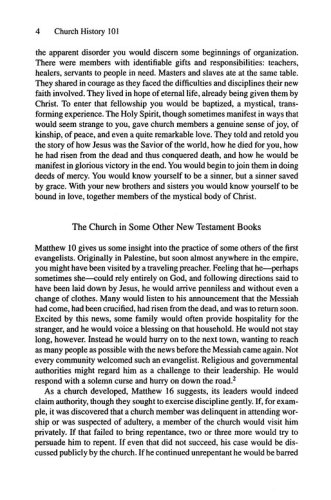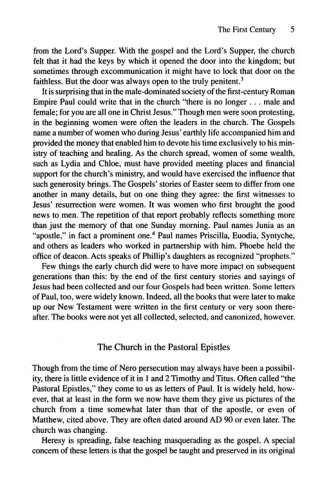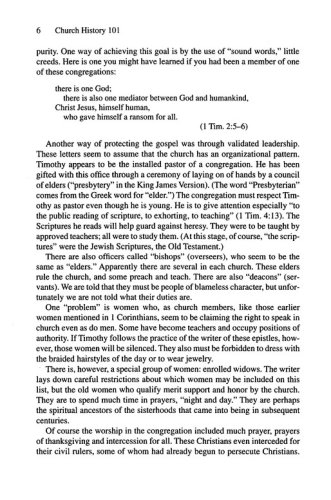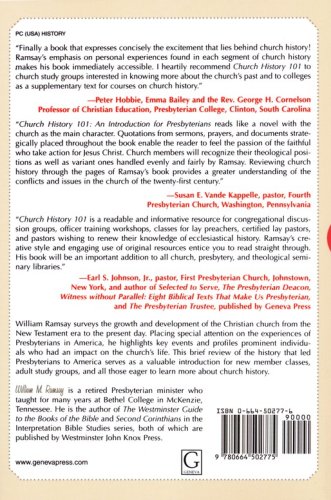 ISBN:

0664502776, 9780664502775

Page count:

152

Published:

2006-07-14

Format:

Paperback

Publisher:

Westminster John Knox Press

Language:
In Church History 101, William Ramsay surveys the growth and development of the Christian church from the New Testament era to the present day. Placing special attention on the experiences of Presbyterians in America, he highlights key events and profiles prominent individuals who had an impact on the church's life. This brief review of the history that led Presbyterians to America serves as a valuable introduction for new member classes, adult study groups, and all those eager to learn more about church history.