Christmas: A Gift for Every Heart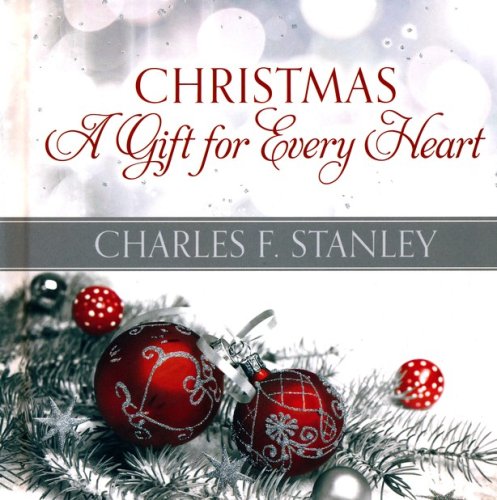 ---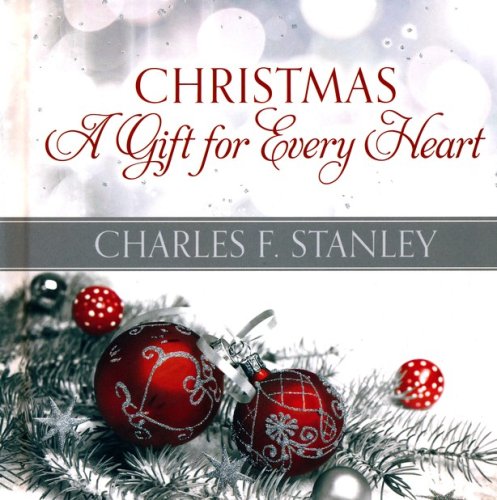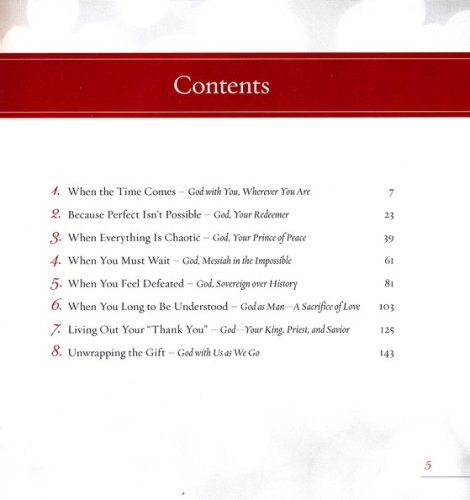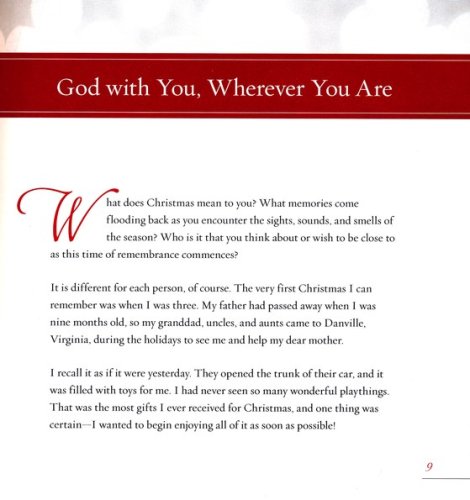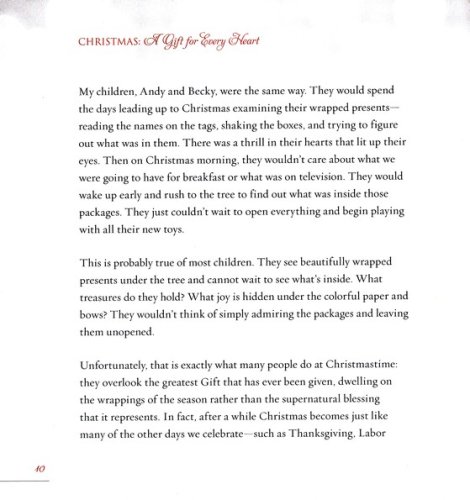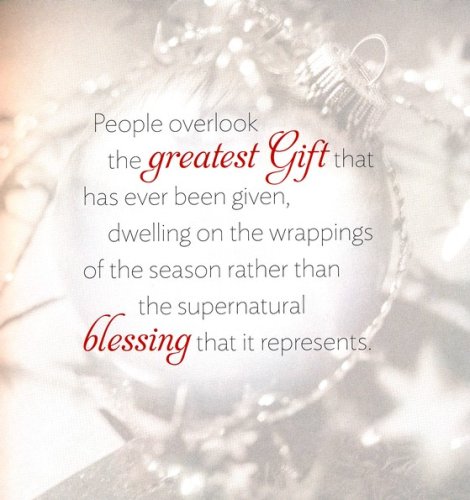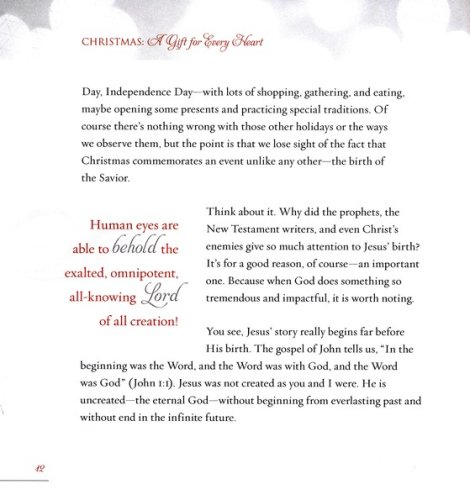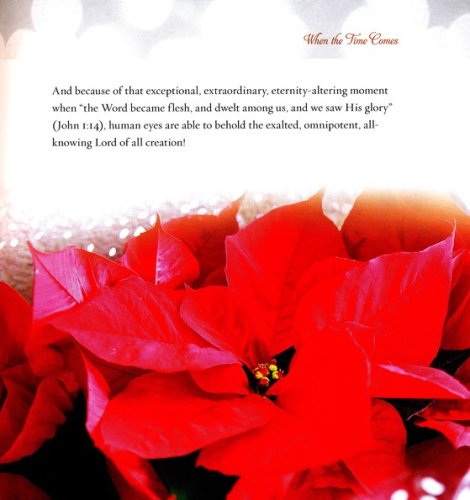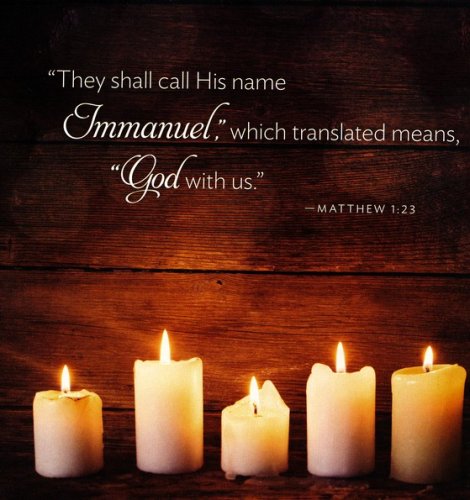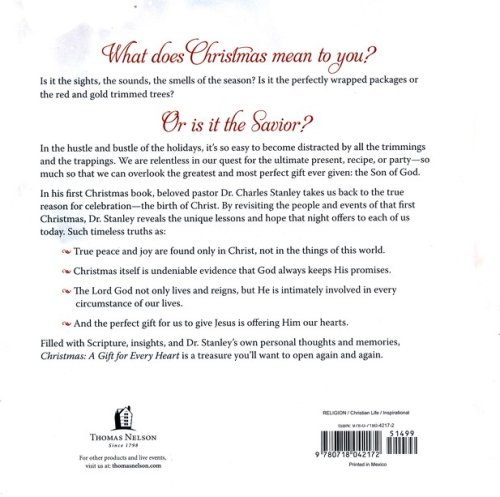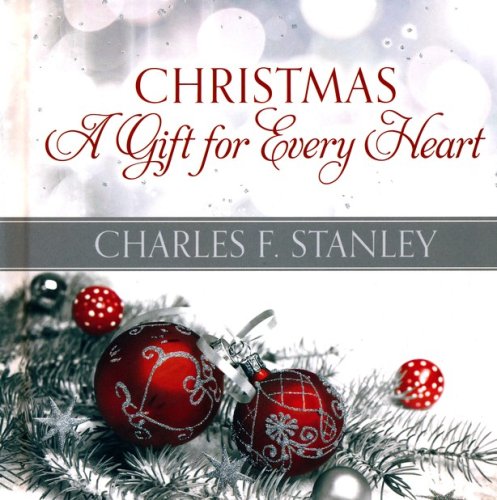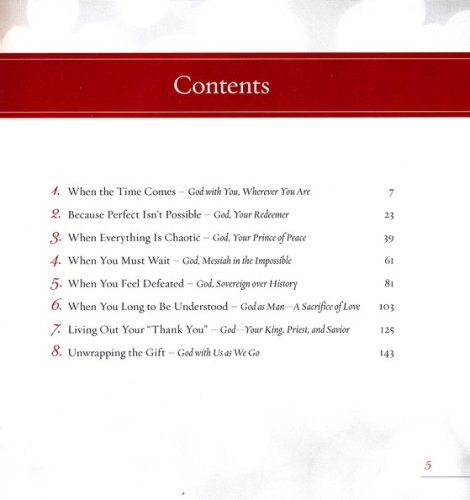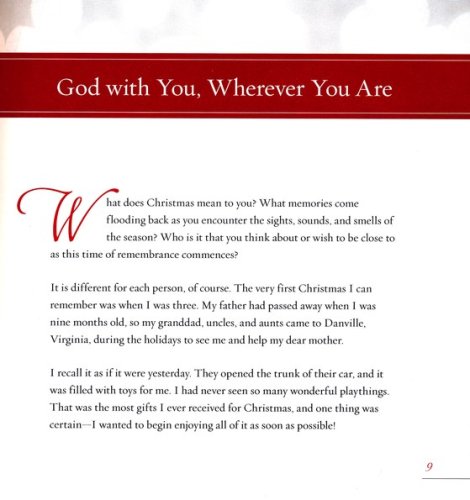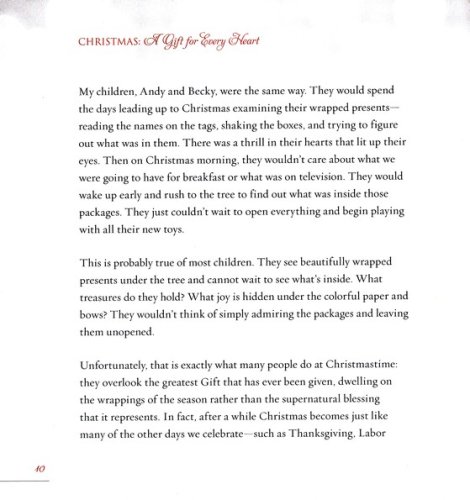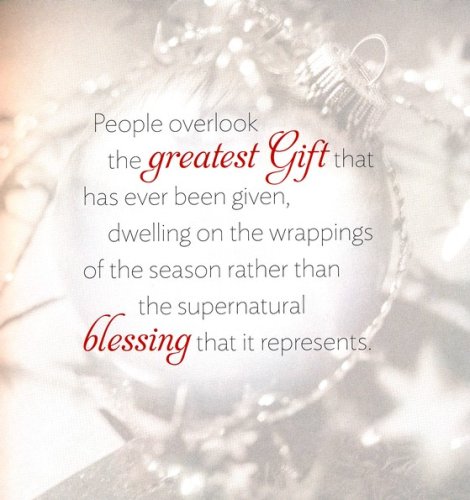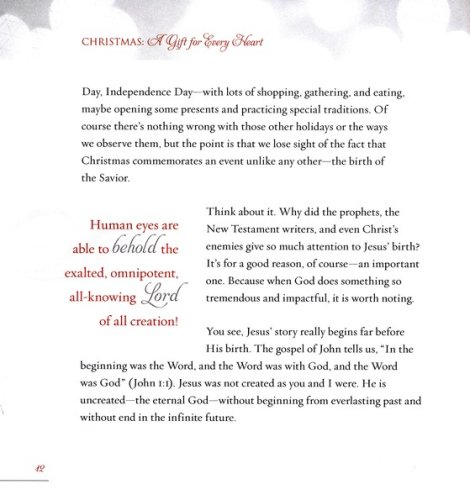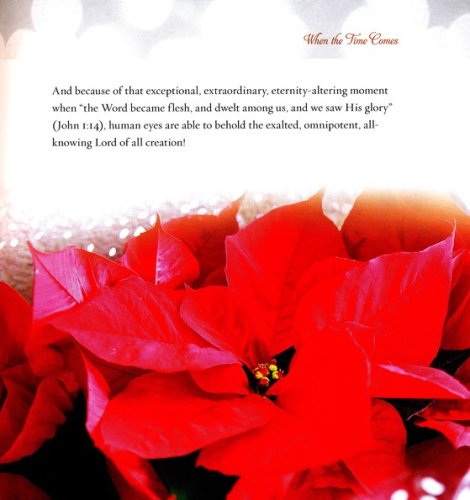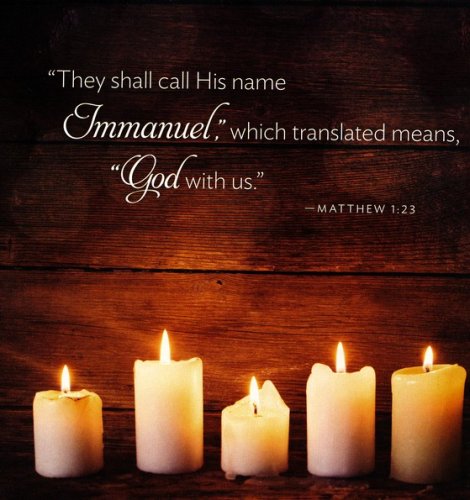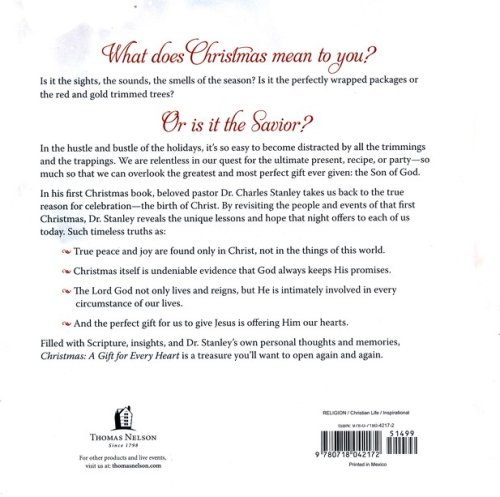 ISBN:

0718042174, 9780718042172

Page count:

160

Published:

2015-09-29

Format:

Hardcover

Publisher:

Thomas Nelson

Language:
Beloved pastor Dr. Charles Stanley takes us back to our truest and best reason for celebration—the birth of Christ. By revisiting the people and events of that first Christmas, Dr. Stanley reveals the unique lessons that long-ago starry night offers to each of us today. Such timeless truths as . . .
true peace and joy are found only in Christ, not in the things of this world;Christmas itself is undeniable evidence that God always keeps His promises;the Lord God not only lives and reigns, but He is intimately involved in every circumstance of our lives; andthe perfect gift for us to give Jesus is the gift of our own heart.
Christmas is a gift to everyone on earth. That gift has different meaning to God—Christ's birth was His perfect plan that unfolded in His perfect time. This message is followed by a celebration of who Jesus is—God came down, reigning King, suffering Servant, Savior of the world—and the lessons learned through His birth from the perspectives of:
Mary, the virgin motherJoseph, faithful and obedient servant of Godthe innkeeper who had no vacancythe townspeople who were indifferent to what was happening around themthe wise men who, by faith, followed the star and brought gifts of genuine worship and adorationand Isaiah, looking for the wonderful counselor
Christmas: A Gift for Every Heart is a highly designed Christmas gift book with beautiful callouts, Dr. Stanley's own personal thoughts and memories, Scripture, and four-color photography. This will be a treasured gift for Advent and Christmas that will be read again and again.