Christian Kids-Stories to Inspire, Amuse, and Warm The Hearts of Christian Kids
Jack Canfield
---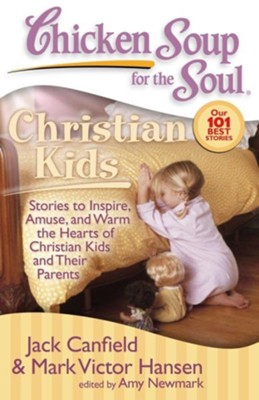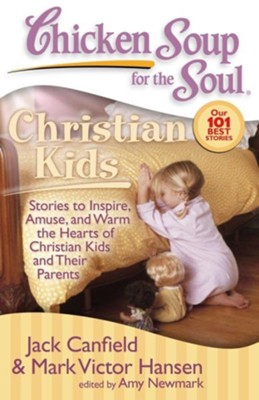 Christian Kids and their parents will love sharing these stories of faith, family and fun.
This is the first Chicken Soup book ever created specifically for Christian parents to read and enjoy themselves or to share with their children, with 101 great stories and poems from Chicken Soup's extensive library. All of the selected stories, including those about Christmas, are appropriate for children under age twelve.
Christian parents will enjoy reading these heartfelt, inspiring, and often humorous stories about the ups and downs of daily life in today's contemporary Christian families, written by other Christian parents. Stories provide great lessons on faith, love, forgiveness, charity, and family.
Snuggle with the kids and read one story a night! Contains 15 children's prayers to share, too.