Christian Faith and Environmental Stewardship: Theological Foundations for Creation Care – eBook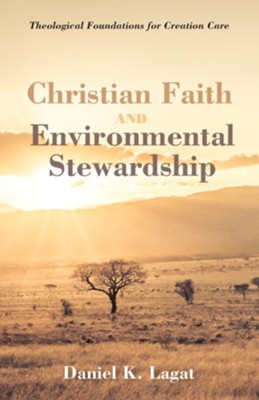 ---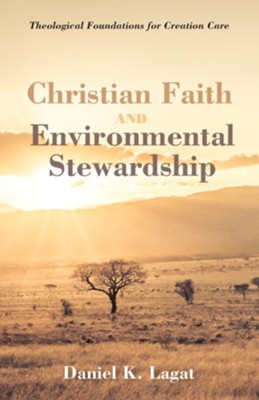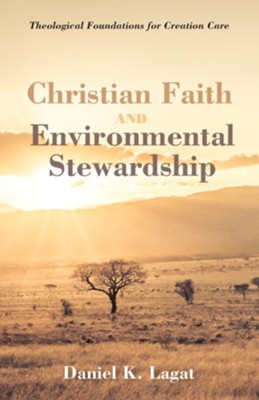 ISBN:

9781532670022, 9781532670022

Page count:

0

Published:

2019-03-15

Format:

DRM Free ePub

Publisher:

Resource Publications

Language:
This book covers the contribution of Christianity in the care, stewardship, and management of the environment. It uses ideas from the logical position of a Christian, created in God's image, redeemed by God, and given responsibility to subdue and keep the earth, arguing that a Christian has the responsibility and mandate to care for the environment. It shows that successful stewardship happens when a Christian is aware of God's intention for creation, exerts effort to increase it, and is expected to give an account to God for their actions toward it. The book presents environmental concerns in Kenya as an opportunity for change, describing situations and why they could become opportunities for change. Seven worldviews are presented that discourage Christians who want to do environmental stewardship, and Christian theological doctrines are discussed that could be used to cause ecclesial participation in environmental stewardship. Finally, the book envisions a "Conserving Church" with specific activities the church can do to successfully influence people to do environmental stewardship.