Christ-Centered Exposition Commentary: Exalting Jesus in Proverbs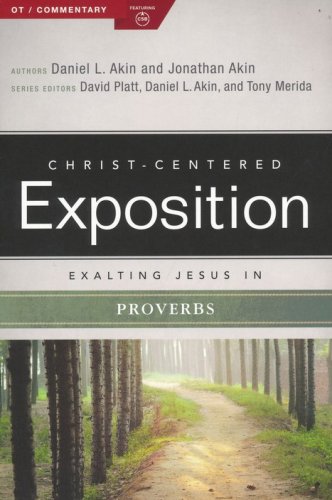 ---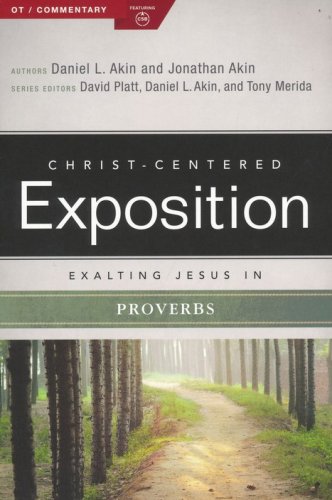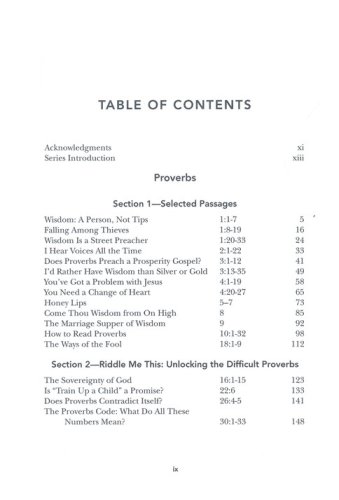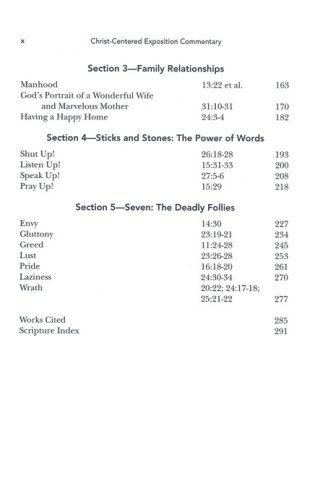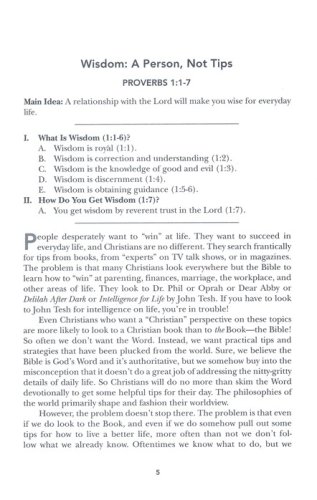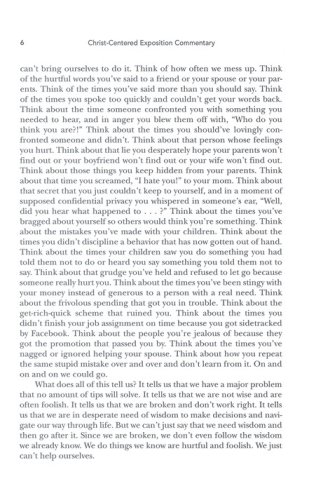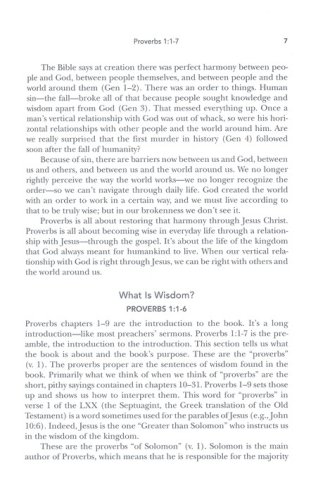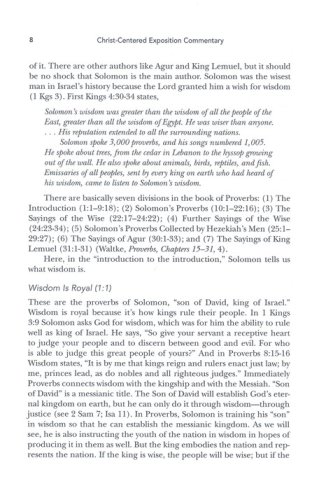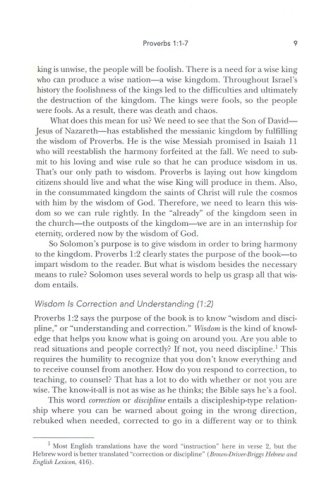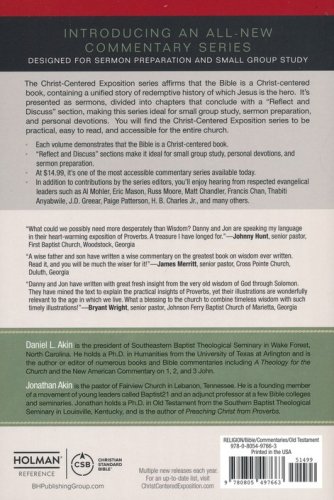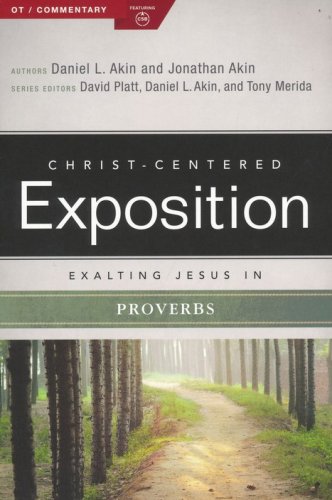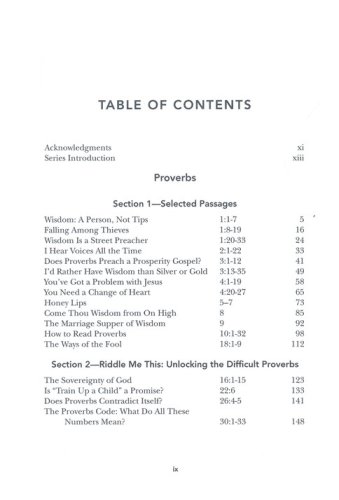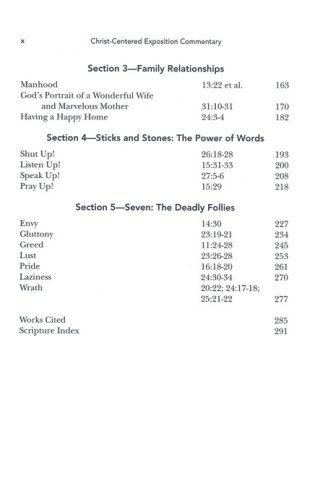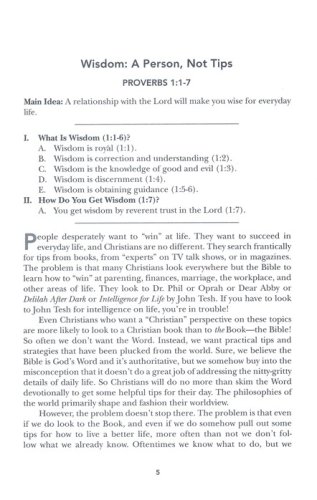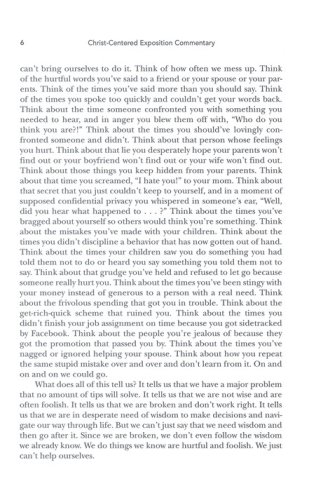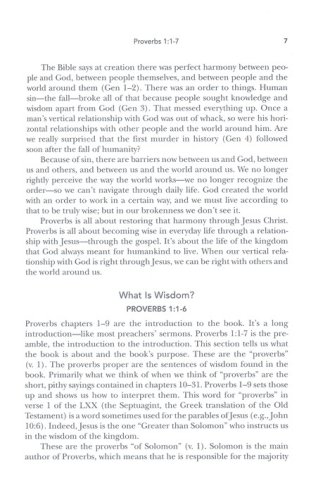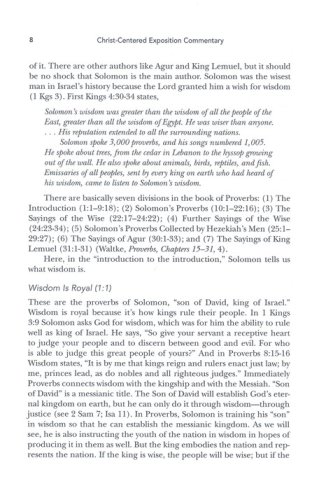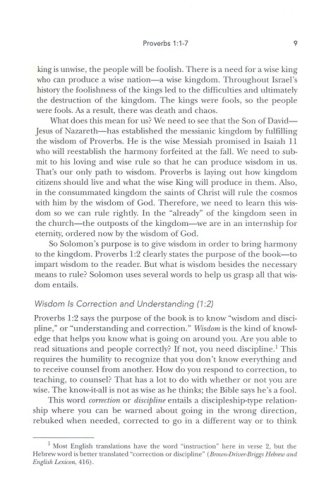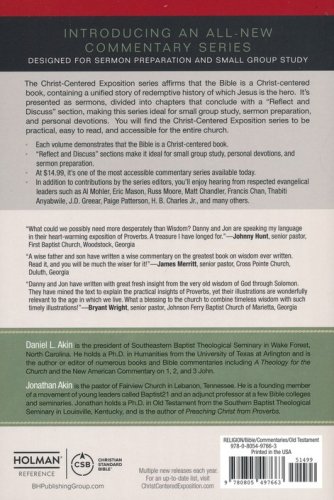 ISBN:

0805497668, 9780805497663

Page count:

288

Published:

2017

Format:

Paperback

Publisher:

Holman Reference

Language:
Focusing on selected passages of Proverbs—from the difficult riddle-like ones to those that discuss family relationships, the power of words, and the seven deadly follies—this volume from the Christ Centered Exposition Commentary series is specifically designed for busy pastors. In addition to a thorough exegesis of Scripture, it provides helpful illustrations and theologically sound applications to assist in sermon preparation.
About the Series
The Christ-Centered Exposition Commentary series affirms that the Bible is a Christ-centered book, containing a unified story of redemptive history of which Jesus is the hero. It's presented as sermons, divided into chapters that conclude with a "Reflect & Discuss" section, making this series ideal for small group study, personal devotion, and even sermon preparation. It's not academic but rather presents an easy-reading, practical and friendly commentary. The series is projected to be 48 volumes.