Chicken Soup For The Soul: Tough Times For Teens: 101 Stories About The Hardest Parts Of Being A Teenager
Jack Canfield
---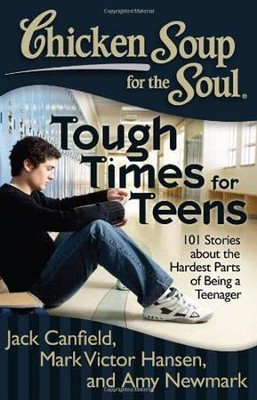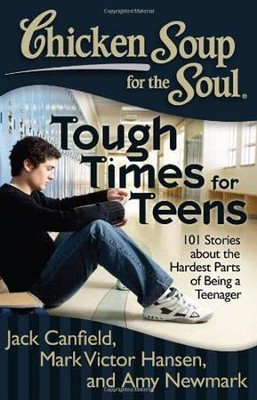 Older teenagers will find comfort and inspiration in these 101 stories about the hardest parts of being a teenager.
These stories for older teenagers cover mature topics and may not be suitable for younger teens. Being a teenager is difficult even under the best conditions, but these stories cover the toughest times, with tales of mental illness, abuse, eating disorders, self-destructive behavior, family and friend issues, love gone wrong, illness, and untimely deaths. When bad things happen, the challenges can feel overwhelming, but tough times can turn into great times.
Teens will find comfort and inspiration in these stories, written by other teens just like them, who overcame their challenges and found happiness and meaning in their lives. Great advice and inspiration from people who really care.