Chicken Soup for the Soul: Parenthood: 101 Heartwarming and Humorous Stories about the Joys of Raising Children of All Ages
Jack Canfield
---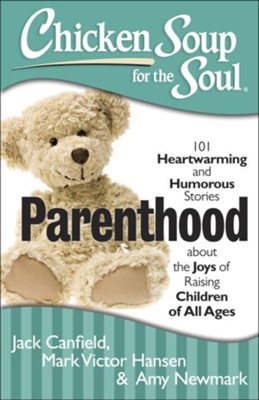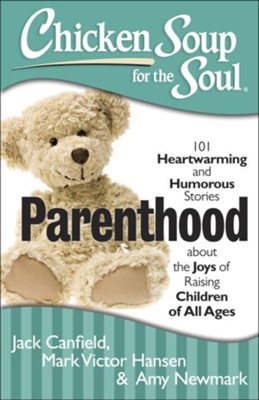 You'll love this collection of 101 stories about the joys of raising children of all ages!
This upbeat and heartwarming book will entertain and inspire parents of all ages, raising children from birth to college and beyond. The common thread that connects these 101 stories is made of caring, humor, hard work, and joy. Older parents will laugh a lot, tear up a little, and nod their heads in agreement as they recognize shared experiences shaping young lives. New parents will smile as they read about the adventures yet to come.
What a wonderful gift for a parent, with 14 amusing cartoons included.