Chicken Soup for the Soul: Married Life!: 101 Inspirational Stories about Fun, Family, and Wedded Bliss
Jack Canfield
---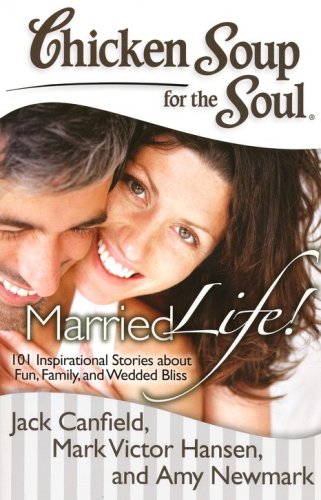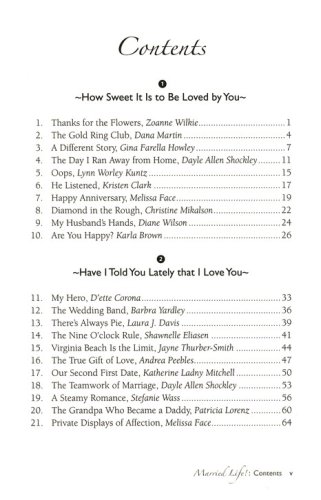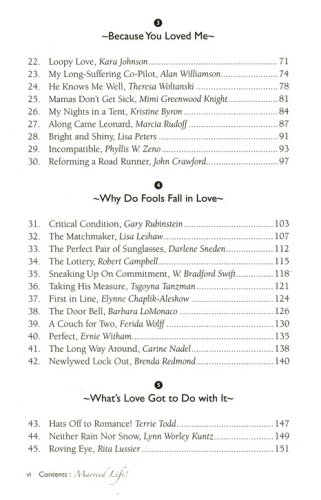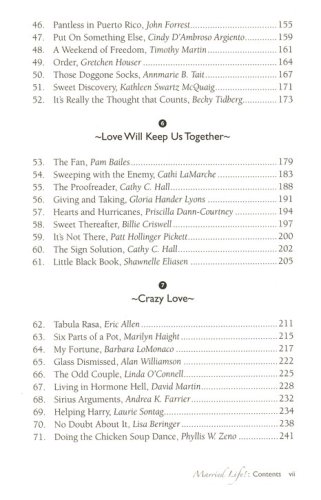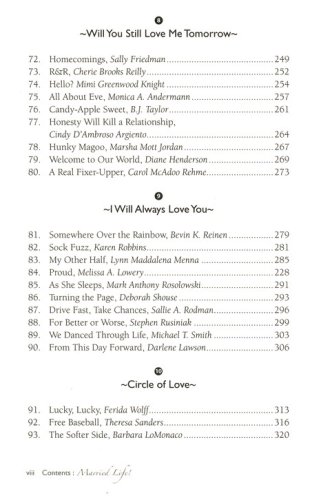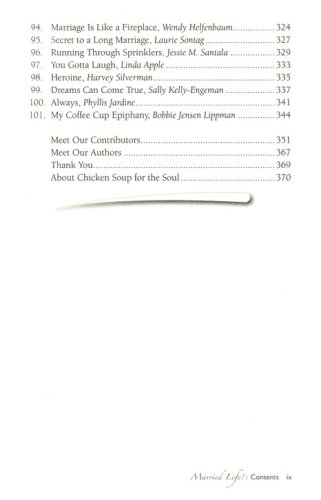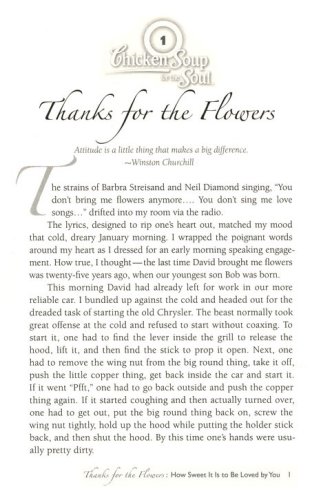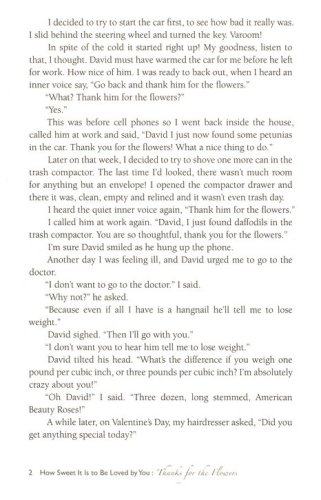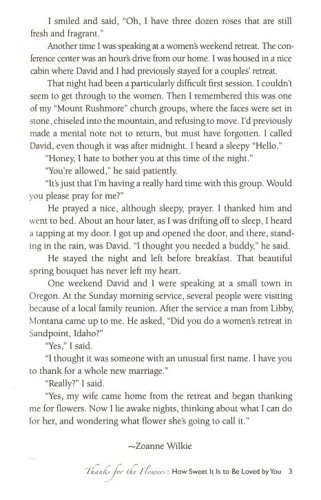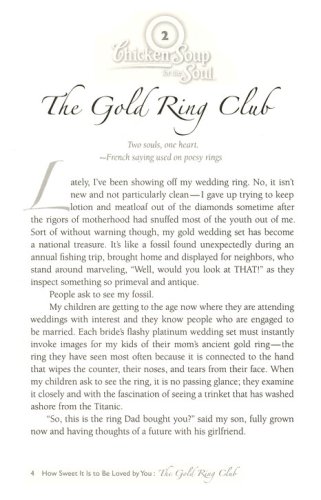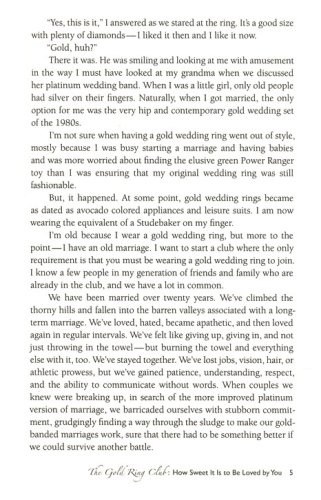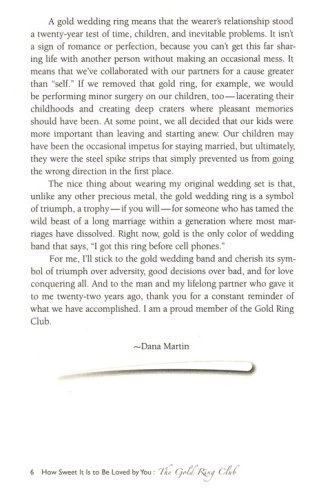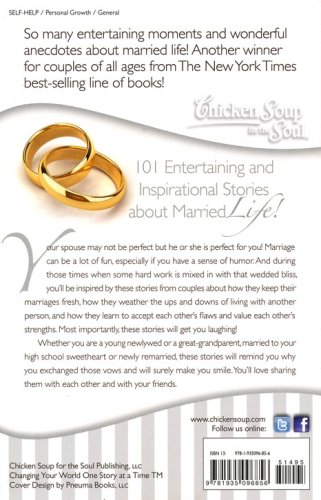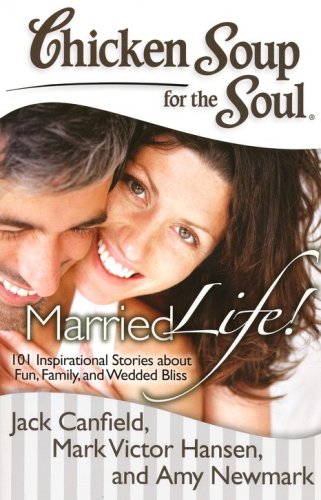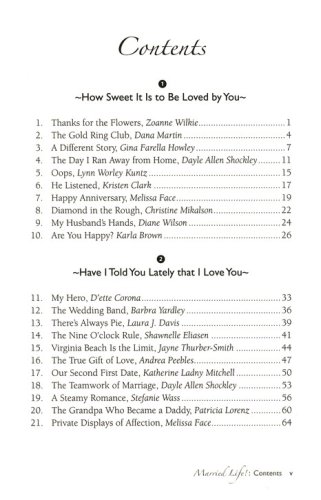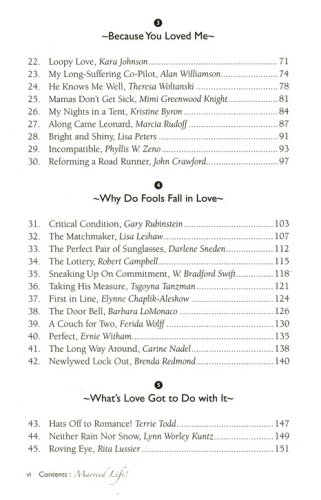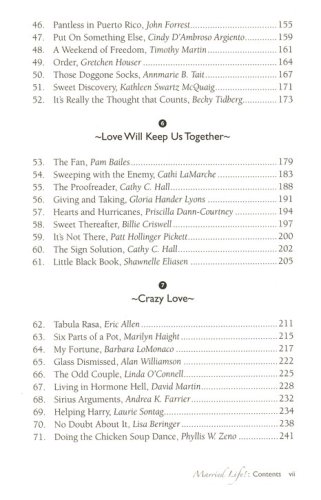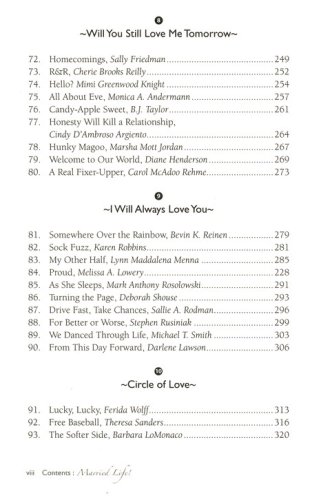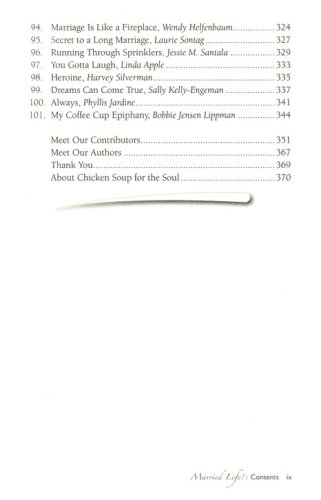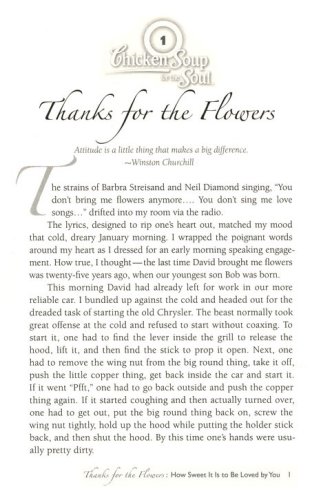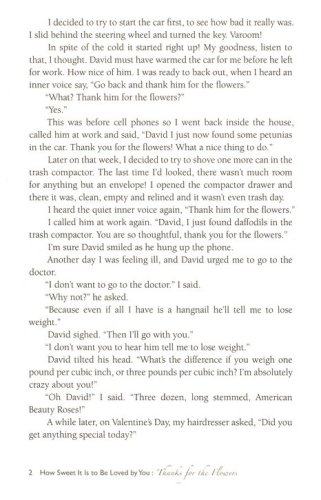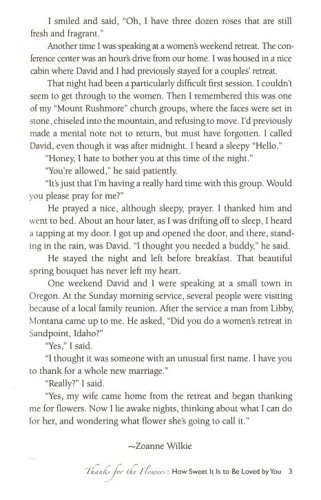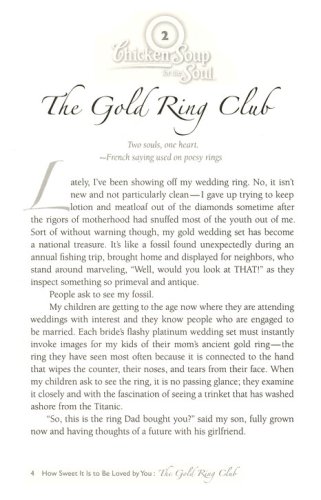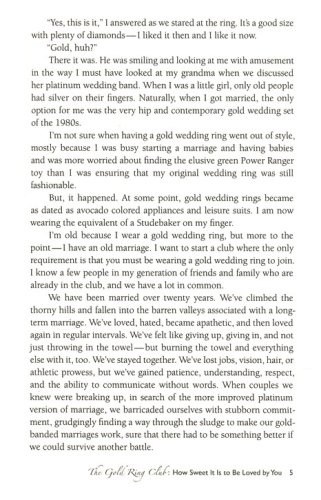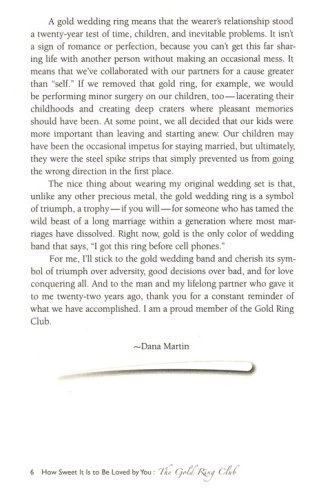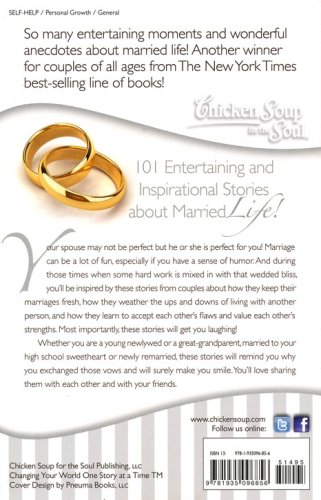 You'll be inspired by these 101 stories of entertaining moments and wonderful anecdotes about married life.
Your spouse may not be perfect but he or she is perfect for you! Marriage can be a lot of fun, especially if you have a sense of humor. And during those times when some hard work is mixed in with that wedded bliss, you'll be inspired by these stories from couples about how they keep their marriages fresh, how they weather the ups and downs of living with another person, and how they learn to accept each other's flaws and value each other's strengths.
Most importantly, these stories will get you laughing! Whether you are a young newlywed or a great-grandparent, married to your high school sweetheart or newly remarried, these stories will remind you why you exchanged those vows and will surely make you smile. You'll love sharing them with each other and with your friends.