---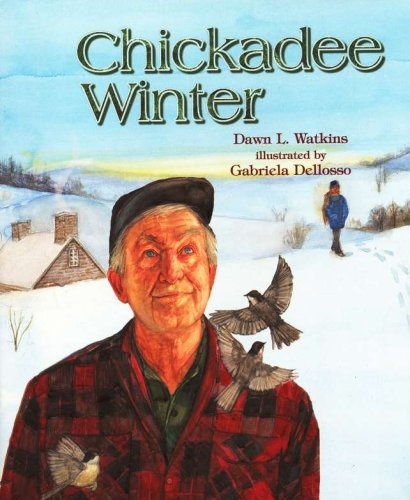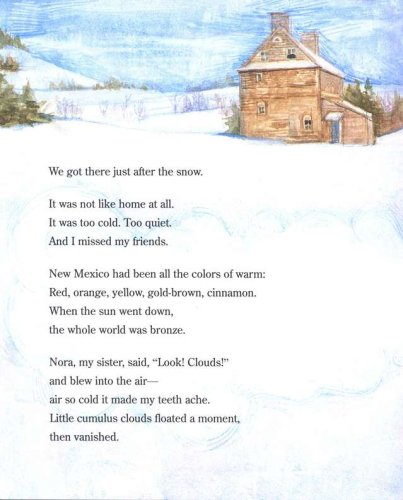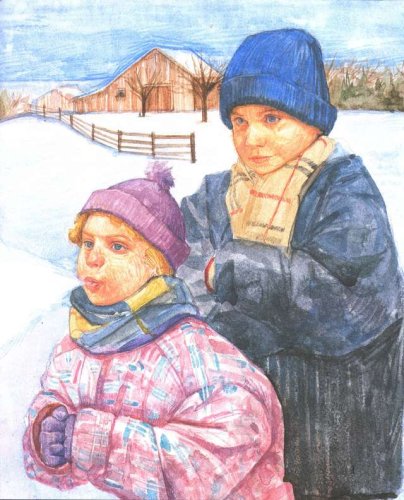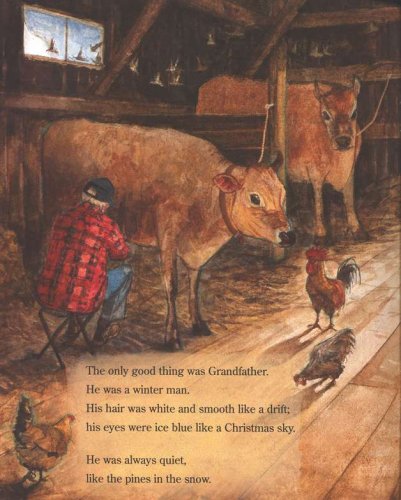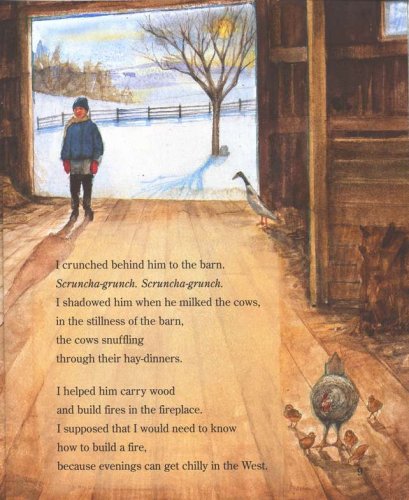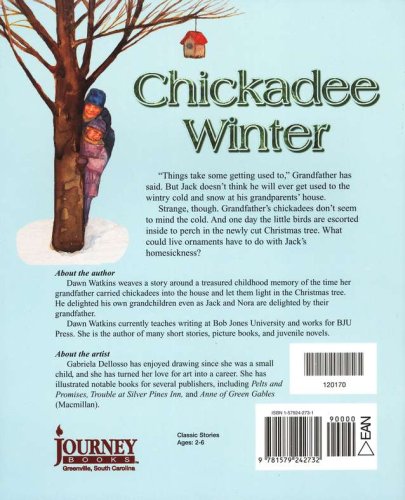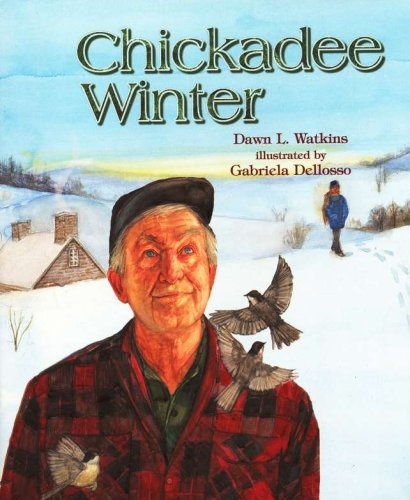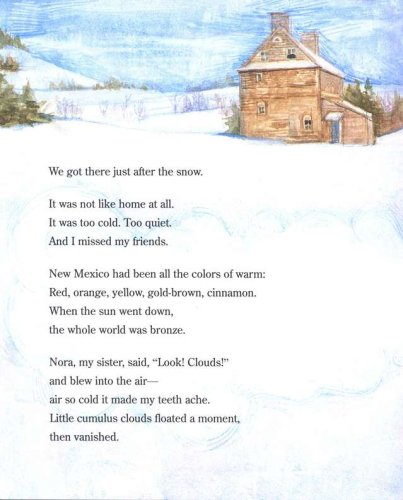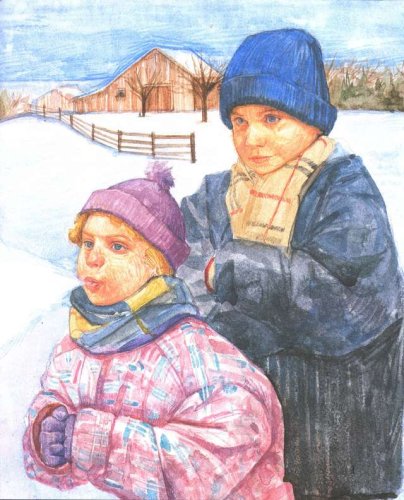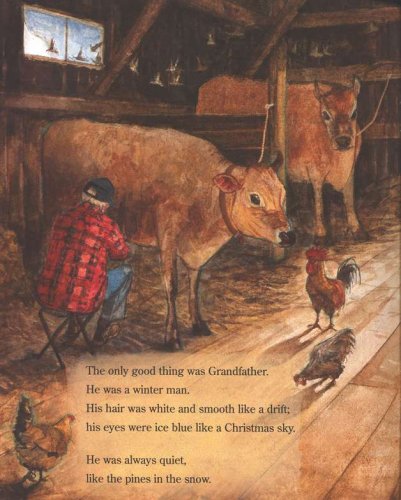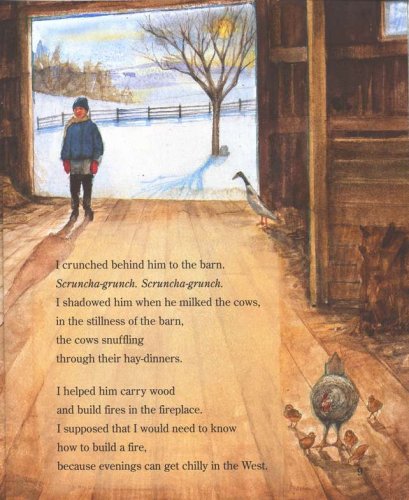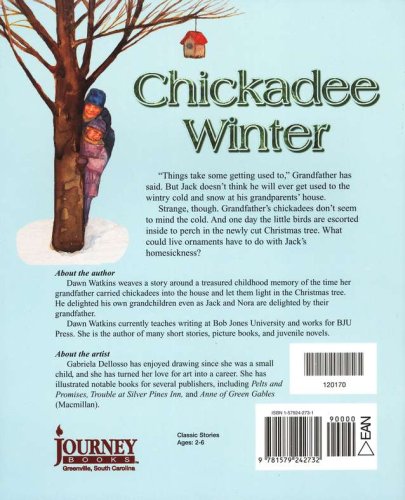 ISBN:

1579242731, 9781579242732

Page count:

0

Published:

1999

Format:

Paperback

Publisher:

JourneyForth

Language:

Author:

Dawn L. Watkins
Dawn Watkins weaves a story around a treasured childhood memory of the time her grandfather carried chickadees into the house and let them light in the Christmas tree. He delighted his own grandchildren even as Jack and Nora are delighted by their grandfather.
Things take some getting used to, Grandfather has said. But Jack doesn't think he will ever get used to the wintry cold and snow at his grandparents' house.
Strange, though, Grandfather's chickadees don't seem to mind the cold. And one day the little birds are escorted inside to perch in the newly cut Christmas tree. What could live ornaments have to do with Jack's homesickness? Recommended for ages 2 to 6.