Cappuccino with Colossians: A Coffee Cup Bible Study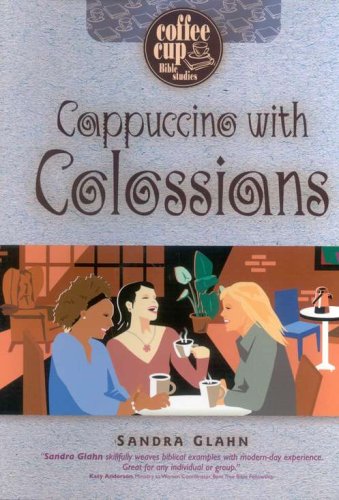 ---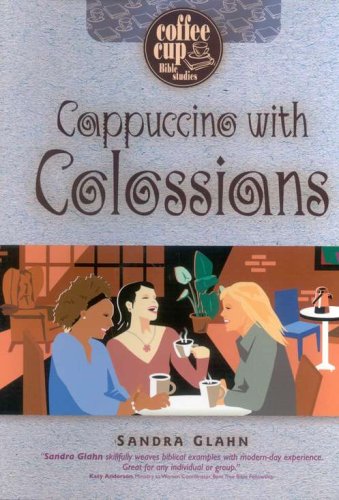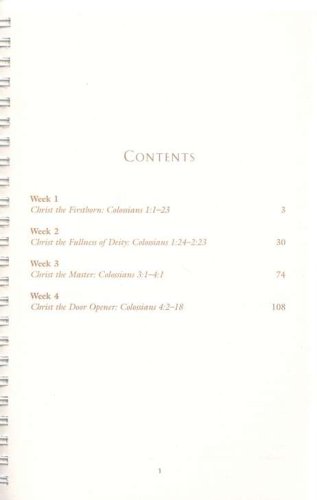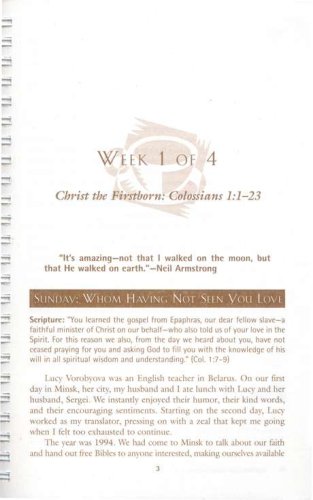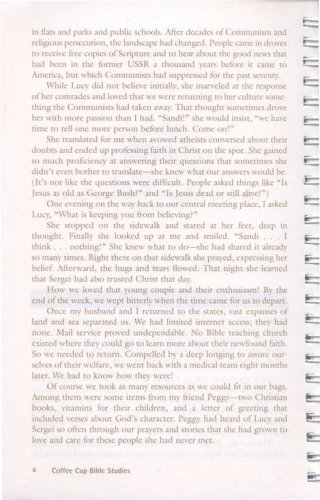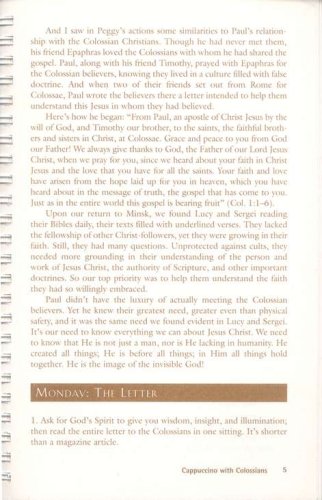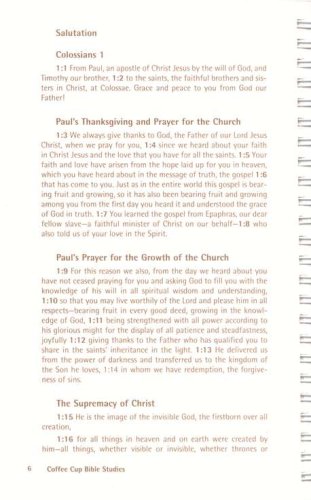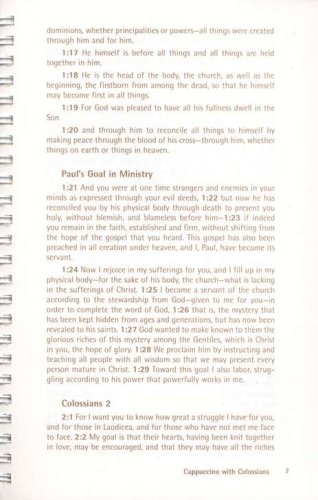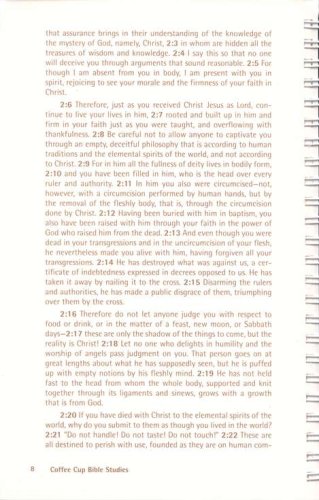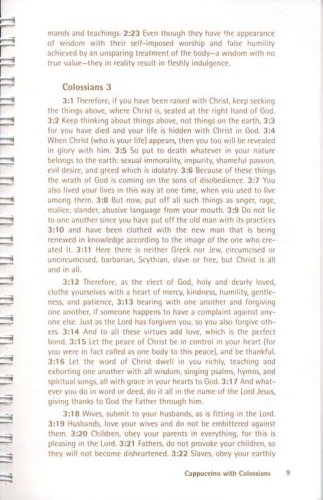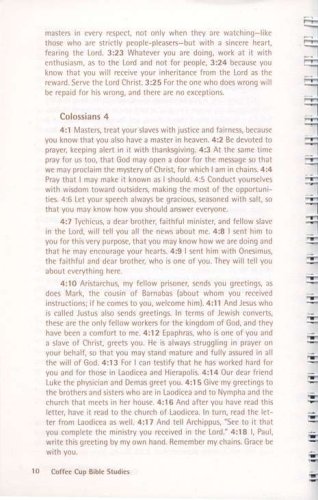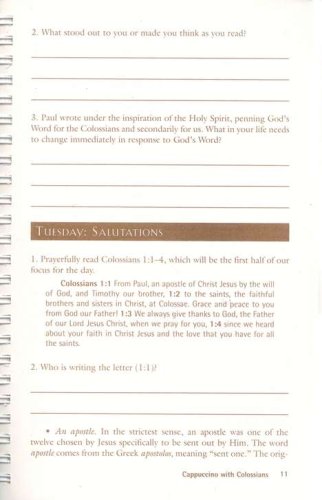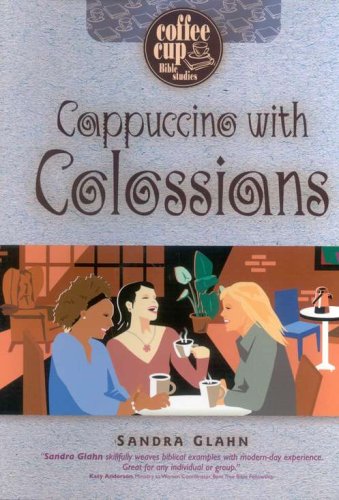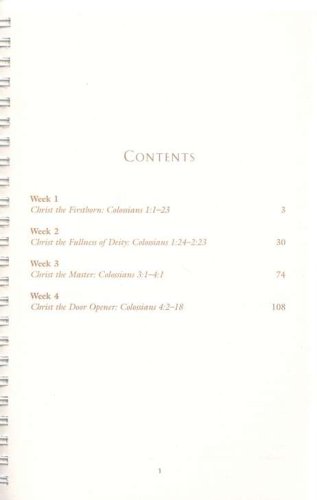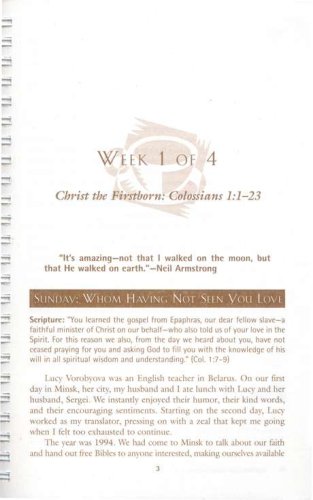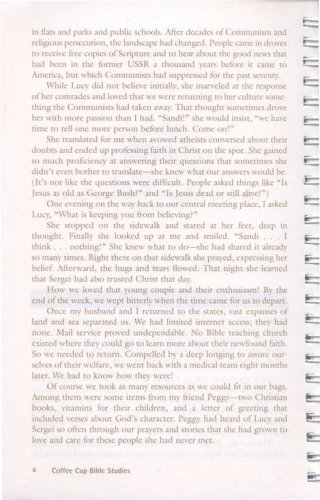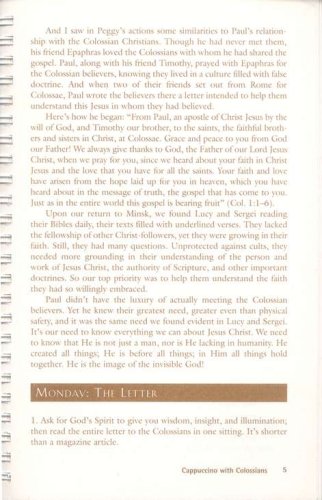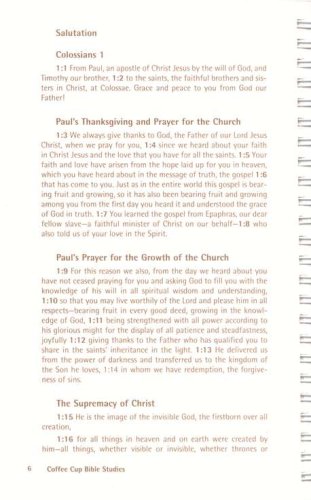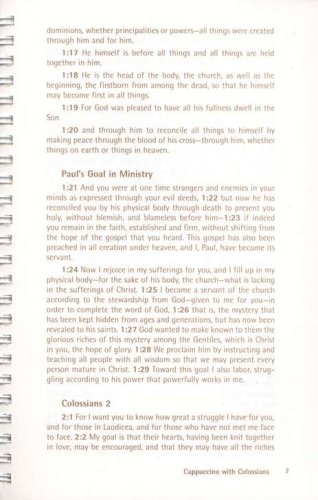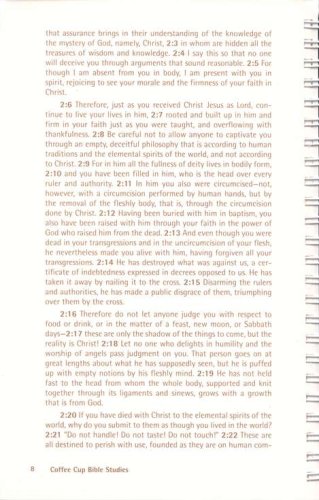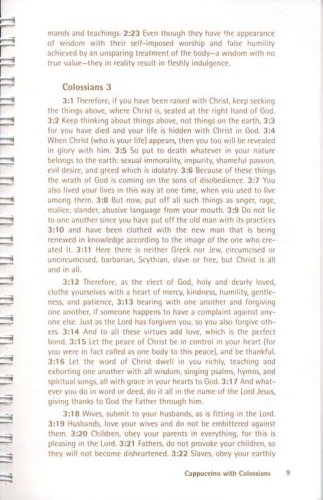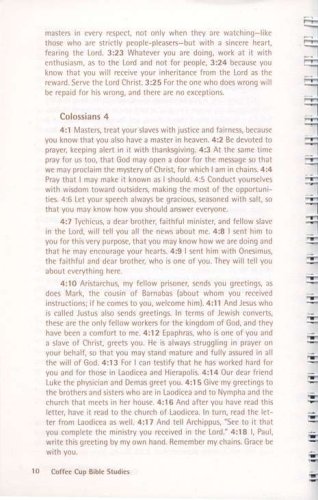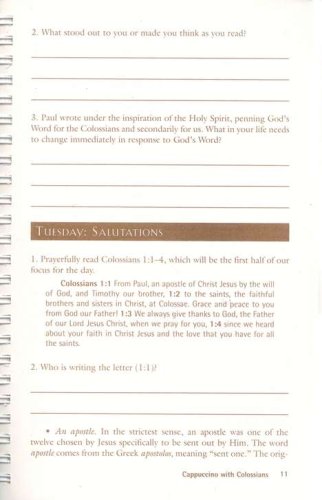 ISBN:

0899572340, 9780899572345

Page count:

176

Published:

2007-06-28

Format:

Paperback

Publisher:

AMG Publishers

Language:
Cappuccino with Colossians is part of the Coffee Cup Bible Studies, a series of Bible studies for women in compact, workbook format that examine the "life and times" of certain Bible characters and the books of the Bible that pertain to them. Each study is to be read over a four-to-six week period, and study sections are broken down into short, daily segments designed to fit reader's busy lifestyles.
Understanding that time is precious, the Coffee Cup Bible Studies are patterned in such a convenient  way that they can be read during brief windows of opportunity  that allow for meditation and study (breakfast, lunch, coffee breaks, etc.) Scripture is provided from the NET Bible (New English Translation), making Bible study convenient for occasions when you can't carry a Bible.
Deceptions about Jesus' identity are common today but are hardly new. First-century believers had challenges of their own from those who held to early forms of Gnosticism. Through his letter to them, the apostle Paul helps the Colossians-and consequently us-to see Christ in His true glory as firstborn, as master, as Lord, and as God.
In Cappuccino with Colossians you will encounter in the humble Son the same God who created all things and through whom all things hold together. Designed for group or individual study, Cappuccino with Colossians  sets the stage for exciting, faith-stretching interaction with God's Word.