---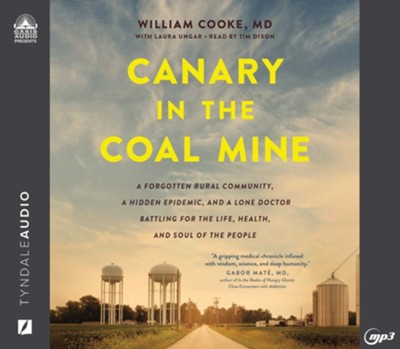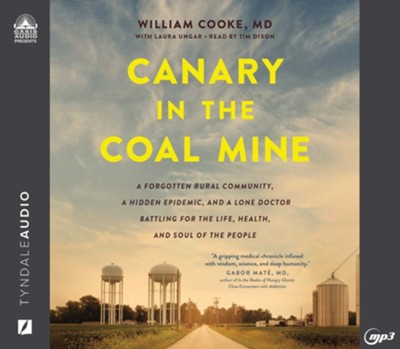 ISBN:

1640918051, 9781640918054

Page count:

0

Published:

2021-09-21

Format:

Compact disc

Publisher:

Oasis Audio

Language:
One doctor's courageous fight to save a small town from a silent epidemic that threatened the community's future—and exposed a national health crisis.
When Dr. Will Cooke, an idealistic young physician just out of medical training, set up practice in the small rural community of Austin, Indiana, he had no idea that much of the town was being torn apart by poverty, addiction, and life-threatening illnesses. But he soon found himself at the crossroads of two unprecedented health-care disasters: a national opioid epidemic and the worst drug-fueled HIV outbreak ever seen in rural America.
Confronted with Austin's hidden secrets, Dr. Cooke decided he had to do something about them. In taking up the fight for Austin's people, however, he would have to battle some unanticipated foes: prejudice, political resistance, an entrenched bureaucracy—and the dark despair that threatened to overwhelm his own soul. : Canary in the Coal Mine is a gripping account of the transformation of a man and his adopted community, a compelling and ultimately hopeful read in the vein of Hillbilly Elegy, Dreamland, and Educated.