By Way of the Moonlight – eBook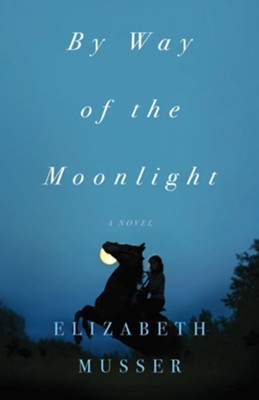 ---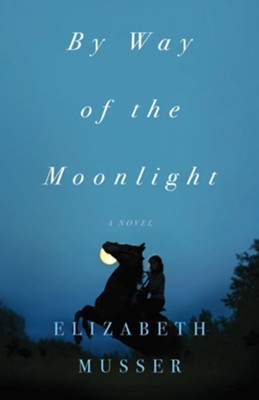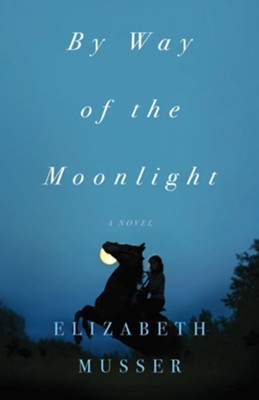 ISBN:

9781493437313, 9781493437313

Page count:

0

Published:

2022-08-02

Format:

DRM Protected ePub

Publisher:

Bethany House

Language:
For as long as she can remember, Allie Massey, a gifted physical therapist, has dreamed of making her grandparents' ten-acre estate in the middle of the city into a trauma recovery center using equine therapy, a dream her grandmother, Nana Dale, embraced wholeheartedly with her financial support. But when her grandmother's will is read, the money left to Allie and her family is barely enough to cover the cost of hiring a lawyer, and worse yet, the property has been sold to a contractor.
With just three weeks until the house and barn will be imploded, a backhoe unearths one of Dale Butler's best-kept secrets and perhaps a clue to keep Allie's dream alive. As Allie cleans out her grandmother's home and searches for the missing chest, convinced there is money somewhere, she uncovers bits and pieces of her grandmother's past with her champion filly, Essie, a young man named Tommy, and one fateful night in 1943 during the Battle of the Atlantic.