Building a Future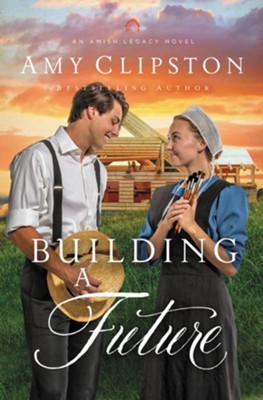 ---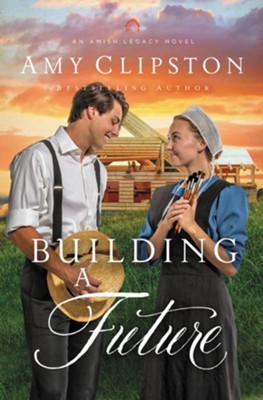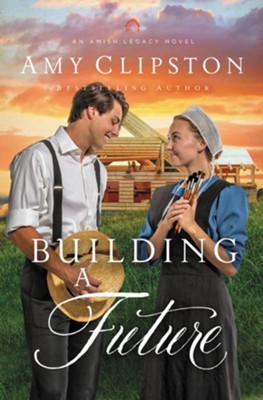 ISBN:

0310364388, 9780310364382

Page count:

352

Published:

2022-08-02

Format:

Hardcover

Publisher:

Zondervan

Language:
Michelle Lantz has been dating Korey Bontrager for more than a year. She's certain Korey is going to propose to her soon though she's concerned that Korey seems more and more distracted when she talks about their future. When she arrives at his house for a date and discovers that Korey has forgotten their plans, she's devastated.
Tyler Bontrager is the oldest of the Bontrager sons and it's his job to make sure the family roofing company stays afloat now that his father has recently remarried. When his younger brother's girlfriend arrives unexpectedly at the Bontrager front door, Tyler invites her to stay and wait for Korey. To both of their surprise, Michelle and Tyler find themselves falling easily into conversation and end up spending the evening laughing and talking.
Tyler is startled to realize he has feelings for Michelle, although he tries to ignore them in order to save his relationship with his brother. Michelle is equally taken aback by her attraction and interest in Tyler and can't deny that maybe she's dating the wrong brother. Will they maintain the status quo and bury their feelings, or will they choose to follow their hearts and build a future together?