---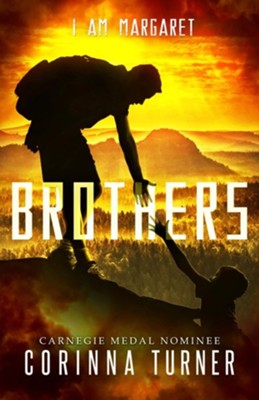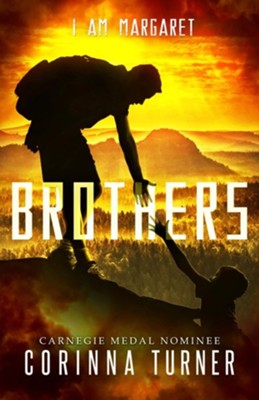 ISBN:

1910806609, 9781910806609

Page count:

86

Published:

2017-12-09

Format:

Paperback

Publisher:

Unseen Books

Language:

Author:

Corinna Turner
I blinked rapidly, the intense white of the explosion
still hovering, ghost-like, in my vision. It all seemed unreal.
Whoever was in that car was dead. Right before my eyes…
Clearly I didn't have any monopoly on death, this evening.
DON'T GET CAUGHT.
Joe Whitelow is 13.
Kyle Verrall is 18.
Joe's small for his age.
Kyle's tall and strong.
Joe's almost blond.
Kyle's hair is dark.
He's a Believer.
Joe's a bit vague about what that even means.
But they do have one thing in common.
They both need to get out of the EuroBloc.
Or die.