Brokenness to Beauty: Transforming Your Brokenness into a Beautiful Life – eBook
Jacqueline Wallace
---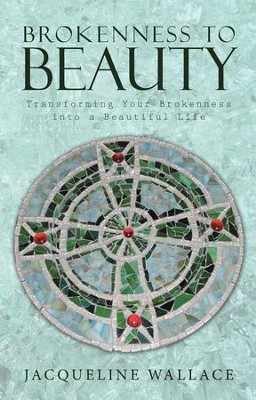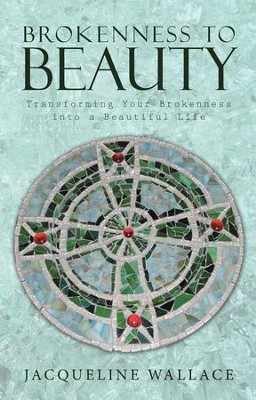 No one is immune to trials—cancer, death, divorce, loss of jobs—the list goes on. How does one cope with these traumatic events? How does one take brokenness and make something good from it?
Join author Jacqueline Wallace as she shares what she's learned throughout her life about going through life's trials and coming out stronger and better for it. Speaking from a perspective of one who has lived with a debilitating disease and fought against breast cancer, Wallace shares truths she has learned about allowing God to transform one's life from brokenness into a whole life, filled with hope, joy, and purpose.
Brokenness to Beauty: Transforming Your Brokenness into a Beautiful Life shines a light on the pathway through the valley of suffering. It seeks to encourage, strengthen, and empower its reader on the way to wholeness, joy, and peace in the midst of trials.
"I have had the privilege to enjoy reading Brokenness to Beauty and was touched by Jacque's testimony, faith, and trust in the Savior. You will be encouraged to see how to lean on the Lord through affliction and how He is faithful to answer prayer as we trust in Him alone."
—Rose Anderson, Director of Women's Ministry, East Cooper Baptist Church, Mt. Pleasant, South Carolina
"Like a conversation with a good friend, Jacque encourages us through her own personal experiences of finding solid hope in the midst of suffering and the unknown. Filled with inspirational and practical tools, Brokenness to Beauty guides us on how to put our own suffering into an eternal perspective, finding beauty in our brokenness."
—Debbie Haupt, Women's Ministry Director, The Bridge Bible Church , Bakersfield, CA