---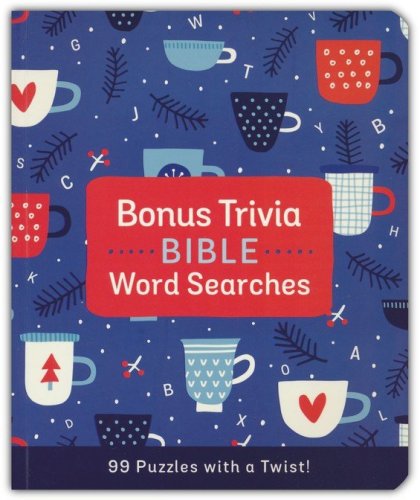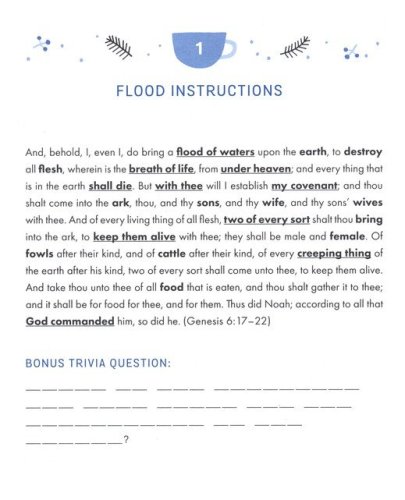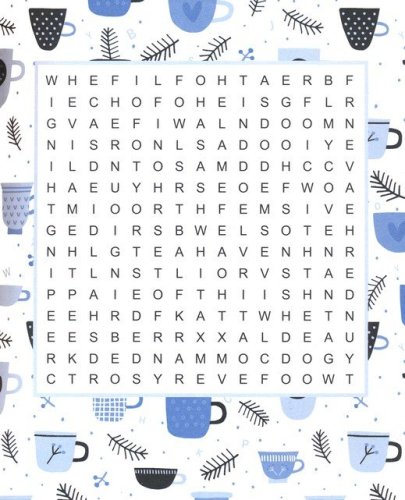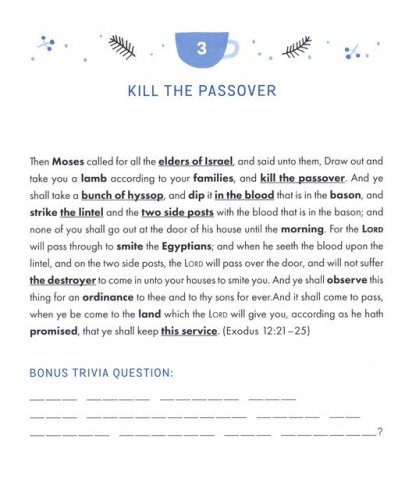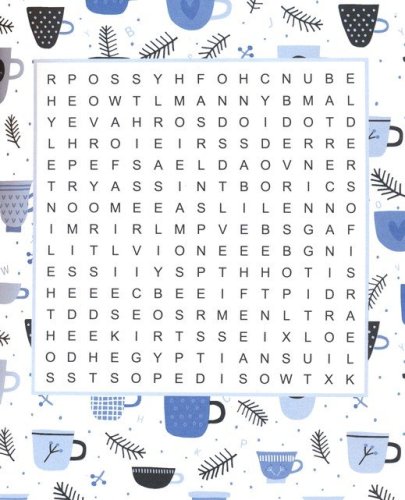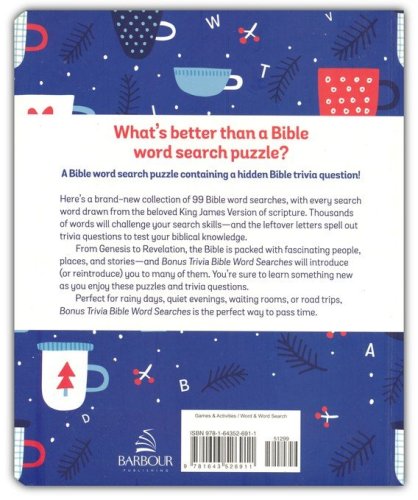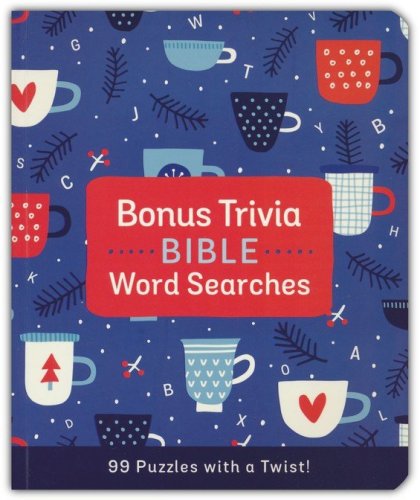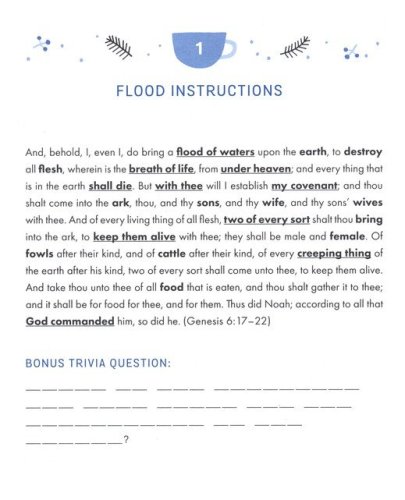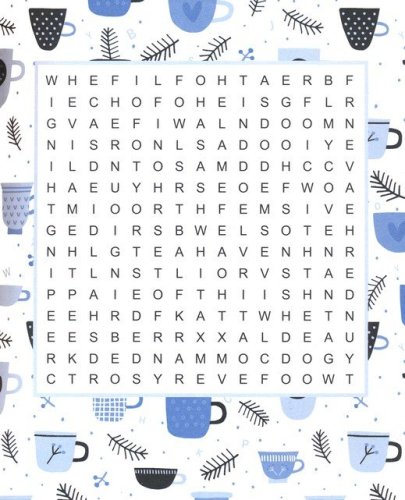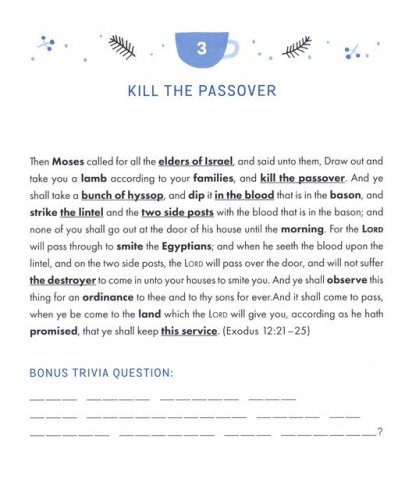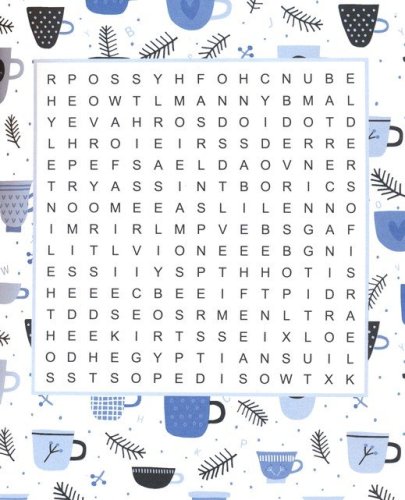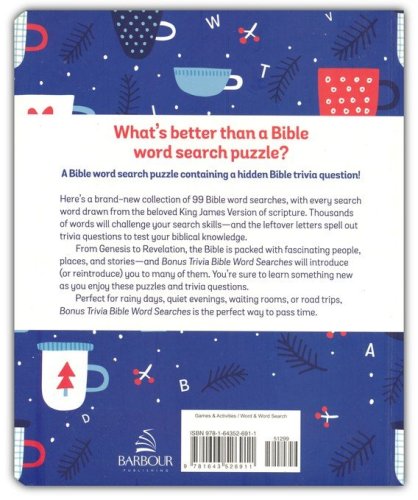 What's better than a Bible word search puzzle?
 A Bible word search puzzle containing a hidden Bible trivia question!
 
Here's a brand-new collection of 99 Bible word searches, with every search word drawn from the beloved King James Version of scripture. Thousands of words will challenge your search skills—and the leftover letters spell out trivia questions to test your biblical knowledge.
 
From Genesis to Revelation, the Bible is packed with fascinating people, places, and stories—and Bonus Trivia Bible Word Searches will introduce (or reintroduce) you to many of them. You're sure to learn something new as you enjoy these puzzles and trivia questions.
 
Perfect for rainy days, quiet evenings, waiting rooms, or road trips, Bonus Trivia Bible Word Searches is the perfect way to pass time.