---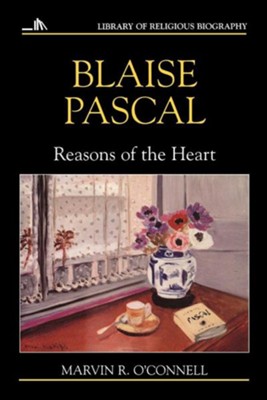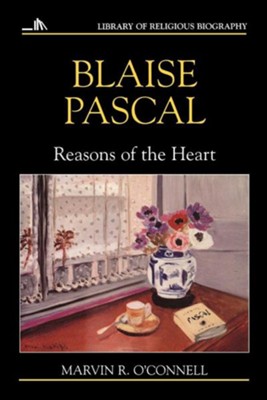 As striking and dramatic as any conversion experience recorded in history are the words of Blaise Pascal found sewn into the lining of his jacket by a servant after his death: "From about half-past ten in the evening until about half-past twelve — FIRE. God of Abraham, God of Isaac, God of Jacob, not of the philosophers and scholars. God of Jesus Christ.
Known as the memorial, these words describing Pascal's "night of fire" are all the more powerful coming from the mind of a genius of Mozartean scale. One of the greatest luminaries of France's grand siècle, Pascal (1623-1662) was a groundbreaking mathematician, physicist, and inventor as well as a profound religious thinker and Christian believer whose random thoughts — his Pensées — continue to move thoughtful readers today.
This biography by Marvin R. O'Connell captures Pascal's life and times with a chronological narrative based on the published sources and Pascal's own works. From Pascal's early life as a child prodigy already experimenting in physics at the age of ten to his adult years as one of Europe's leading intellectuals, O'Connell takes readers on an eloquent journey into Pascal's world, showing them the passion that drove the man and the radical spirituality he sought in his own heart. In the process, O'Connell also illumines the social, political, and religious intrigue of seventeenth-century Paris, especially the winner-take-all struggle between the Jesuits and the Jansenists, with whom Pascal himself was allied.
Meticulously researched yet written in an enjoyable style accessible to all, this volume will aptly acquaint readers with the life and thought of Pascal — remarkable human being, luminous Christian thinker.