Biblia de Estudio de la Reforma RVC, Enc. Dura (RVC Reformation Study Bible, Hardcover)
Hector E. Hoppe
---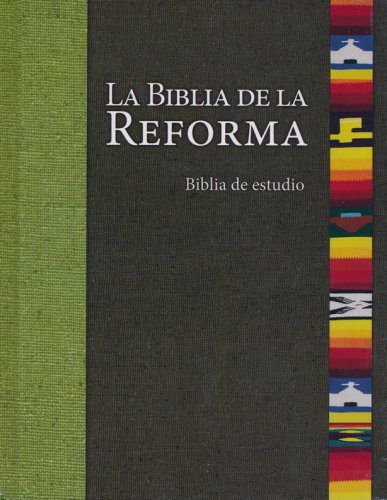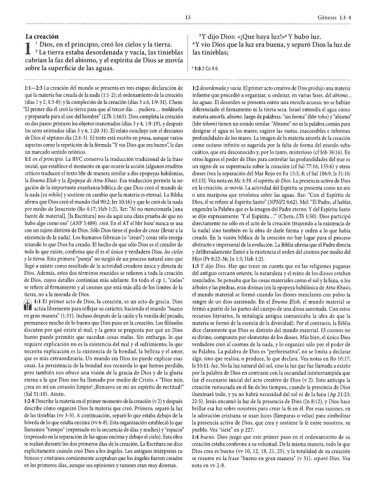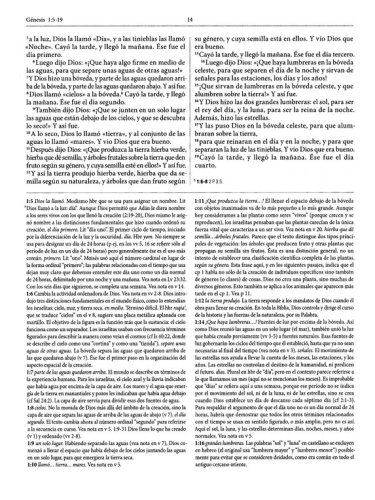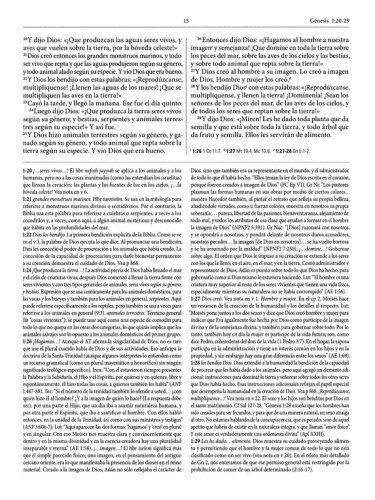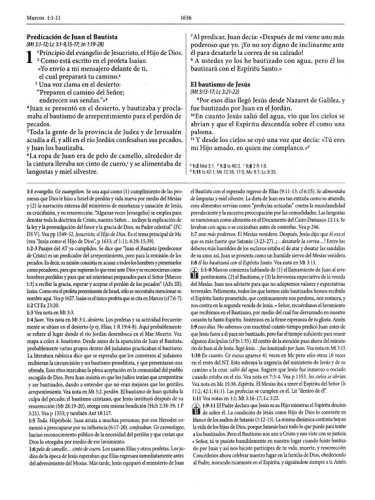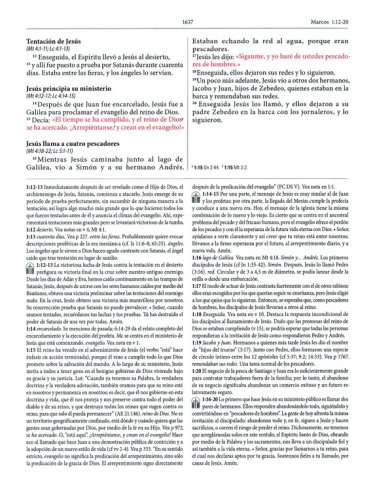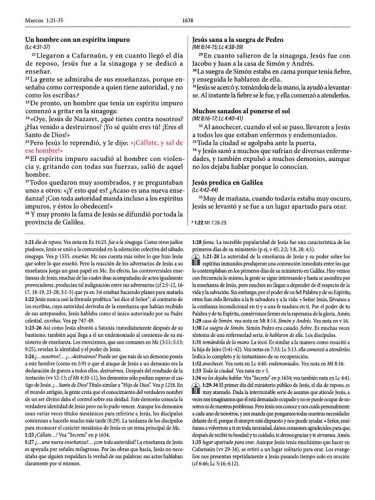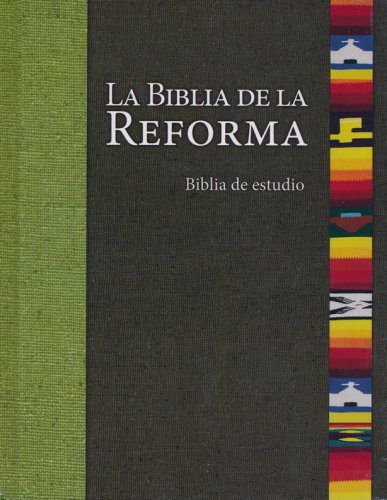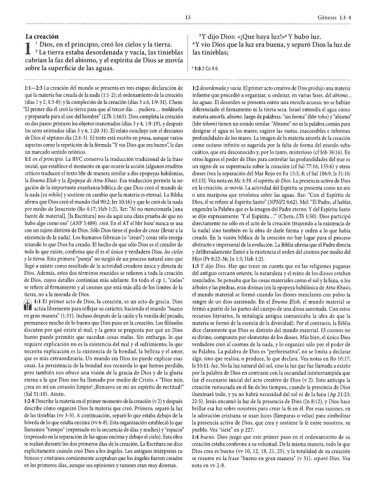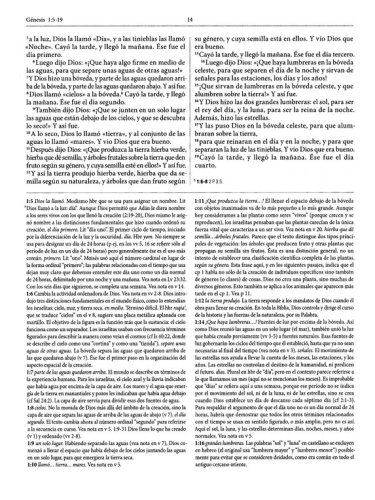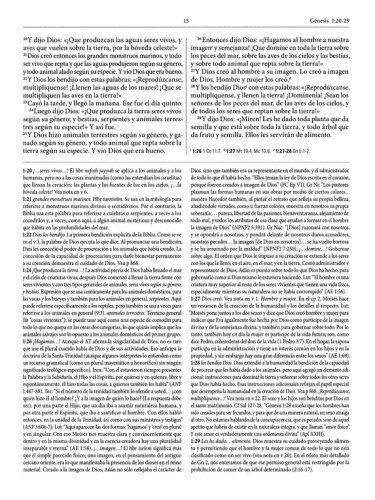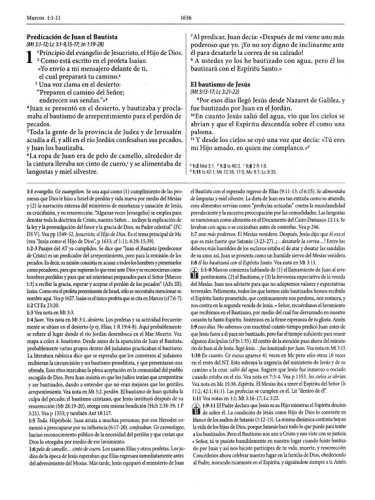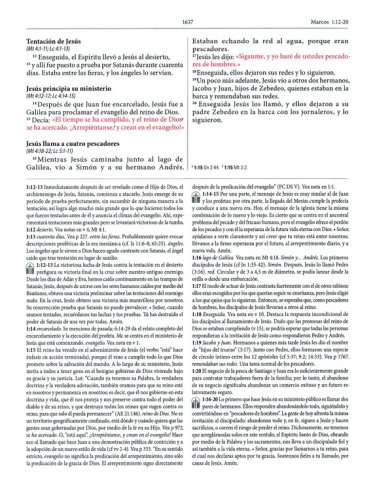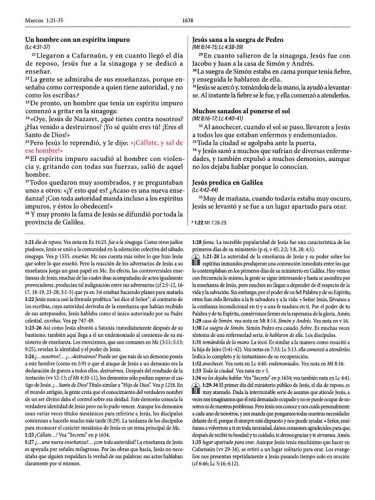 Este amplio recurso celebra los 500 años de la Reforma con comentarios de Martín Lutero y más de 130 teólogos contemporáneos de todo el mundo.
La Biblia de la Reforma es un recurso primordial para acompañar el ministerio de cada pastor, y también ideal para líderes laicos, profesores y estudiantes de seminario, institutos y universidades cristianos, misioneros, y quienes quieran profundizar su vida devocional y estudio personal de la Palabra de Dios.
Características:
Introducciones y bosquejos para cada libro de la BibliaGuía detallada de referenciasMás de 26.500 notas de estudio y notas de aplicación a la vidaMás de 6.000 referencias a introducciones y artículosMás de 800 referencias a mapasMás de 220 artículos temáticosMás de 200 definiciones de los principales términos bíblicosMás de 120 gráficos y diagramas17 páginas de cronología bíblica y notas cronológicas al principio de cada libro de la BibliaPalabras de Jesús en rojoUtiliza el texto claro y moderno de Reina Valera Contemporánea (RVC)
This comprehensive resource celebrates the 500th anniversary of the Reformation with commentaries from Martin Luther, as well as more than 130 contemporary theologians from around the world.
The Bible of the Reformation is the premier resource to accompany the ministry of any pastor, and is ideal for lay leaders, seminary professors and students, Christian colleges and universities, missionaries, and anyone wishing to deepen his or her personal devotional life and study of God's Word.
Features:
Introduction and outline for every bookDetailed reference guideMore than 26,500 study and life application notesMore than 6,000 references to introductions and articlesMore than 800 map referencesMore than 220 thematic articlesMore than 200 definitions of key Biblical termsMore than 120 graphics and diagrams17 pages of Biblical chronology, and chronological notes at the beginning of each bookWords of Jesus in redUses the clear, modern text of the Reina Valera Contemporánea (RVC)