---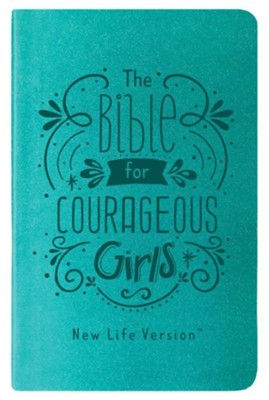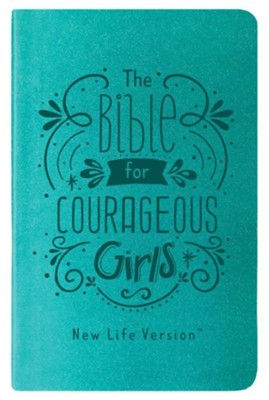 Girls are world-changers!
And this inspiring Bible proves it!
 
For ages 8 and up, The Bible for Courageous Girls provides complete Old and New Testament text in the easy-reading New Life™ Version, plus insert pages featuring gorgeous full color illustrations of bold, brave Bible women such as AbigailDeborahDorcasEstherHannahJochebedLydiaMary MagdaleneMary, mother of JesusMiriamNoah's wifePriscillaRuthSarahand many moreThis unique, limited-vocabulary Bible simply and clearly shares God's truth, making it the perfect version for young readers. Part of the exciting "Courageous Girls" book line, this Bible makes an excellent gift—one recipients will actually enjoy reading. It will encourage and inspire girls to become the world-changers God created them to be!