ARTistic Pursuits, Early Elementary K-3 Modern Painting and Sculpture
Brenda Ellis
---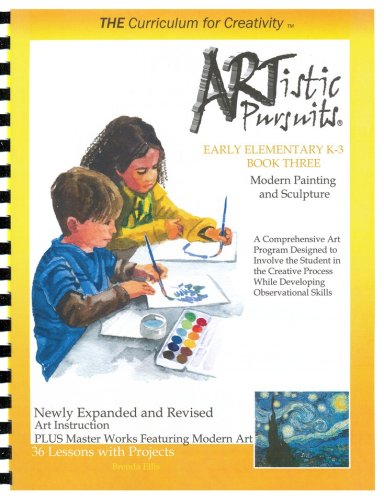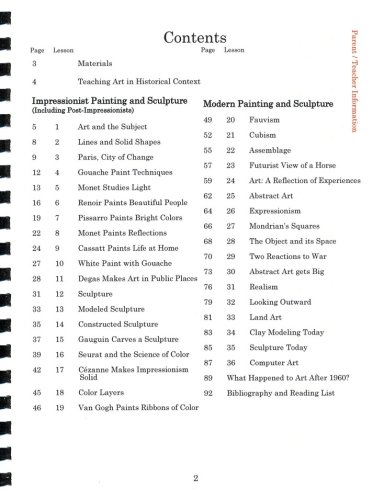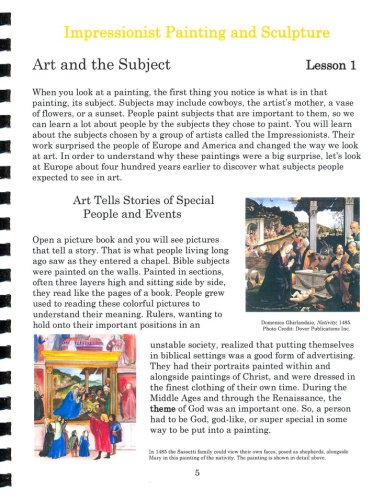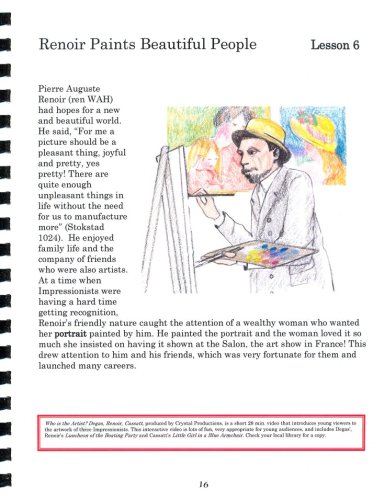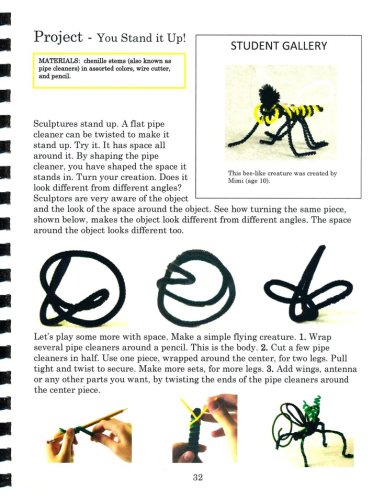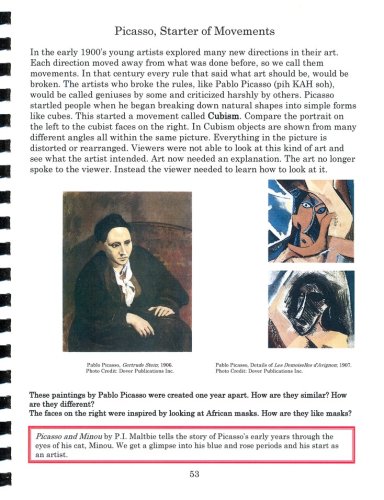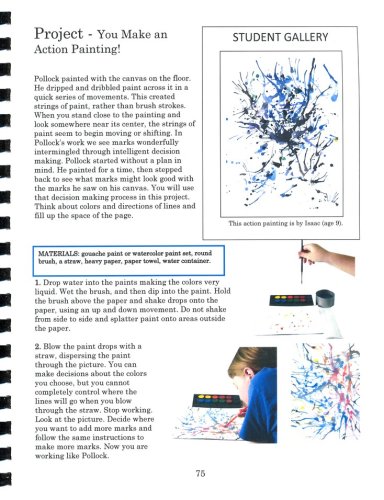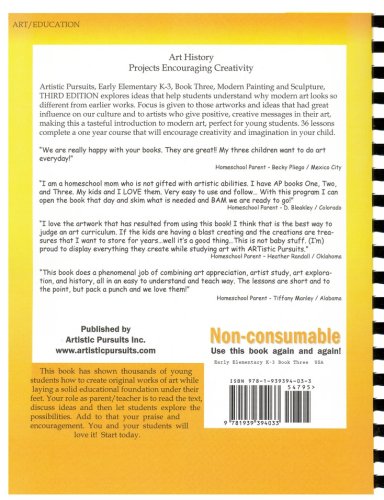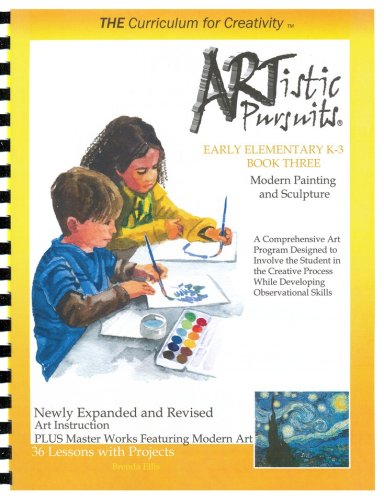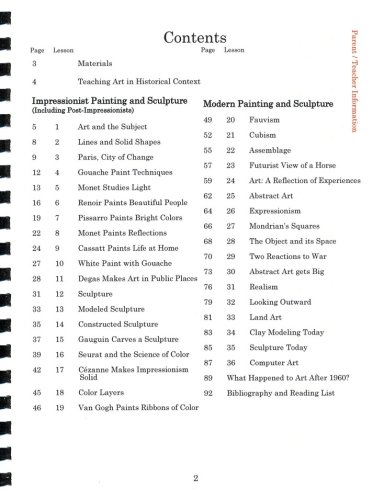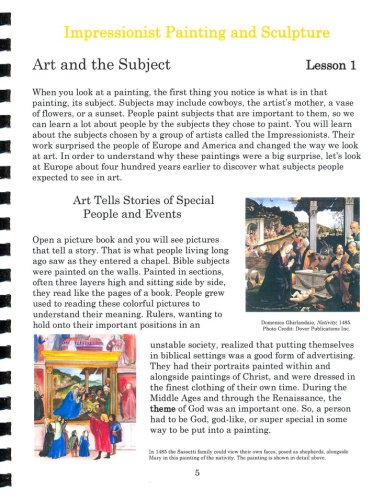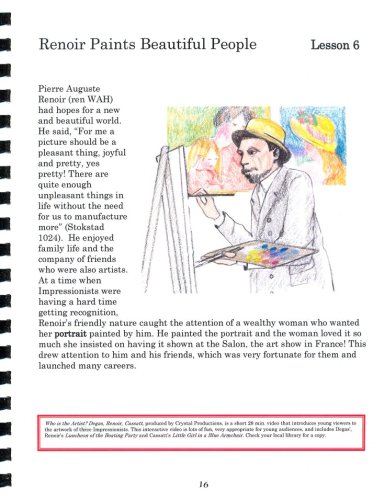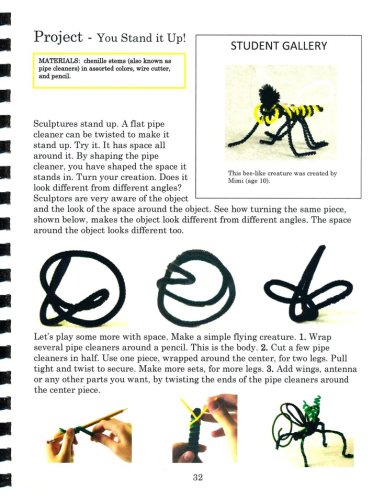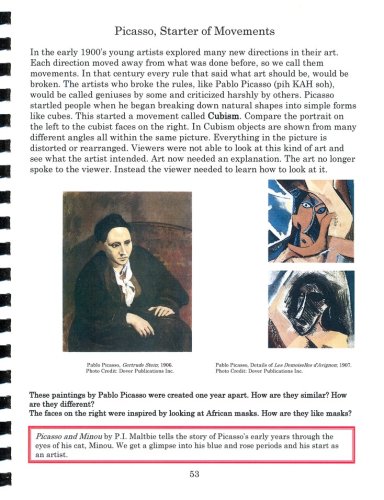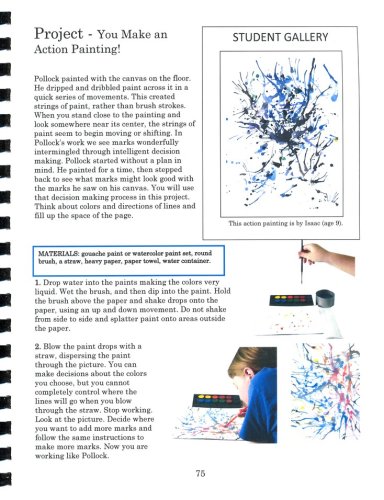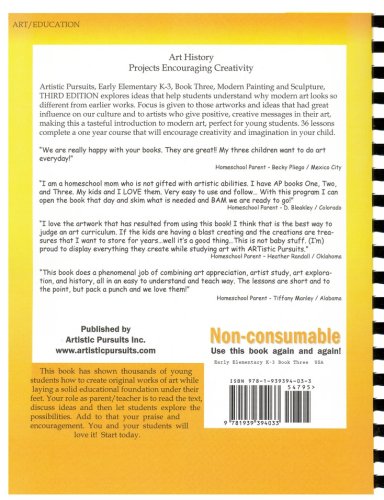 Allow your student's artistic side room to flourish with Artistic Pursuits! Requiring no expertise or experience, students will benefit from a complete overview of the artistic process from concept to creation. Developing observational skills important in art while involving students in the creative process, Artistic Pursuits is a full-fledged art program that teaches art history, the elements of art and composition, and media and technique while encouraging students towards creative expression.
The "Early Elementary" series of books introduces children to the visual arts and art history through colorful illustrations and fun art projects. When all three books in the series have been completed, students will have received a chronological introduction to art from cave drawings through the 1960s. Early Elementary K-3 Book 3: Modern Painting and Sculpture focuses on different abstract and sculpting works through elements of line, space, and color, as well as learning about various artists of the 18th century.
Each Book 3 lesson is set up with the introductory text that explains the main skill or concept of impressionist and modern painting and sculpture, followed by an interactive lesson that asks children to look, analyze, and discuss a work of classic art. The project is the last step in the process, and includes pictures that other students have completed as well as a list of materials needed. Projects include painting a picture with Gouache, making a color wheel, learning to blend colors in order to create soft edges, and more.
Early Elementary books are designed to include both parent/child interaction and independent work. Parents read the lesson and participate in activities or discussion before providing the art supplies for the child to create on his or her own. Lessons take 5-10 minutes to present with projects taking 30-60 minutes, depending on the child.
A list of all required materials is provided at the front of the book. This revised and expanded 3rd edition offers additional art instruction specific to art materials and techniques used by artists.
92 pages, comb binding with plastic protector-cover. Early Elementary Book 3, Grades Kindergarten-3rd.