Arena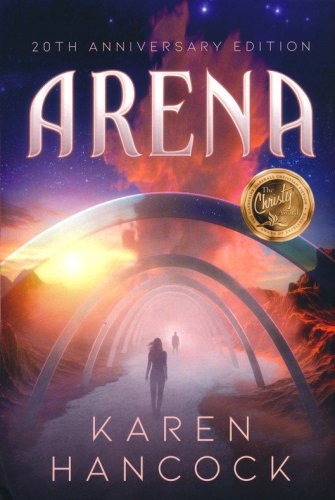 ---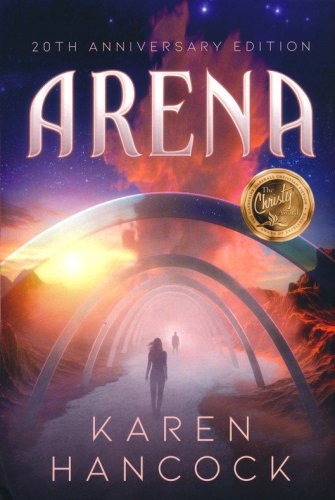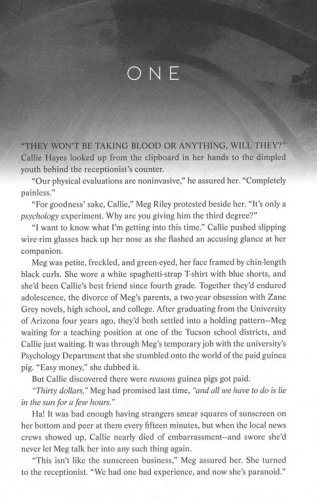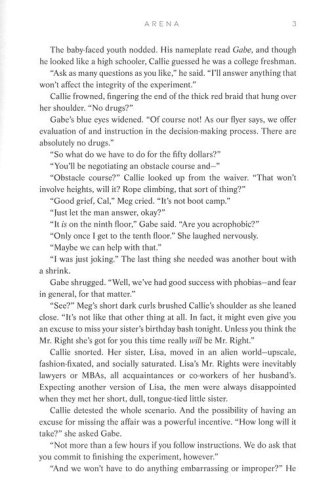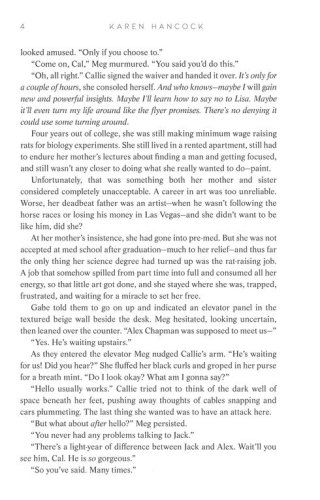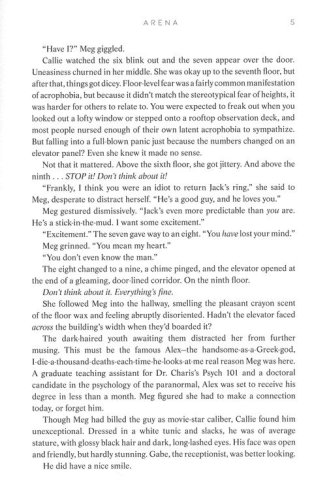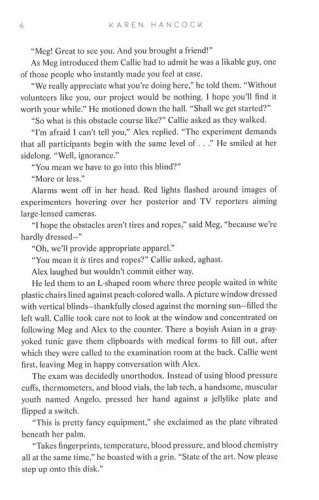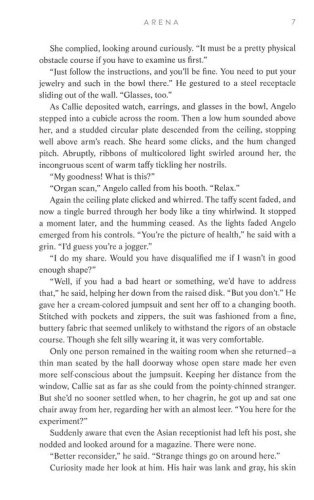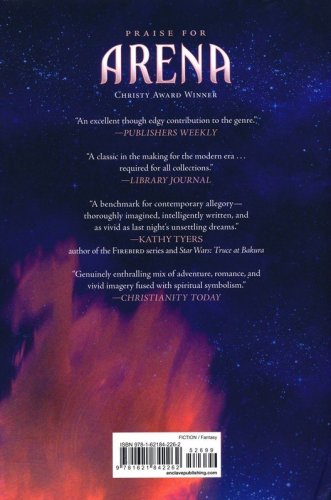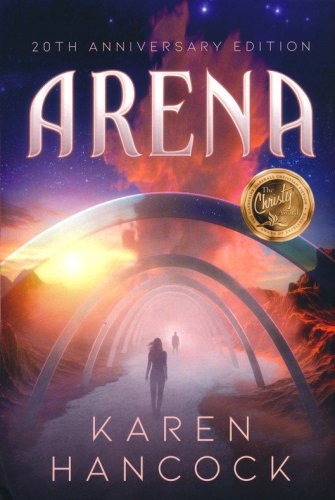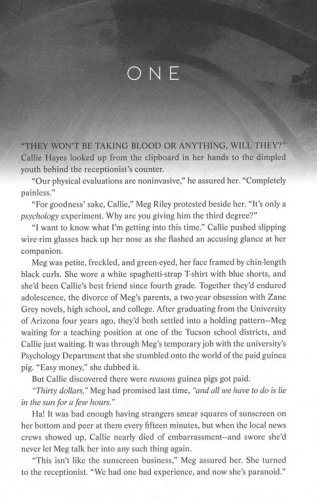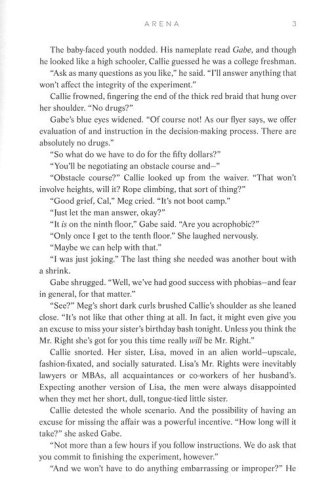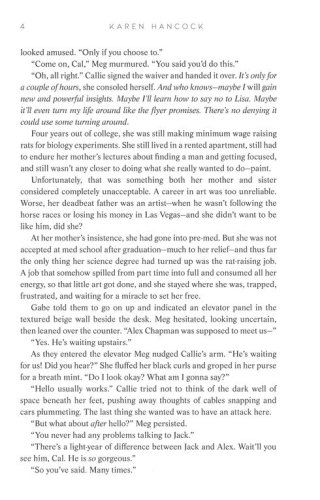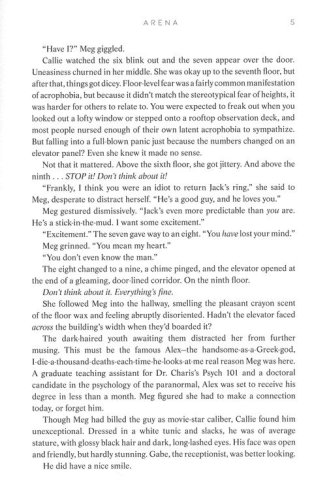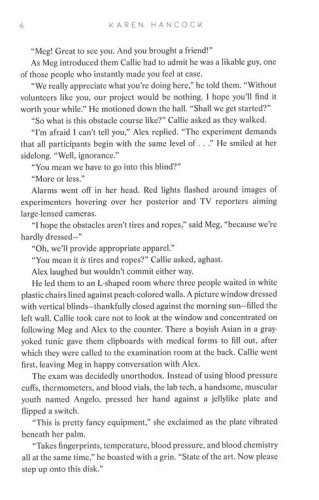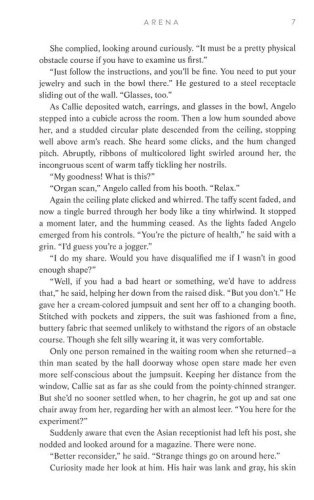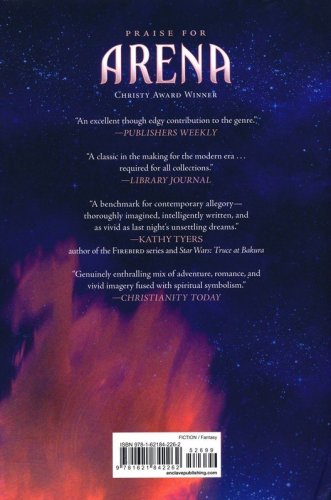 ISBN:

1621842266, 9781621842262

Page count:

384

Published:

2022-04-26

Format:

Hardcover

Publisher:

Enclave Publishing

Language:
* Christy Award Winner
20th Anniversary Edition *
A Journey She Did Not Choose Will Change Her Life Forever
Transported surreptitiously to a terrifying alien world, with limited resources and only a few cryptic words to guide her, Callie Hayes finds herself engulfed in a perilous battle for freedom – for her very life. After agreeing to participate in a routine psychology research experiment, she must unravel the mysteries shrouding her only route of escape or risk succumbing to the deadly deception of the Arena.
A mesmerizing journey through the treacherous terrain of a strange and terrifying world. A powerful allegory that will capture your imagination with its timelessness and aching familiarity.