Answering Jewish Objections to Jesus : Volume 3: Messianic Prophecy Objections – eBook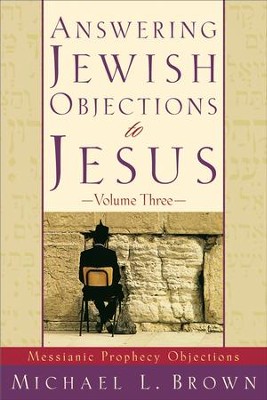 ---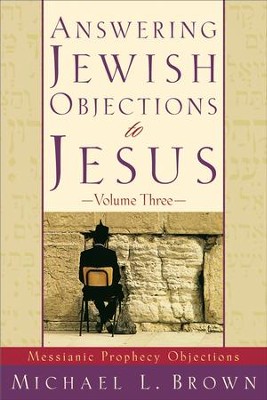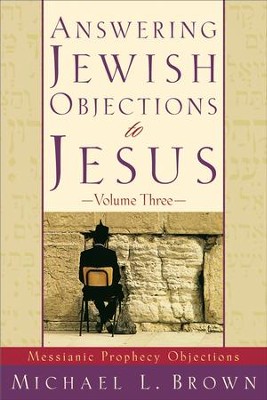 ISBN:

9781585583362, 9781585583362

Page count:

0

Published:

2003-03-01

Format:

DRM Protected ePub

Publisher:

Baker Books

Language:
"The Torah doesn't speak of Jesus at all!" "You're completely misinterpreting Isaiah!" "This verse has absolutely nothing to do with your Jesus! It's not even a messianic prophecy!" "As for the real messianic prophecies, Jesus fulfilled none of them."
These are some objections raised by Jews regarding Jesus as the Messiah. Using the Hebrew Bible, rabbinic texts, and the New Testament, Dr. Michael Brown provides thorough answers to nearly forty such objections. This third installment of Answering Jewish Objections to Jesus looks specifically at questions raised about messianic prophecies in Isaiah, Daniel, Psalms, Haggai, and Zechariah. It's an invaluable resource for seekers and for anyone wanting to point students of the Torah to Jesus.