Anne of Green Gables (Seasons Edition – Fall)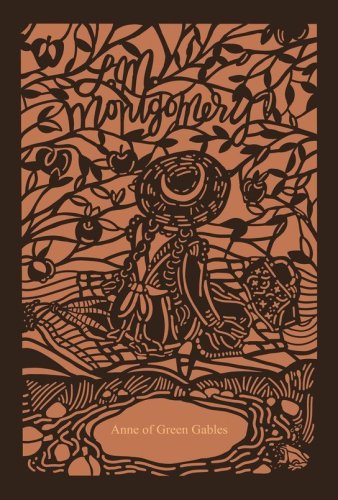 ---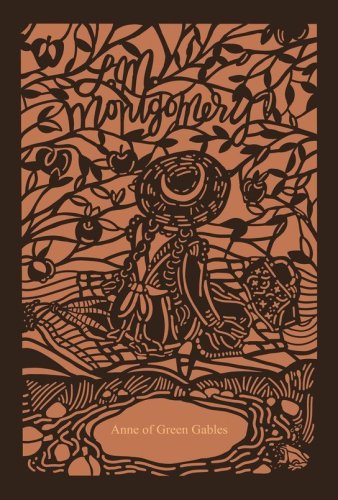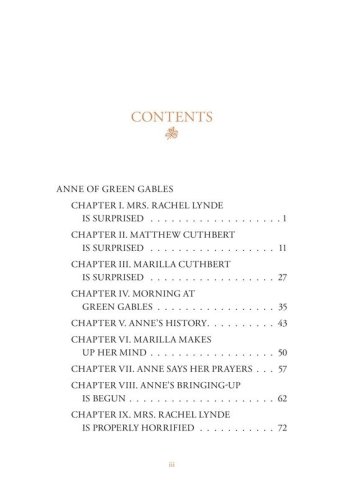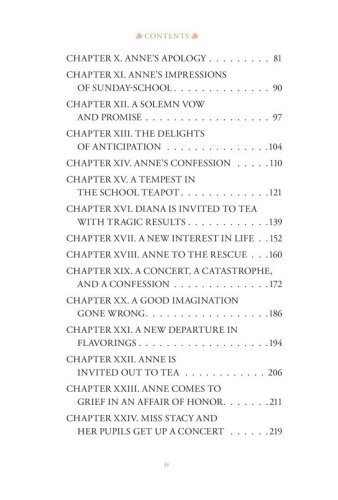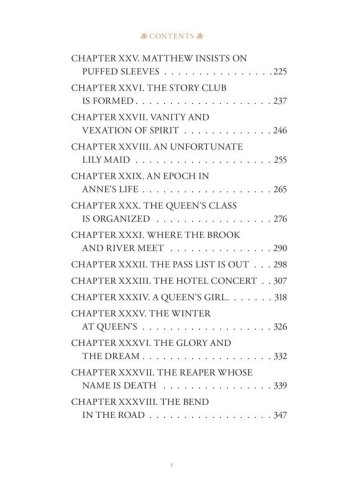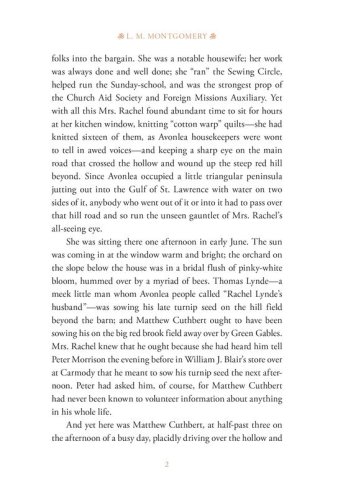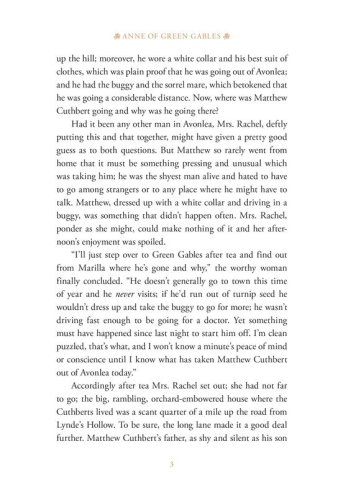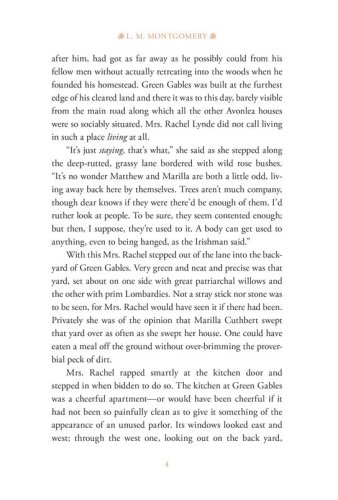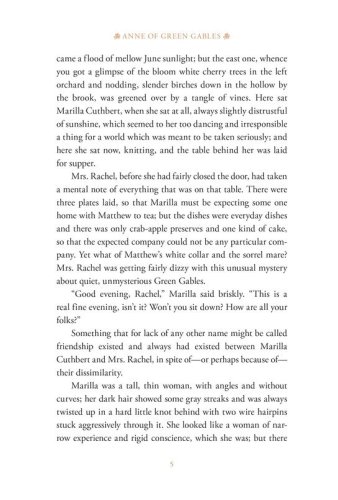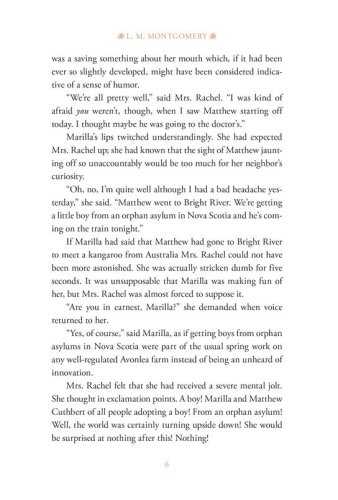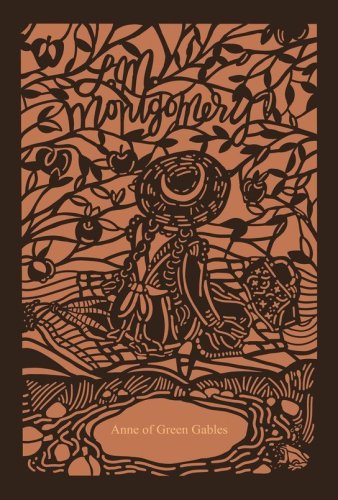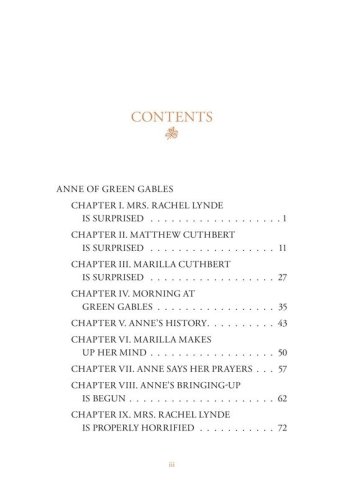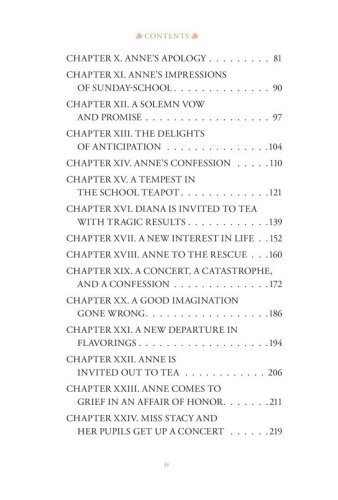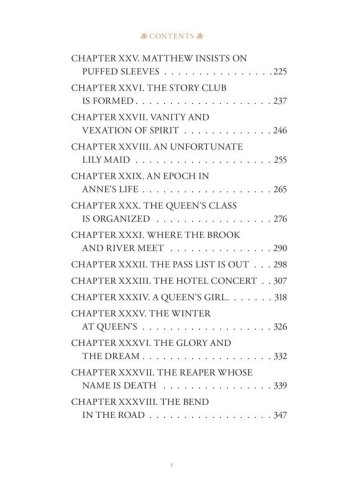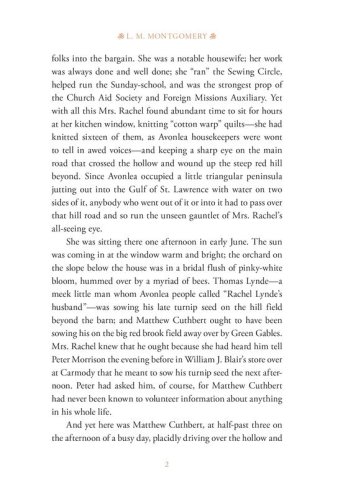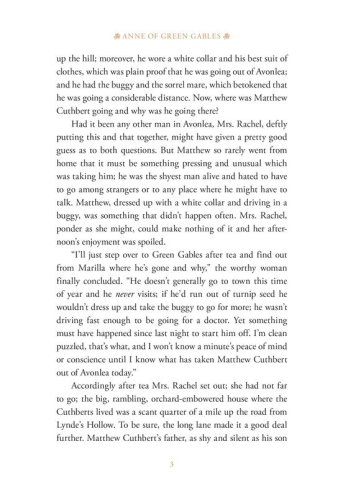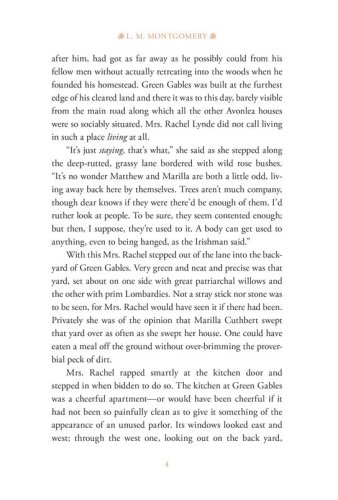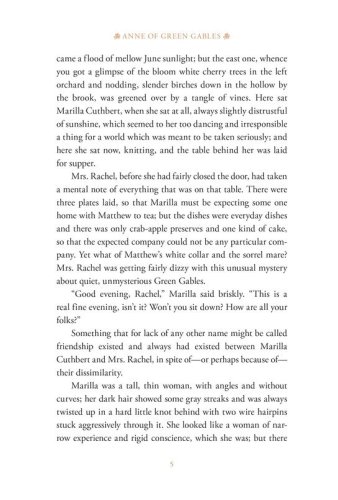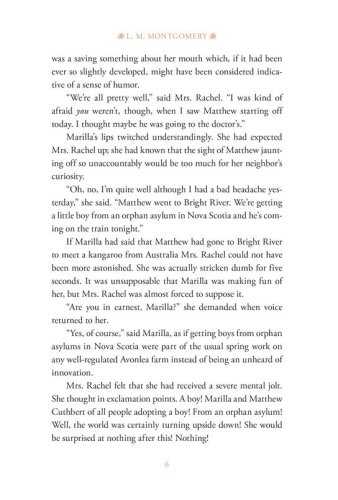 ISBN:

0785252991, 9780785252993

Page count:

384

Published:

2021-08-31

Format:

Hardcover

Publisher:

Thomas Nelson Fiction

Language:
Anne of Green Gables, by L.M. Montgomery, one of literature's most beloved stories, is now available in a fine exclusive collector's edition featuring a laser-cut jacket on a textured book with foil stamping, making it ideal for fiction lovers and book collectors alike. Each collectible volume will be the perfect addition to any well-appointed library.
The Anne of Green Gables Seasons Edition–Fall:
Presents L.M. Montgomery's beloved novel, widely viewed as a shining example of the quintessential children's novel, though readers of all ages have fallen in love with Anne, the Cuthbert siblings, and all of their friendsExplores such important themes as imagination vs. reality, the pressures of social expectations, and the differences between true emotion and mere sentimentalityIs ideal for special-edition book collectors, fans of literary fiction and classic literature, and people who love both the book and the cinematic adaptations it inspired
Whether you're buying this as a gift or as a self-purchase, this remarkable limited edition features:
Beautiful hardcover with a distinctive one-of-a-kind, high-end/high-treatment laser-cut jacket, perfect for standing out on any discerning fiction-lover's bookshelfTrim Size: 6 x 9Beautiful decorative interior pages featuring pull quotes distributed throughoutAn exquisite matching laser-cut bookmarkPart of a 4-volume Fall Seasons series including Sense and Sensibility, Dracula, and Shakespeare in Autumn: Select Plays and the Complete Sonnets.
When 11-year-old orphan Anne Shirley is mistakenly sent to live with siblings Matthew and Marilla Cuthbert on their farm, she finds herself in a real home for the first time in her life. But fiery, spirited Anne certainly isn't the sturdy boy they had planned to adopt. Despite her mischief and affinity for finding trouble, the longer Anne stays at Green Gables, the harder it is for the Cuthberts to imagine life without her.
Anne of Green Gables by L.M. Montgomery (Seasons Edition–Fall) is one of four titles available in this collection. The Fall season set also will include Sense and Sensibility, Dracula, and Shakespeare in Autumn: Select Plays and the Complete Sonnets.