---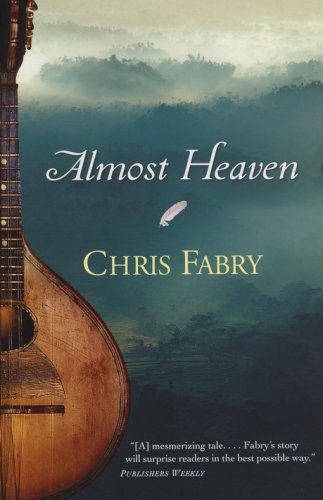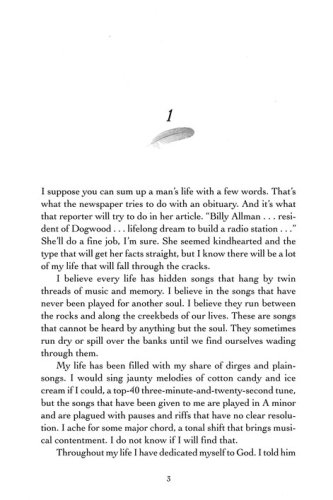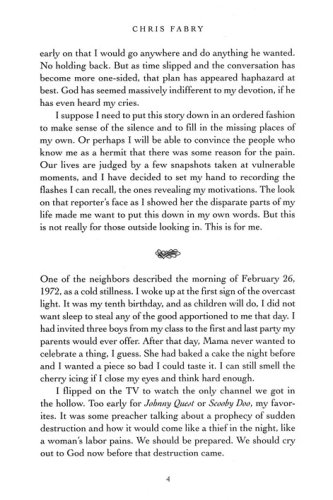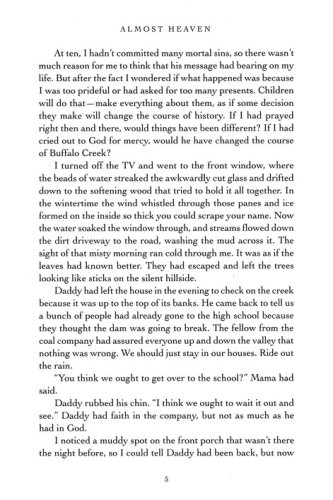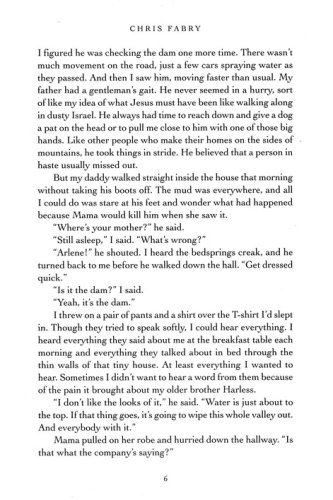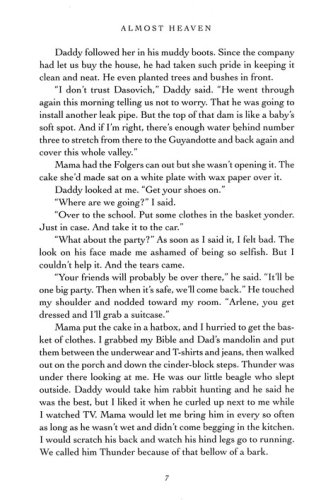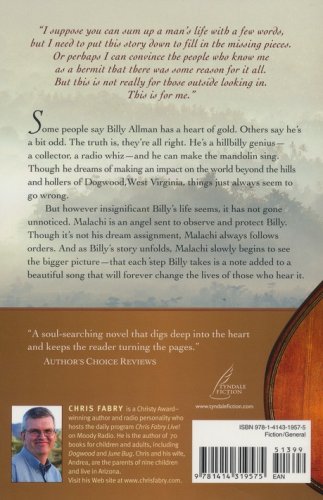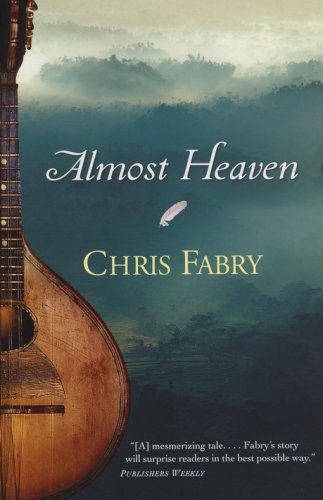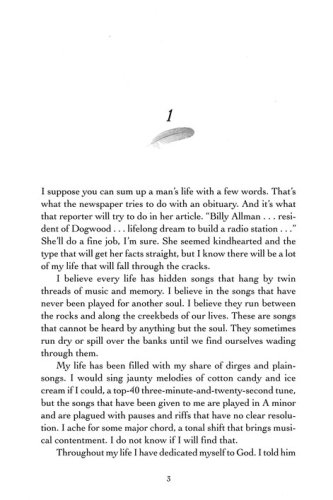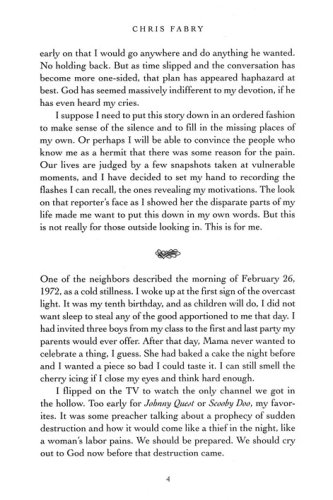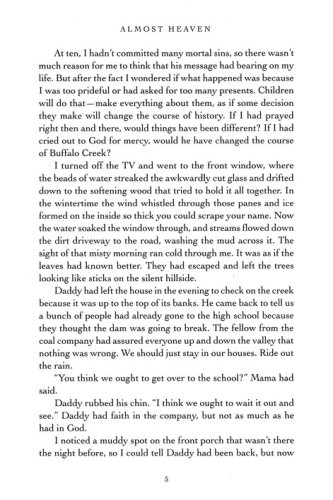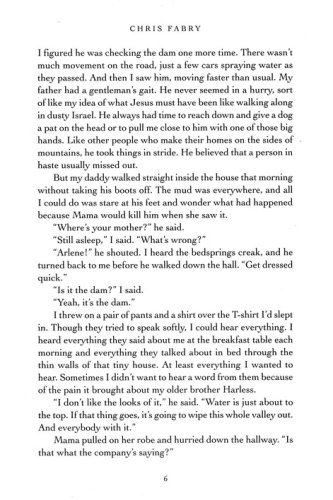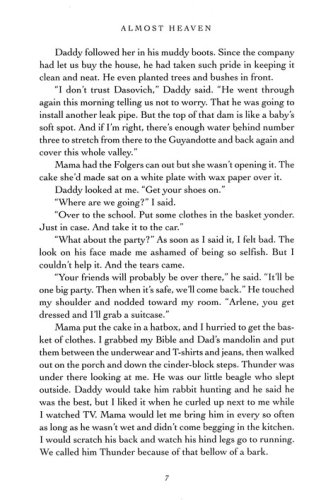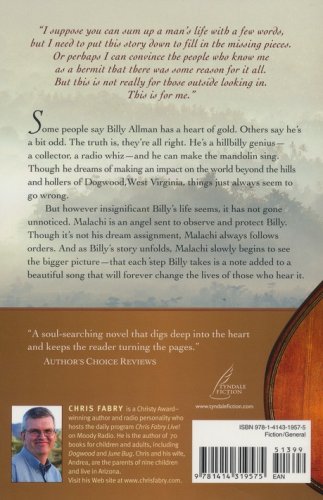 ISBN:

1414319576, 9781414319575

Page count:

400

Published:

2010-10-01

Format:

Paperback

Publisher:

Tyndale House

Language:

Author:

Chris Fabry
From the bestselling author of War Room comes a gripping novel that was awarded both an ECPA Christian Book Award for fiction and a 2011 Christy Award!
Billy Allman is a hillbilly genius. People in Dogwood, West Virginia, say he was born with a second helping of brains and a gift for playing the mandolin but was cut short on social skills. Though he'd gladly give you the shirt off his back, they were right. Billy longs to use his life as an ode to God, a lyrical, beautiful bluegrass song played with a finely tuned heart. So with spare parts from a lifetime of collecting, he builds a radio station in his own home. People in town laugh. But Billy carries a brutal secret that keeps him from significance and purpose. Things always seem to go wrong for him.
However small his life seems, from a different perspective Billy's song reaches far beyond the hills and hollers he calls home. Malachi is an angel sent to observe Billy. Though it is not his dream assignment, Malachi follows the man and begins to see the bigger picture of how each painful step Billy takes is a note added to a beautiful symphony that will forever change the lives of those who hear it.