All Things Fun & Fascinating: Writing Lessons in Structure & Style, Revised Edition
Lori Verstegen
---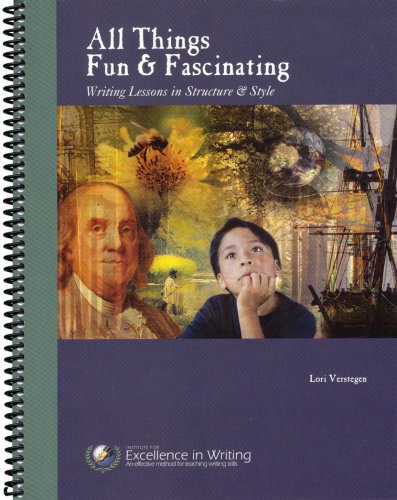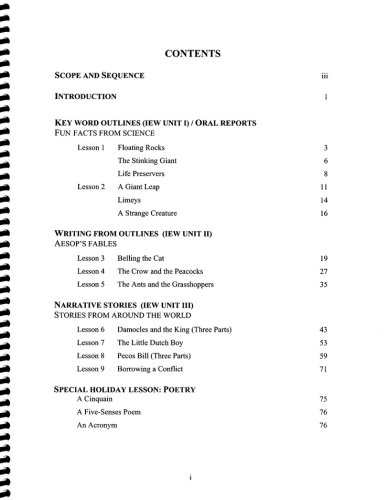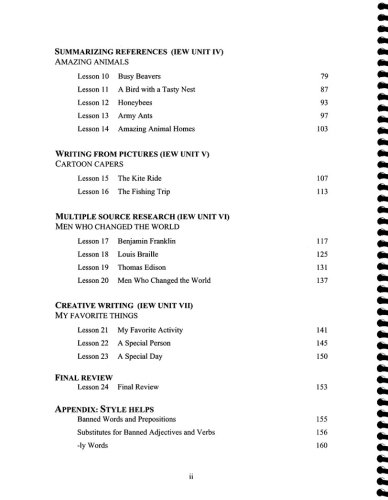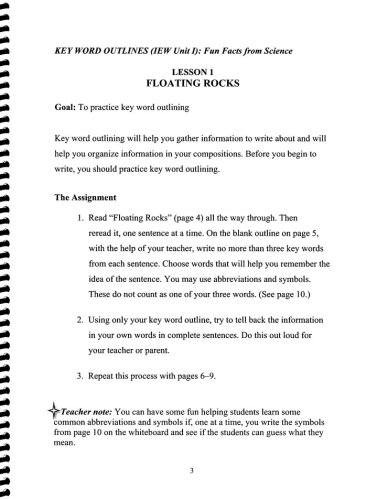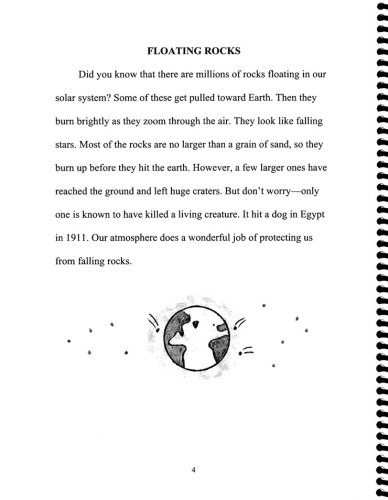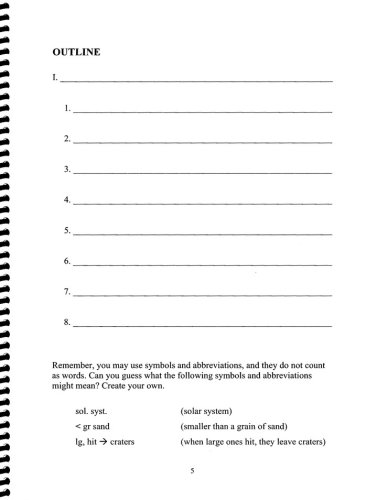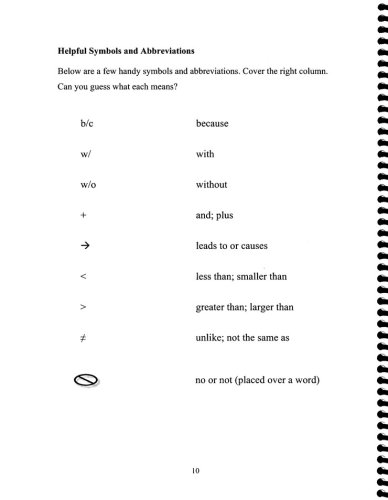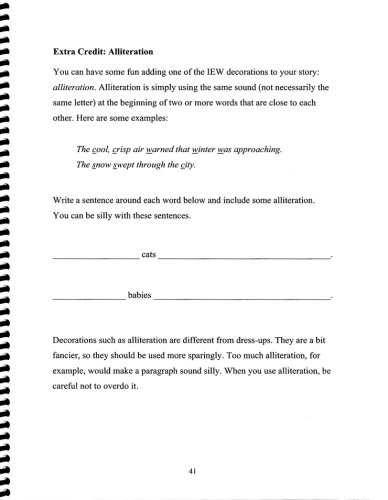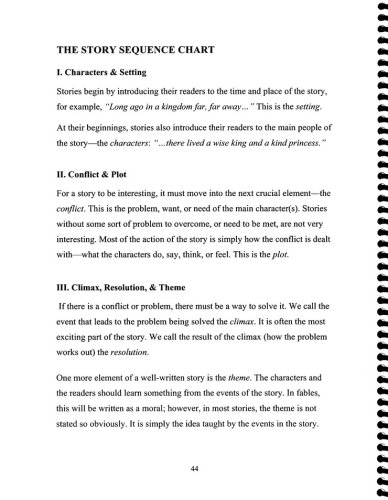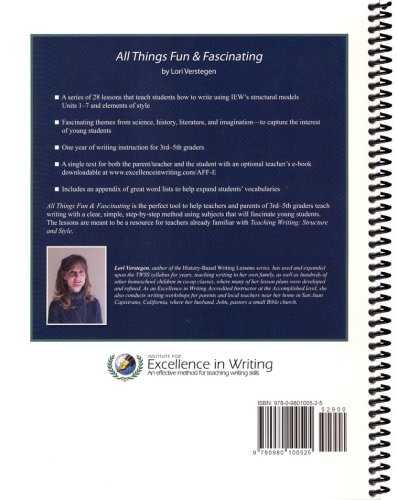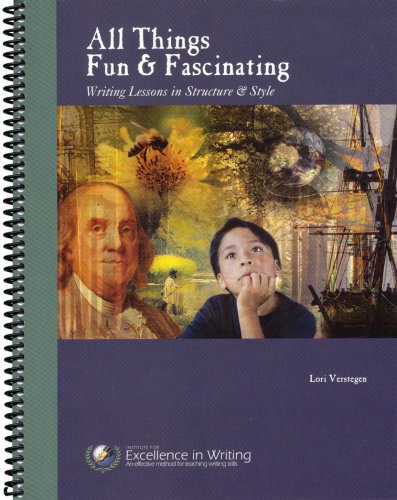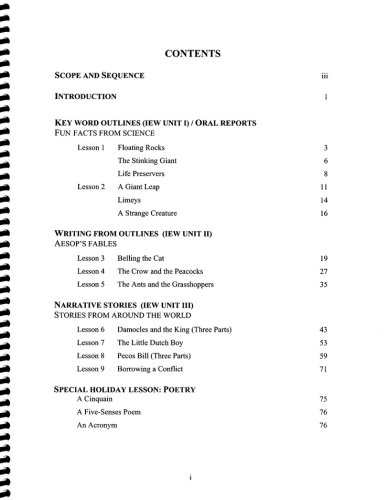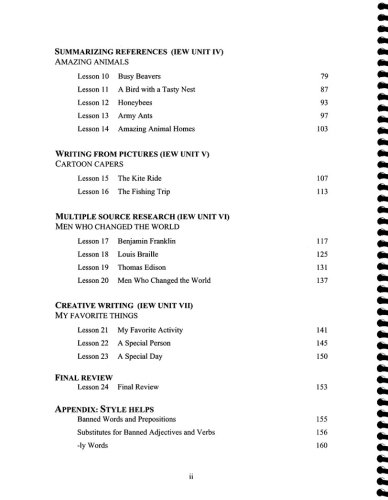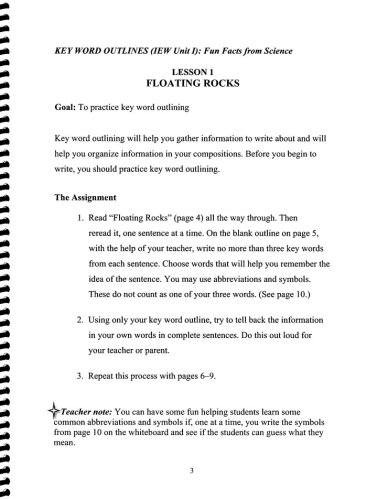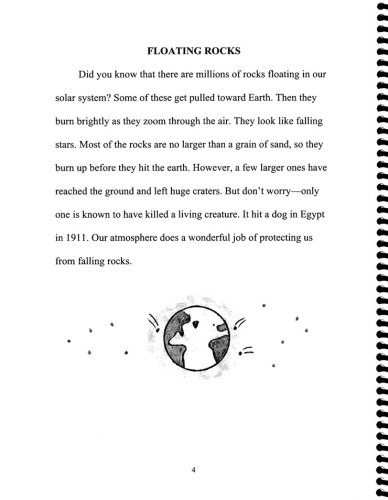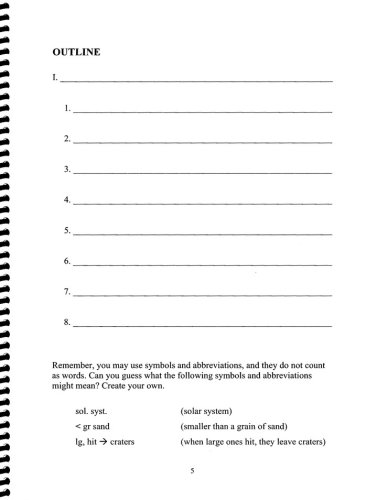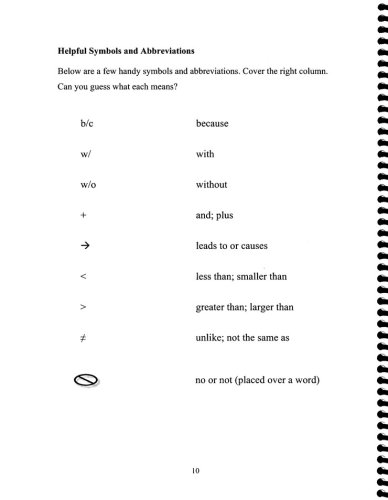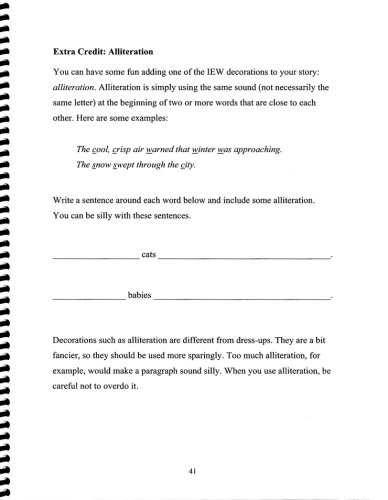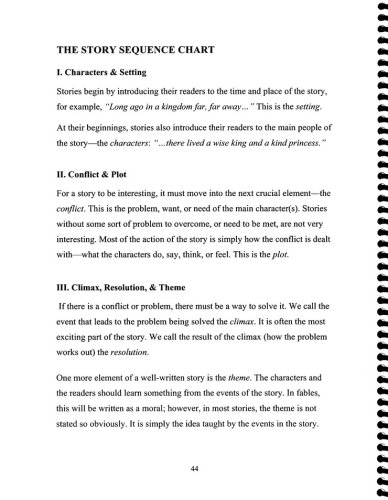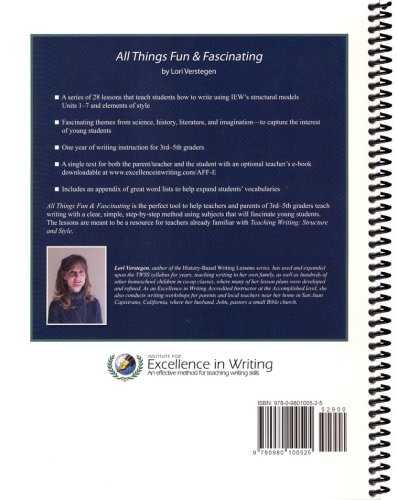 Designed to supplement and complement "Institute for Excellence in Writing's" Structure and Style course, this workbook provides chapters that correspond with the units in the curriculum. Students will learn to write from outlines using Aesop's Fables, write narrative stories based on the world's folklore, summarize references about animals, write a research report on biographies of male inventors, and write creatively on other "Fun and Fascinating" things.
Lessons are designed to be taught weekly. Each features a clear goal and introduction, step-by-step assignment instruction, and teacher notes. There is room to write in the workbook for outlines, checklists, exercises, and brainstorming, though longer pieces should be written on a separate piece of paper. A "Style Help" appendix with banned words, common repositions, great adjectives, verbs, and -ly words is included.
161 pages, reproducible for in-family use. Softcover, spiralbound. Instructions for downloading a teacher's ebook and student resource notebook are included.