All Kids R Intelligent! English Readers: There Was a Crooked Man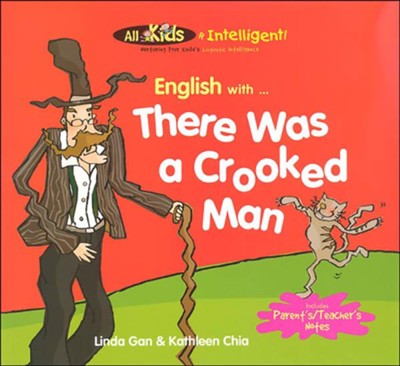 ---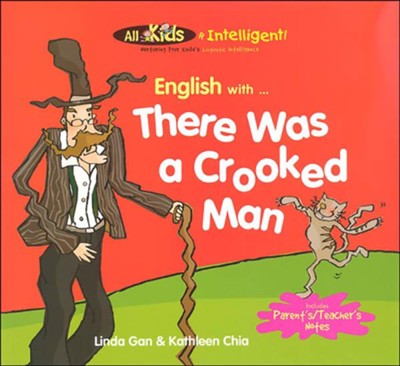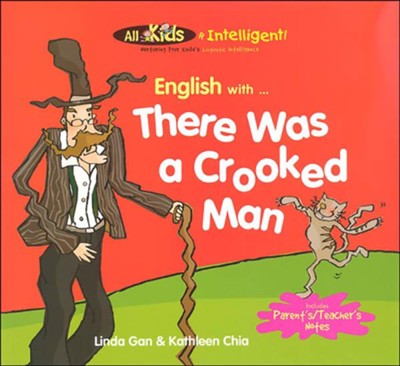 The All Kids R Intelligent! Math Readers series is an interactive series that encourages children ages four to six to explore mathematical ideas through stories and rhymes. This series includes 10 books in total and focuses on the development of basic mathematical concepts, such as counting, volume, sequencing, and time.
Each book highlights one mathematical idea and develops this idea in conjunction with other skills. Since the series is interdisciplinary, language and art activities like cutout cards are included to enhance every child's overall learning experience. Notes for parents and teachers serve as a guide and also list follow-up activities. All Kids R Intelligent! Math Readers will appeal to all kids and make learning fun, engaging, and memorable.
Ages 4-6 / Prek & kindergarten. 8.5" x 7.9"
This item is one book; other volumes in the series are sold-separately.