Adventures in Evangelical Civility: A Lifelong Quest for Common Ground
---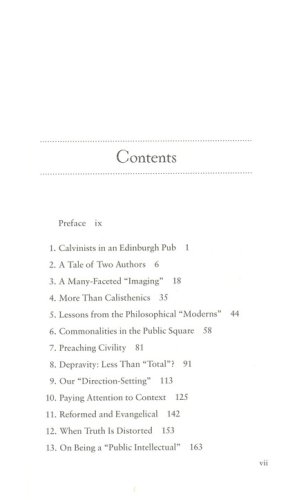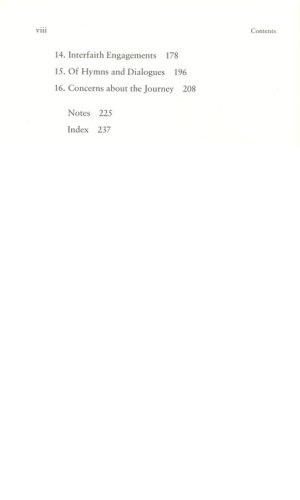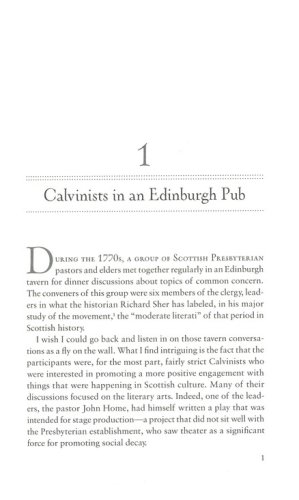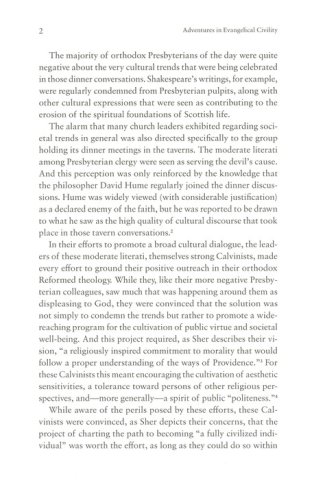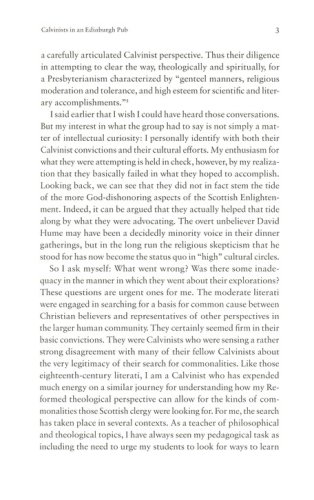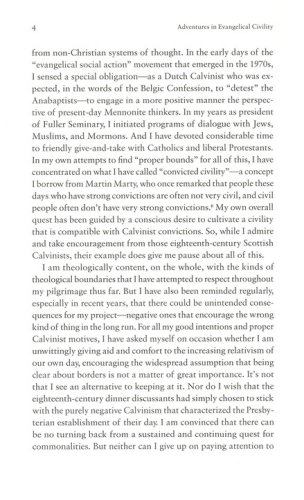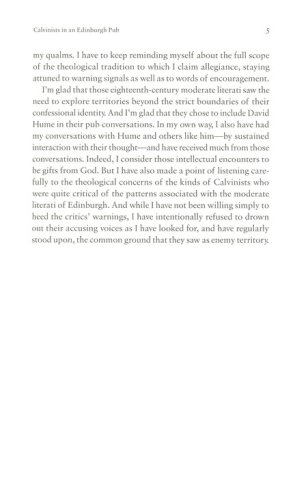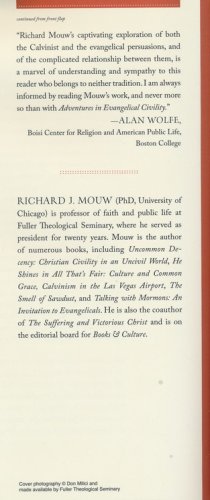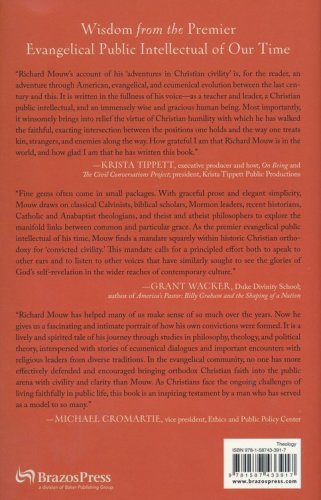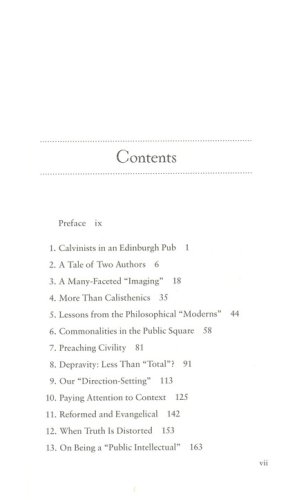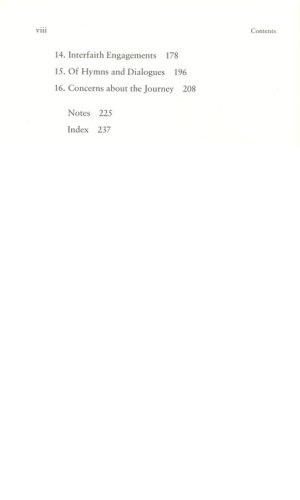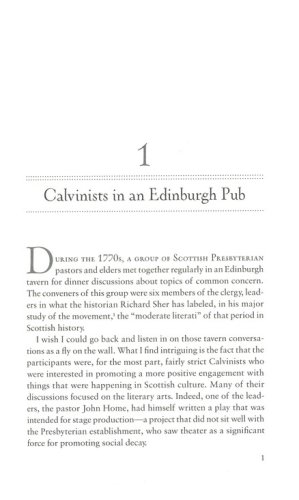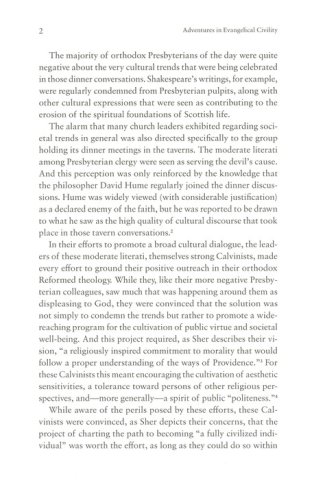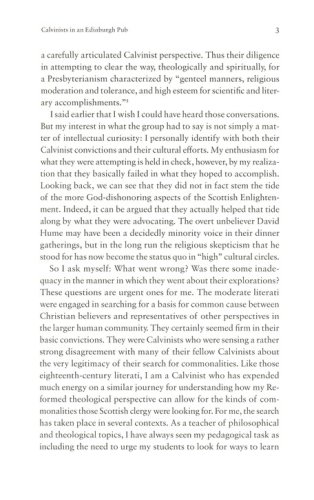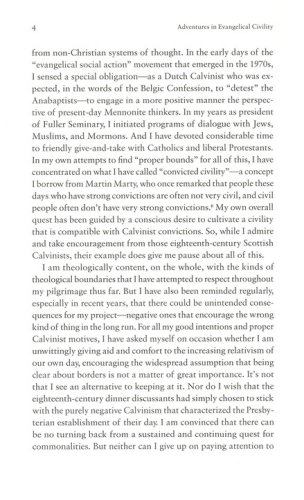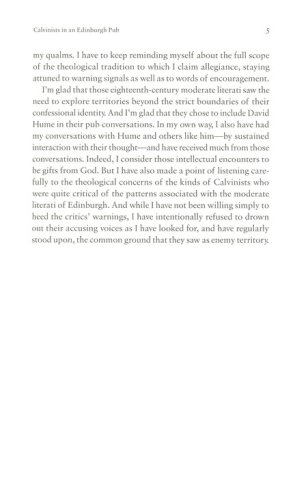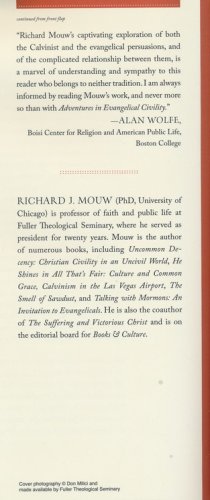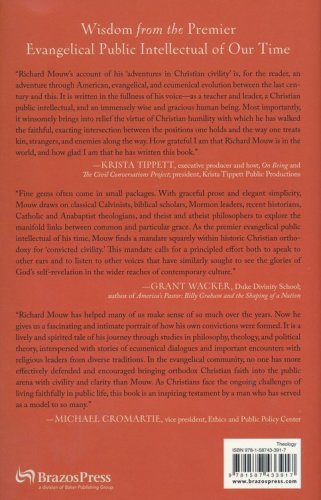 ISBN:

1587433915, 9781587433917

Page count:

240

Published:

2016

Format:

Hardcover

Publisher:

Brazos Press

Language:
From one of the most influential evangelical voices in America comes a reflection on almost fifty years of Christian public life and a lifelong "quest for commonness"—engaging with others in a positive manner and advocating for a "convicted civility" when conversing with those with whom we disagree. Drawing upon nearly half a century of scholarship, leadership, and ministry, as well as a vast array of non-Christian scholars and other faith traditions, Richard Mouw's Adventures in Evangelical Civility seeks to cultivate a civility that is compatible with the author's Calvinist convictions.
Providing a unique lens for understanding twentieth-century evangelicalism, Mouw explores themes such as common grace, the imago Dei, and interfaith dialogue, offering a critical assessment of the strengths and weaknesses of what he has accomplished as a spokesperson for evangelical and Reformed perspectives.