Addicted to Lust: Pornography in the Lives of Conservative Protestants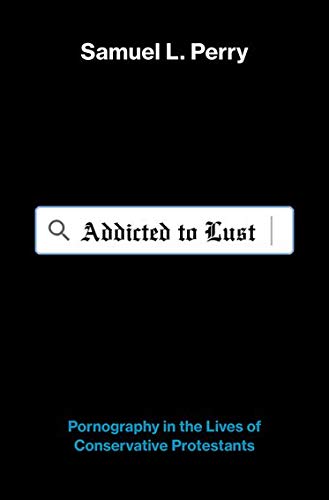 ---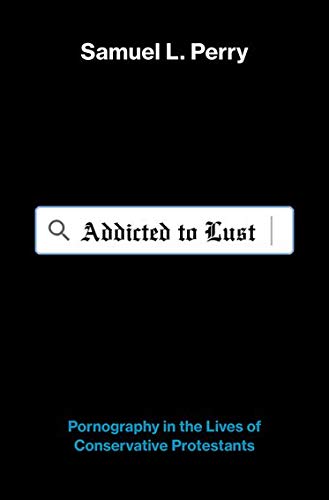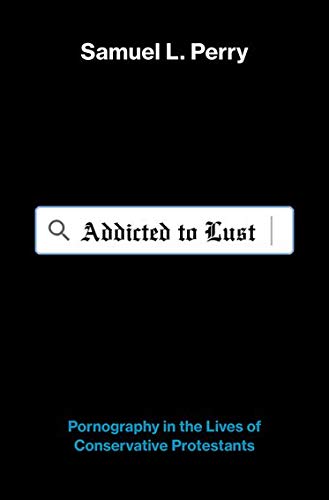 ISBN:

0190844213, 9780190844219

Page count:

288

Published:

2019-05-02

Format:

Hardcover

Publisher:

Oxford University Press

Language:
Few cultural issues alarm conservative Protestant families and communities like the seemingly ubiquitous threat of pornography. Thanks to widespread access to the internet, conservative Protestants now face a reality in which every Christian man, woman, and child with a smartphone can access limitless pornography in their bathroom, at work, or at a friend's sleepover. Once confident of their victory over pornography in society at large, conservative Protestants now fear that "porn addiction" is consuming even the most faithful. How are they adjusting to this new reality? And what are its consequences in their lives?Drawing on over 130 interviews as well as numerous national surveys, Addicted to Lust shows that, compared to other Americans, pornography shapes the lives of conservative Protestants in ways that are uniquely damaging to their mental health, spiritual lives, and intimate relationships. Samuel L. Perry demonstrates how certain pervasive beliefs within the conservative Protestant subculture unwittingly create a context in which those who use pornography are often overwhelmed with shame and discouragement, sometimes to the point of depression or withdrawal from faith altogether. Conservative Protestant women who use pornography feel a "double shame" both for sinning sexually and for sinning "like a man," while conflicts over pornography in marriages are escalated by patterns of lying, hiding, blowing up, or threats of divorce. Addicted to Lust shines new light on one of the most talked-about problems facing conservative Christians.