---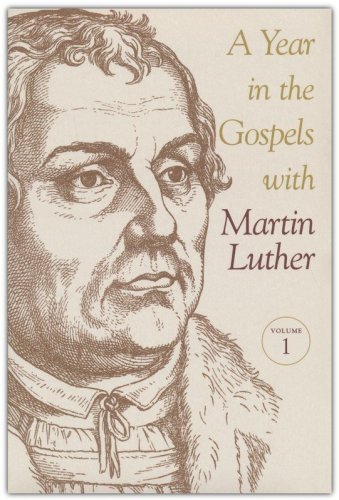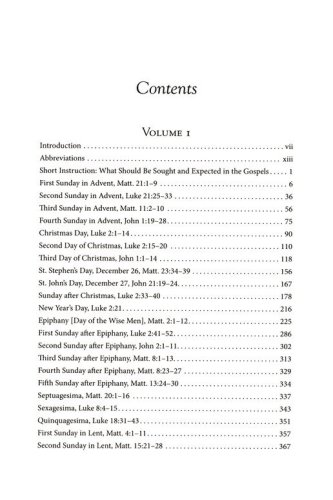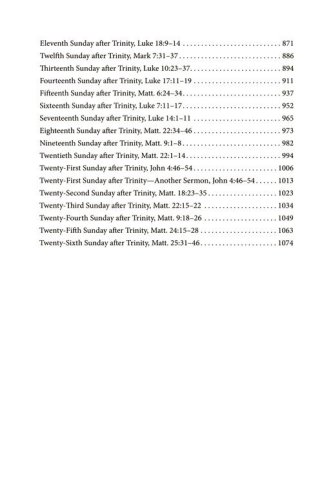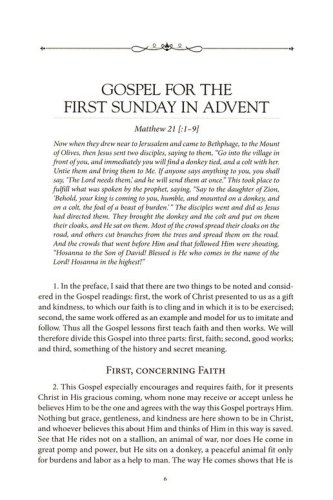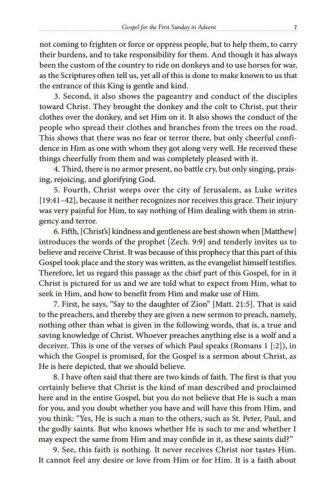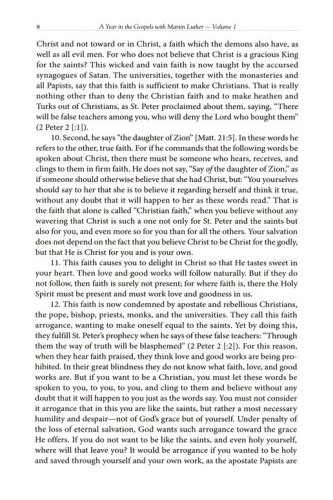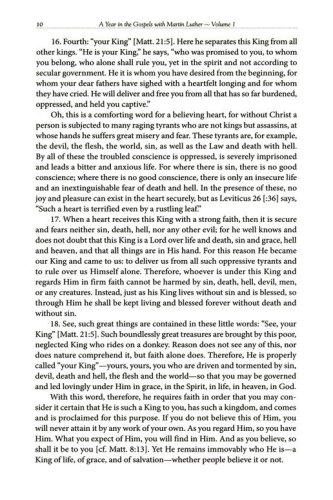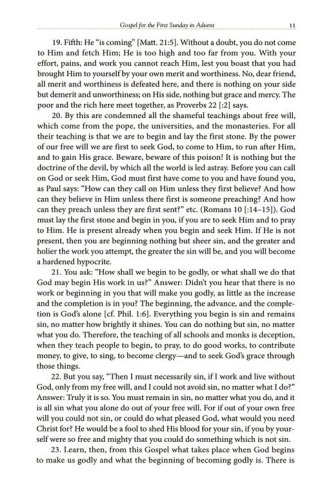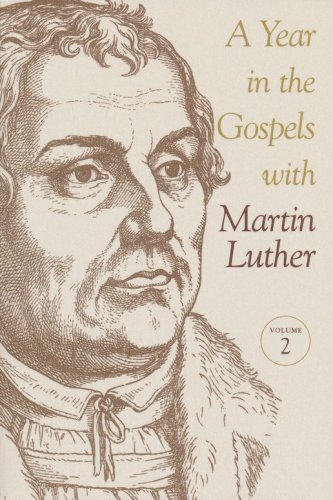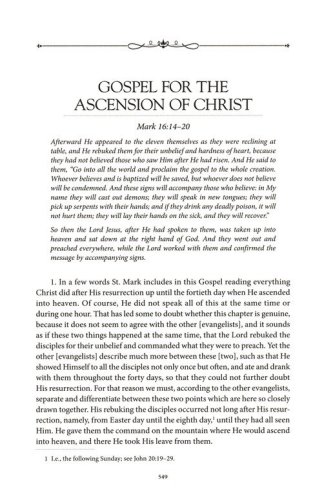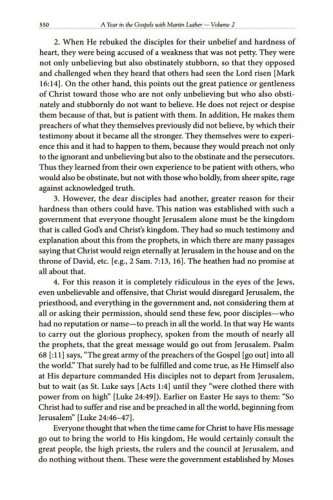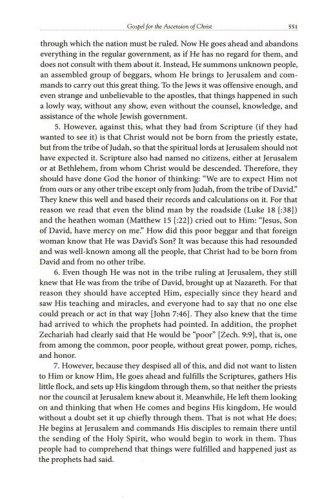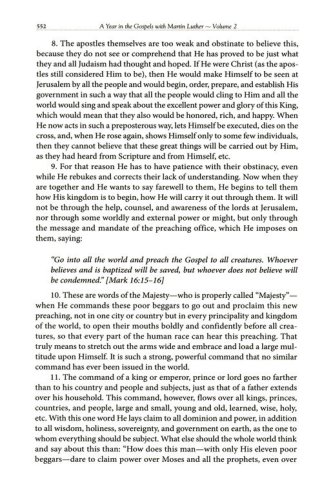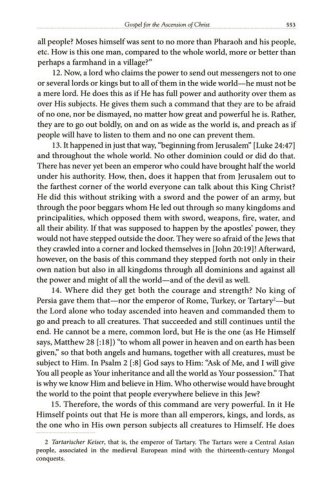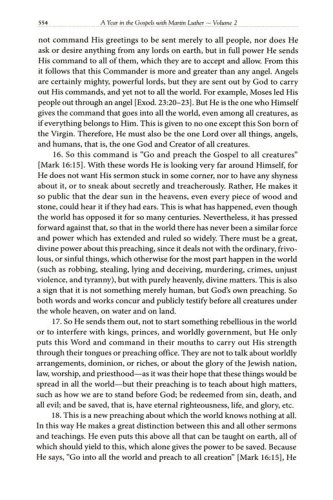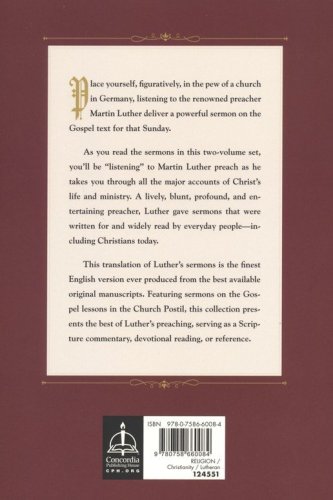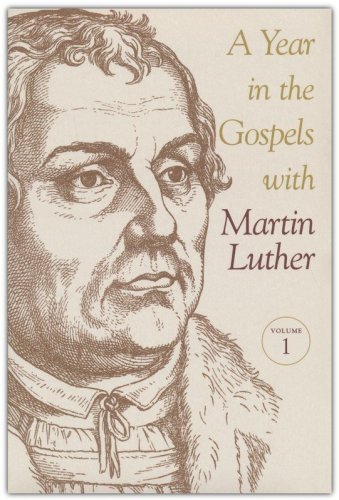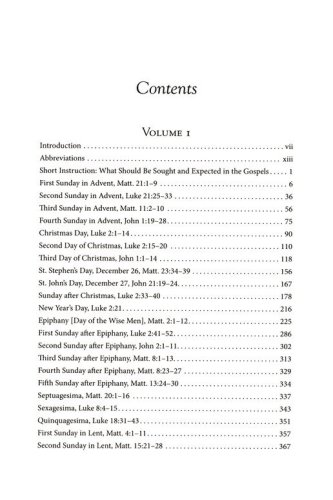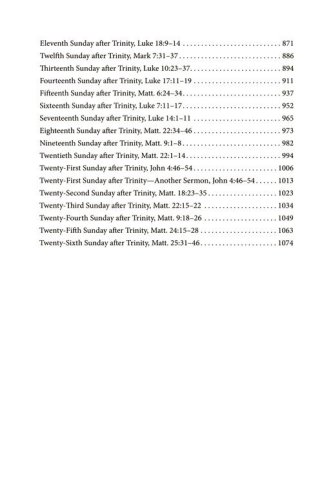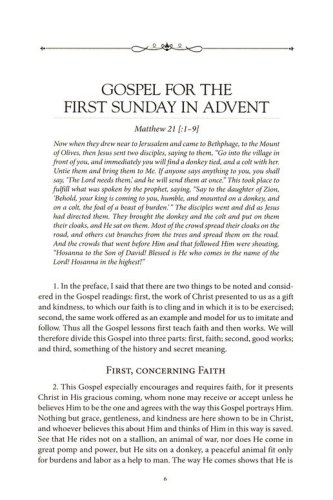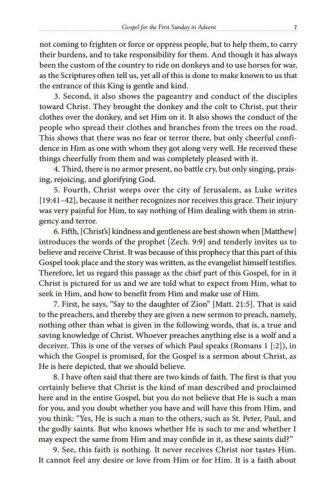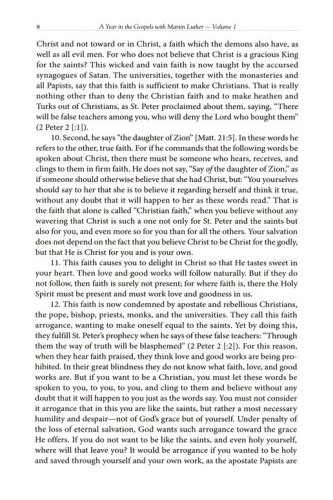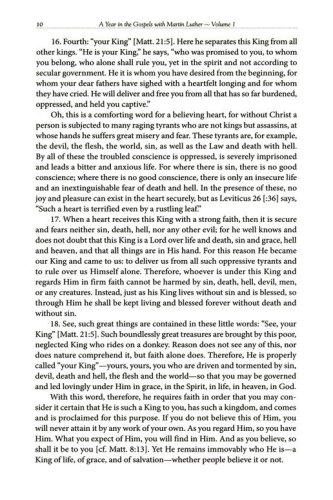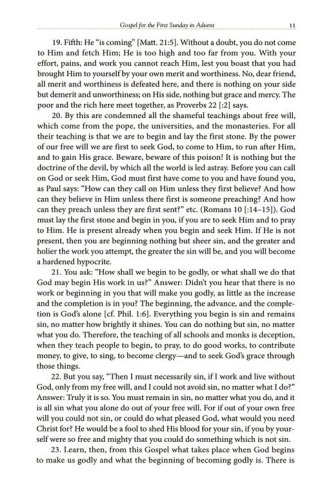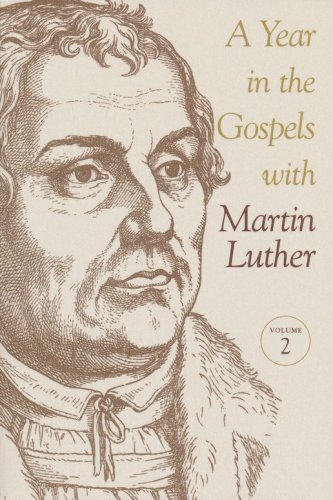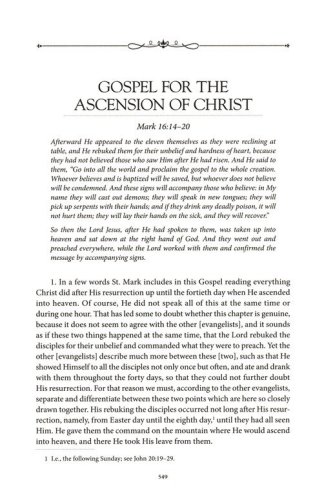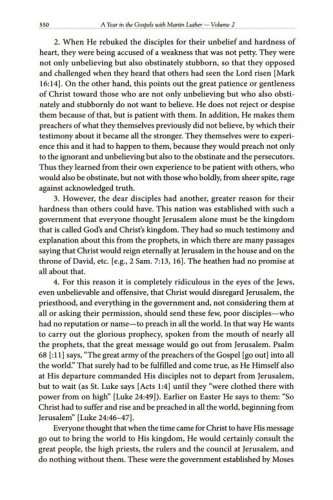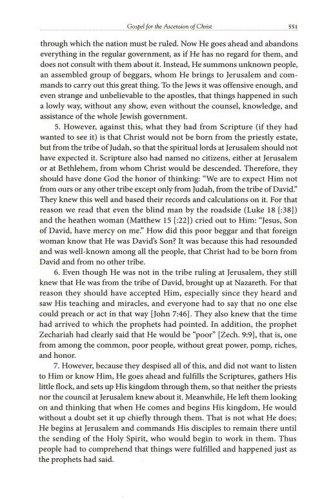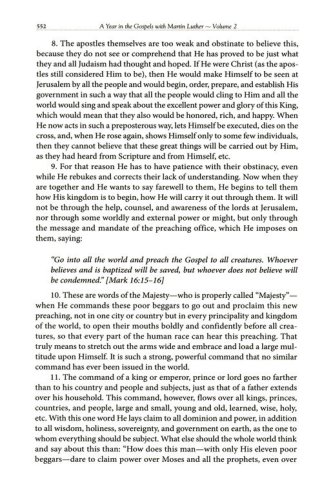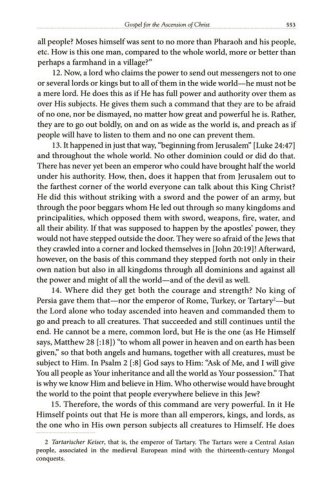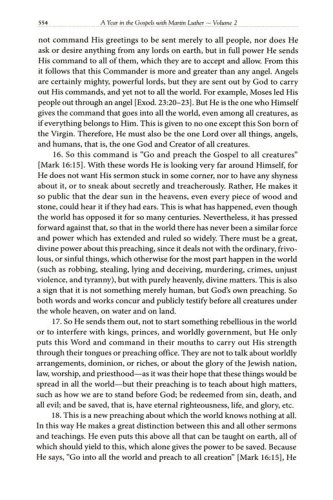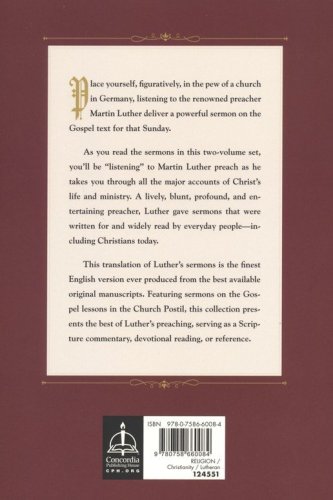 Place yourself, figuratively, in the pew of a church in Germany, listening to the renowned preacher Martin Luther deliver a powerful sermon on the Gospel text for that Sunday.
As you read the sermons in this two-volume set, you'll be "listening" to Martin Luther preach as he takes you through all the major accounts of Christ's life and ministry. A lively, blunt, profound, and entertaining preacher, Luther gave sermons that were written for and widely read by everyday people—including Christians today.
This translation of Luther's sermons is the finest English version ever produced from the best available original manuscripts that were approved by Luther himself. Featuring sermons on the Gospel lessons in the Church Postils, this collection presents the best of Luther's preaching, serving as a Scripture commentary, devotional reading, or reference.