A Woman After God's Own Heart Bible, NKJV Deep Rose Soft leather-look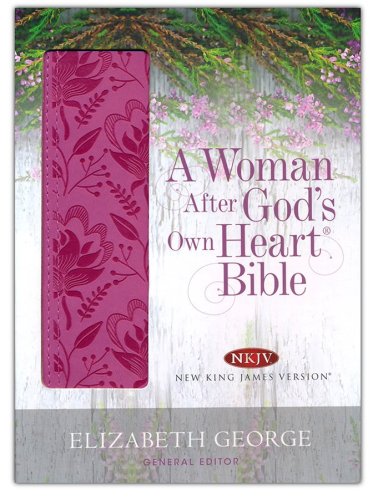 ---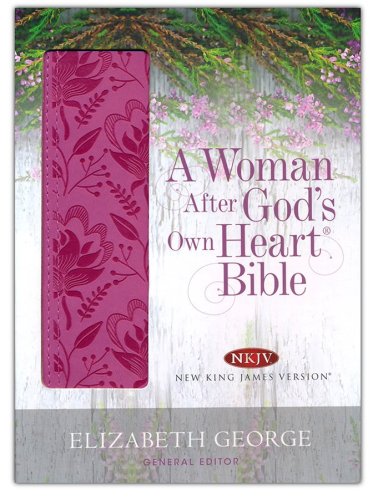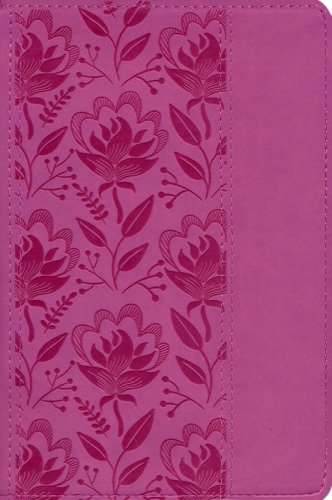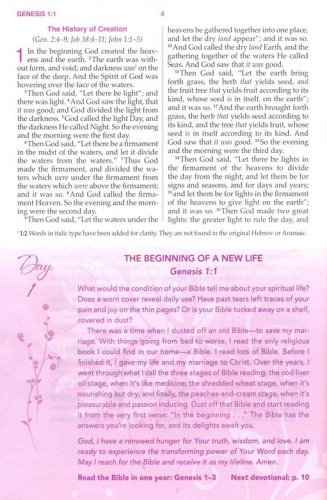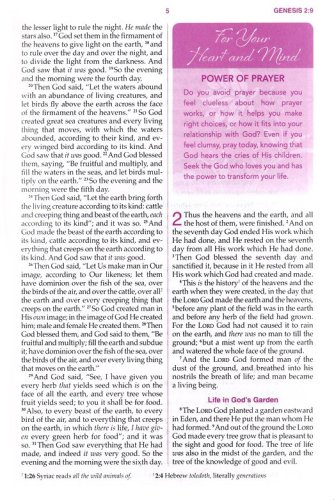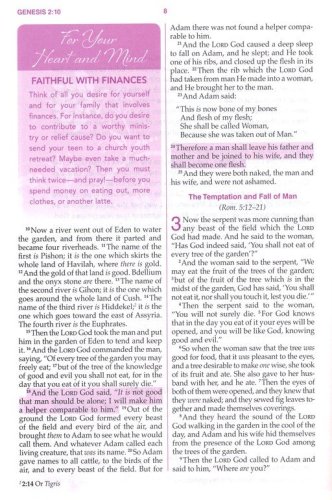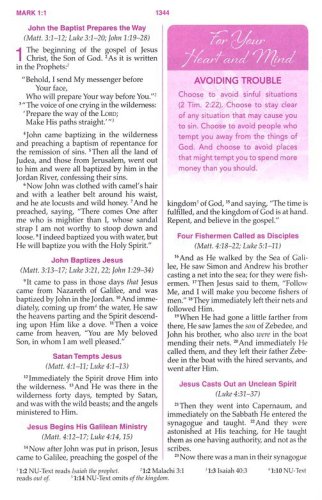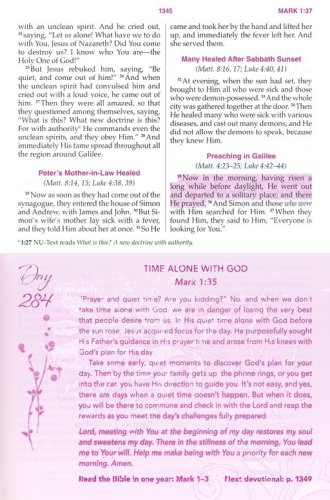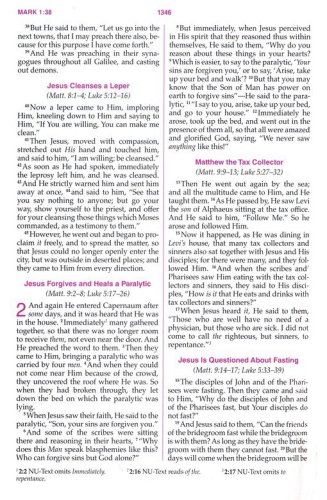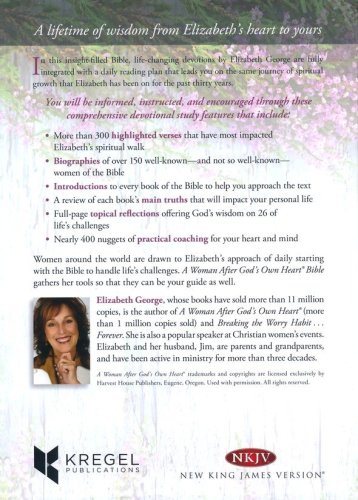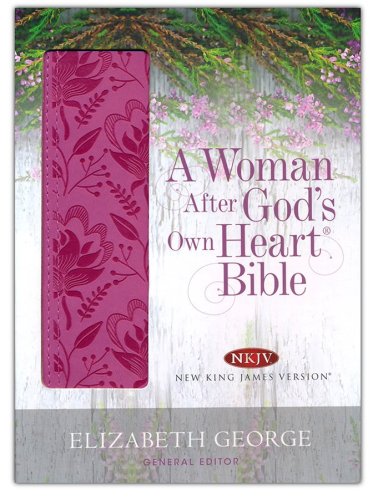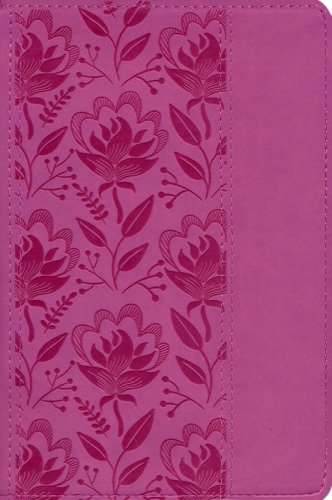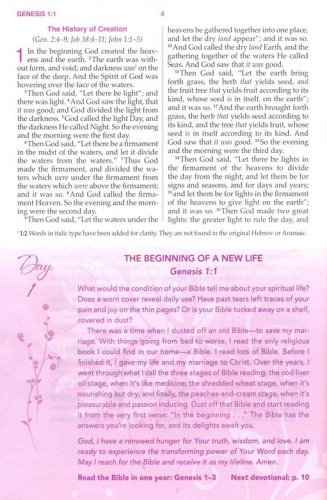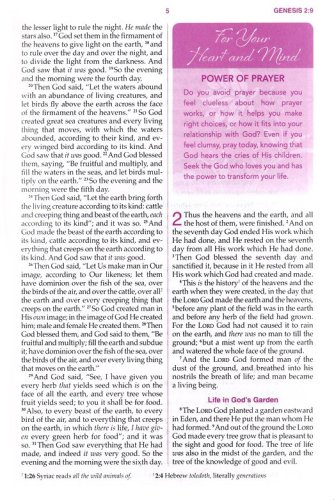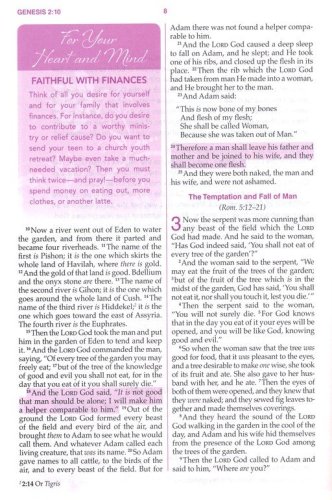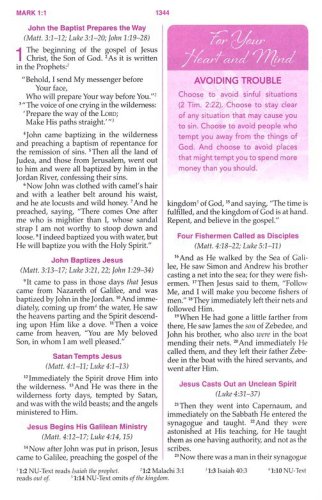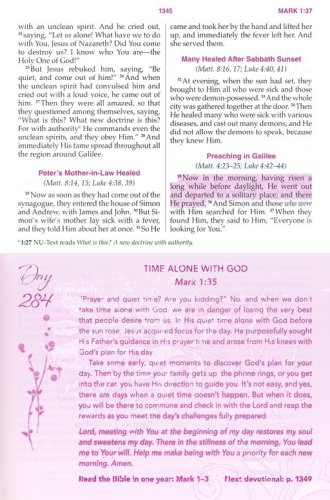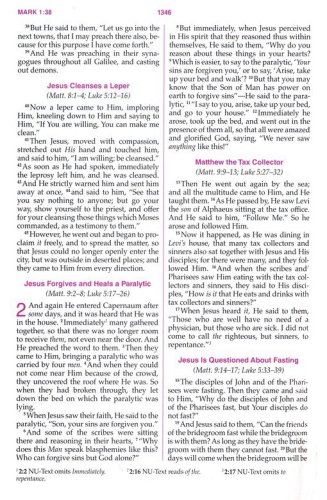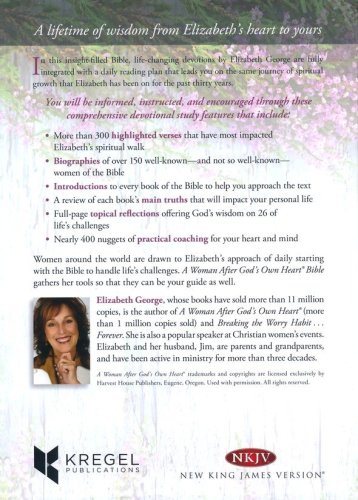 ISBN:

0825447186, 9780825447181

Page count:

0

Published:

2021-04-20

Format:

Imitation Leather

Publisher:

Kregel Publications

Language:
Join Elizabeth George in discovering the transformative power of God's Word. In the innovative A Woman After God's Own Heart Bible, NKJV, life-changing devotions by Elizabeth George are fully integrated with a daily reading plan that leads you on the same journey of daily spiritual growth and life change that Elizabeth has been on for the past 30 years.
Features:
Over 250 highlighted verses that have most impacted Elizabeth's spiritual walkOver 150 biographies of well-known–and not so well-known–women of the BibleIntroductions to every book of the Bible to help you approach the textA review of each book's main teaching that will impact your personal lifeTwenty-five full-page topical reflections on life's challenges400 brief whispers of practical wisdom for daily lifeA Woman After God's Own Heart Bible uses the New King James Version translationRibbon markerdouble-column format9-point type size
Women around the world are drawn to Elizabeth's approach of daily starting with the Bible to handle life's challenges. A Woman After God's Own Heart Bible gathers her tools so that they can be your guide as well.
Elizabeth George, whose books have sold more than 11 million copies, is the author of A Woman After God's Own Heart (more than 1 million copies sold) and Breaking the Worry Habit Forever, Elizabeth and her husband, Jim, are parents and grandparents, and have been active in ministry for more than three decades.