---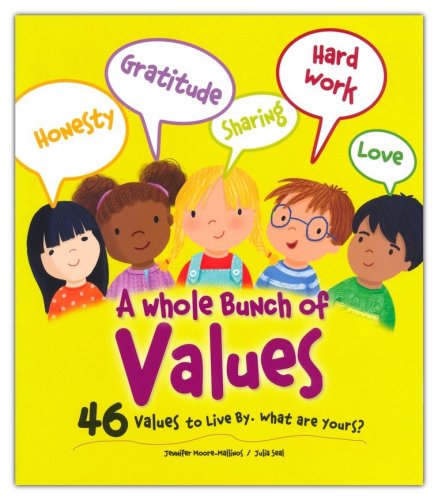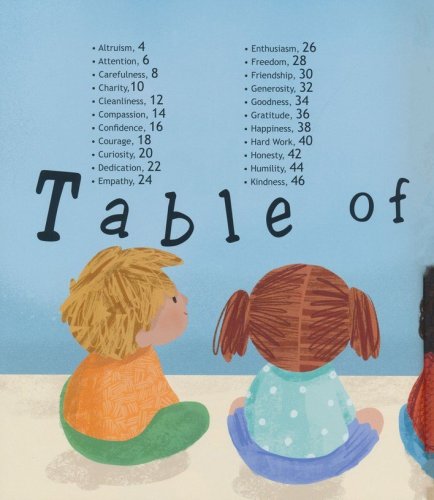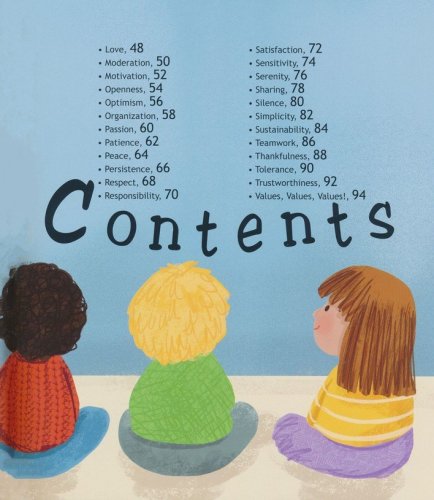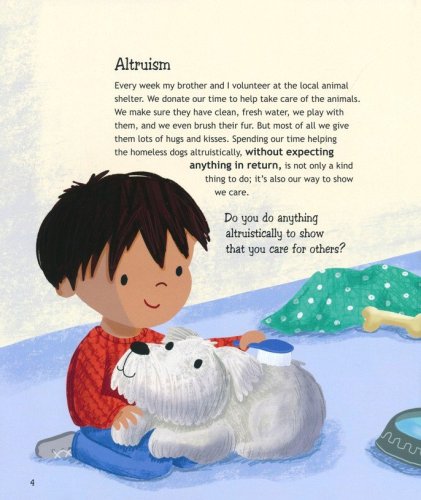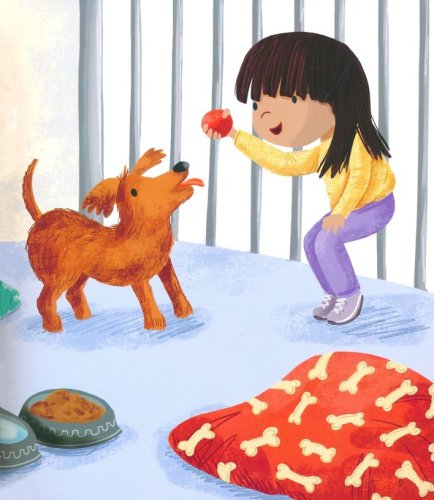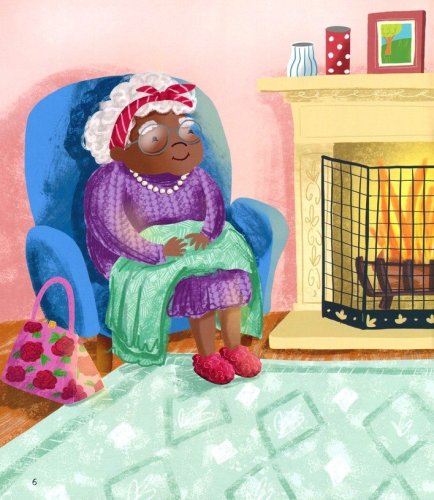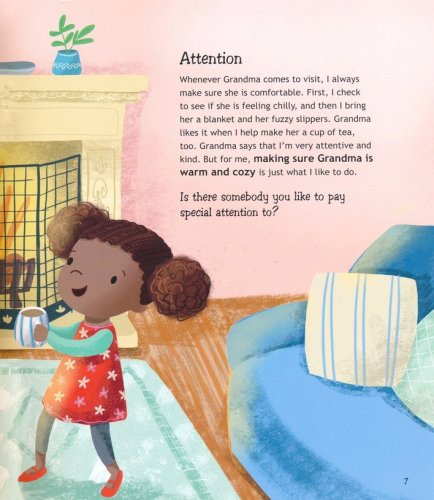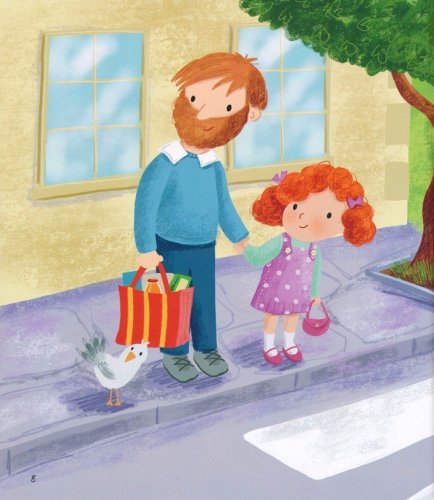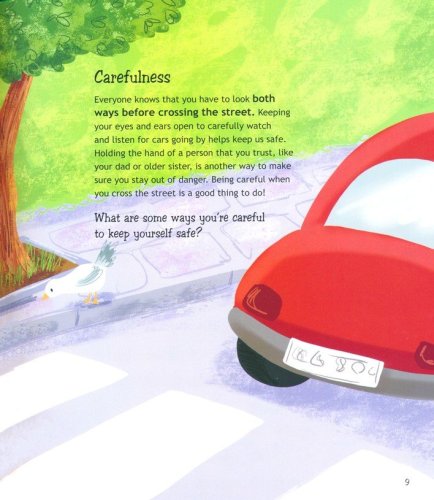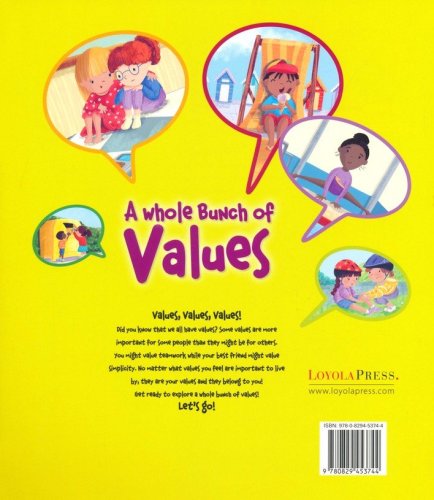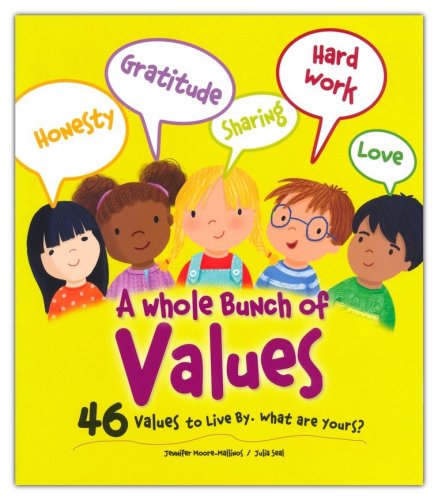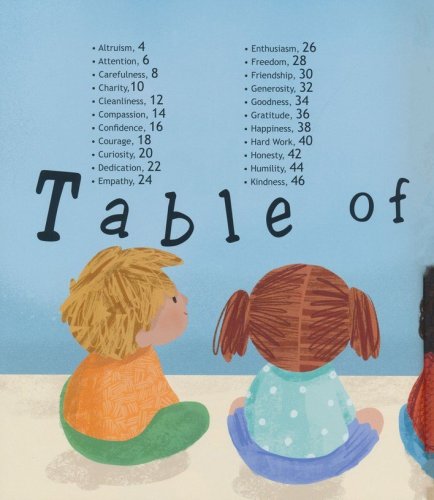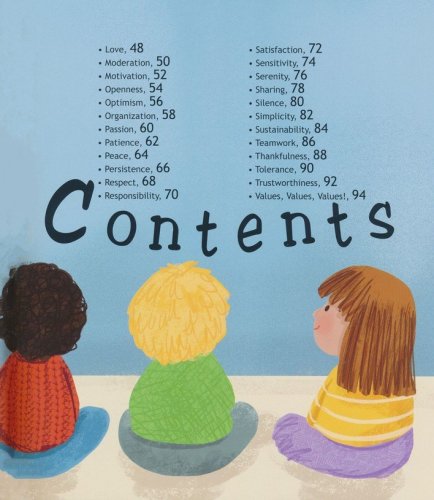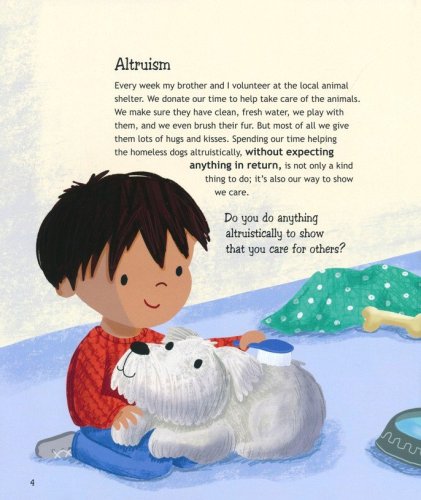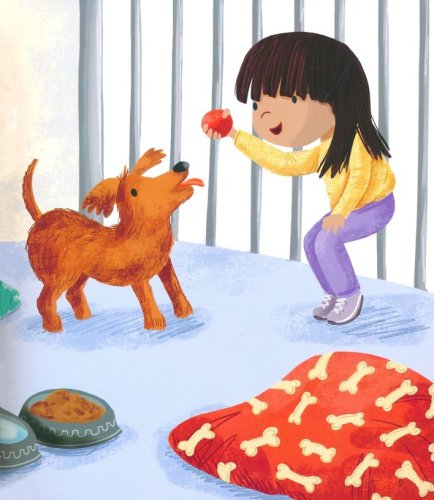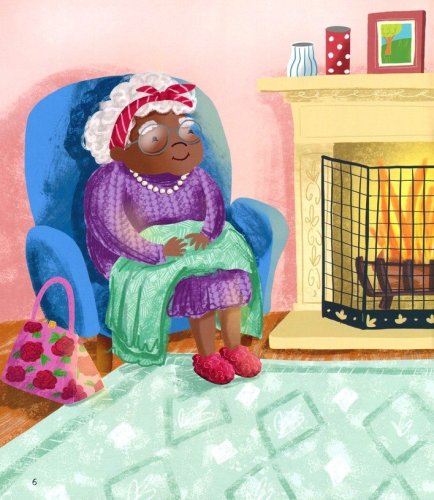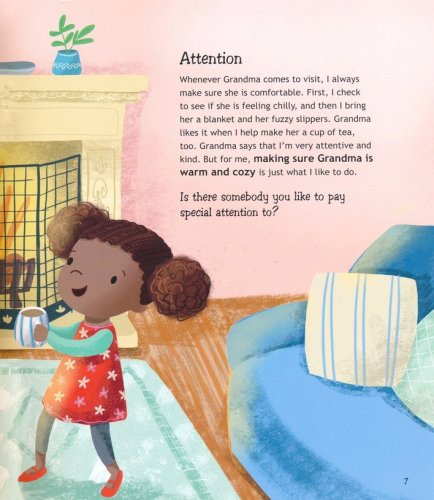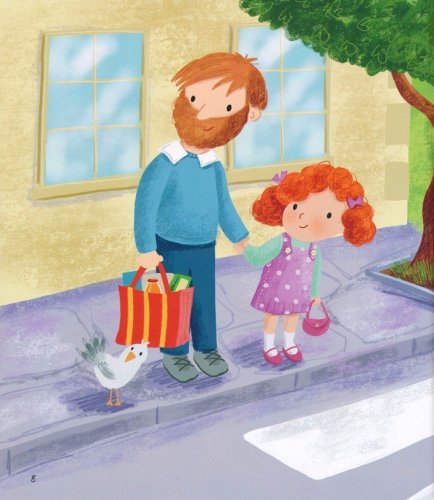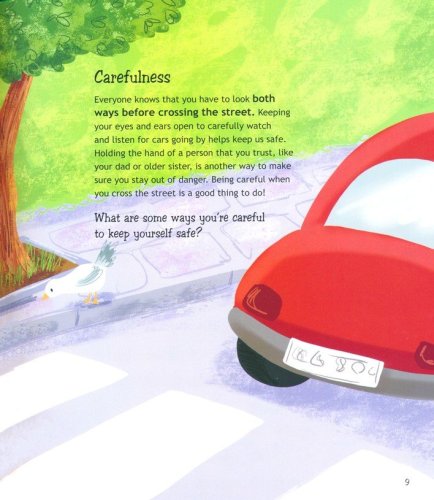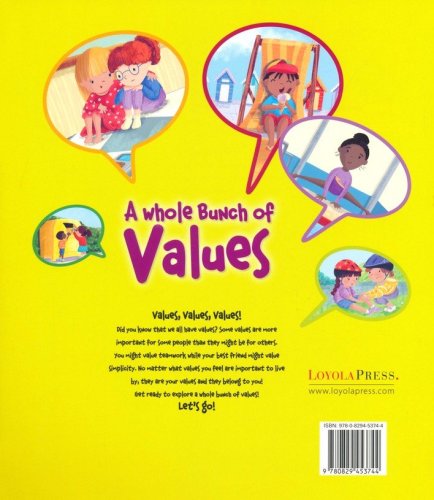 ISBN:

0829453741, 9780829453744

Page count:

96

Published:

2022-06-01

Format:

Paperback

Publisher:

Loyola Press

Language:
​​Did you know what we all have values? And some values are more important for some people that they might be for others. No matter what values you feel are important to live by, they are your values and they belong to you! Let's go explore a whole bunch of values, including compassion, resects, responsibility, and so many more!
A Whole Bunch of Values is a delightful book that teaches children the importance of values. Children will learn all about various values and that it's okay to embrace different values than other people.