A Unique Time of God: Karl Barth's WWI Sermons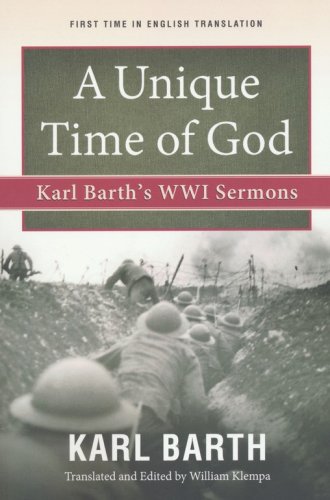 ---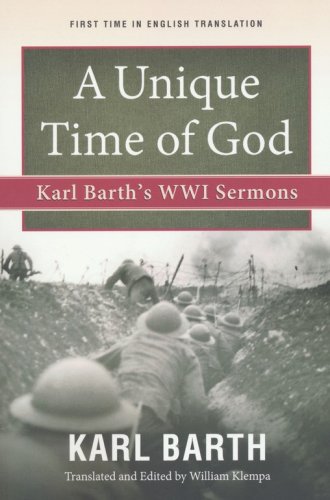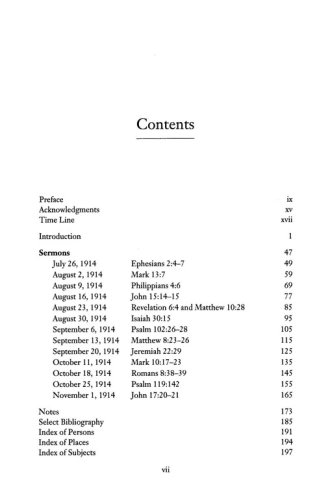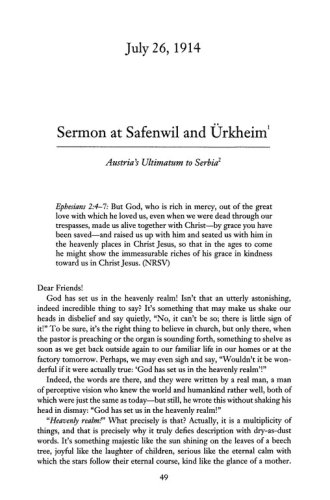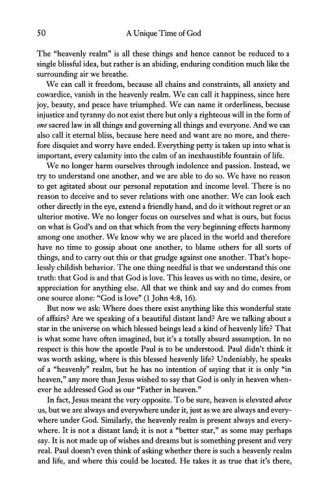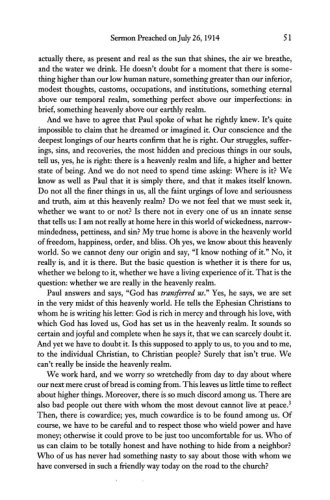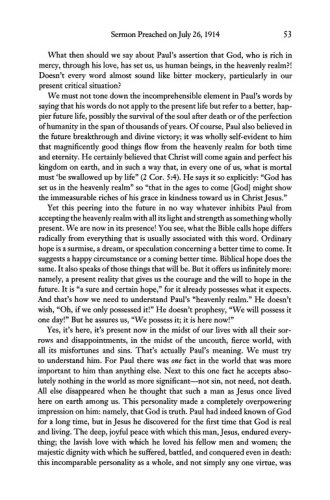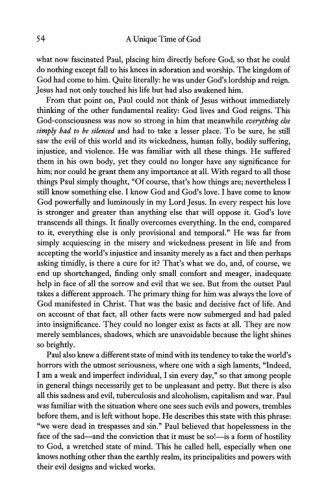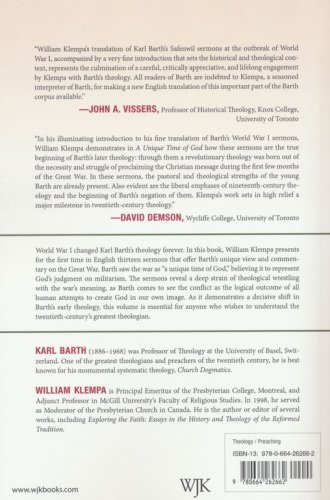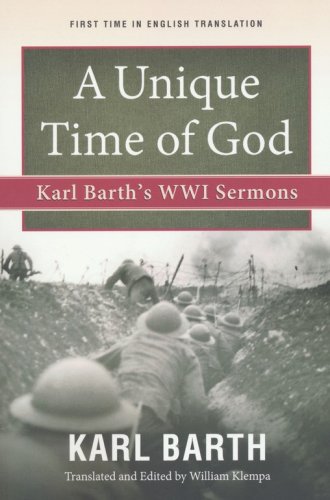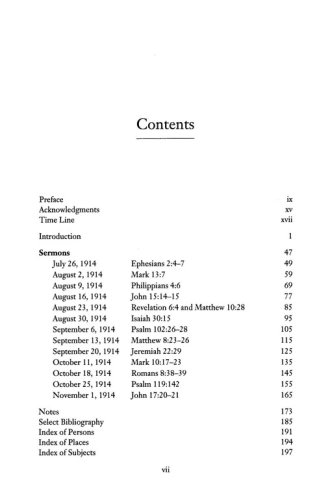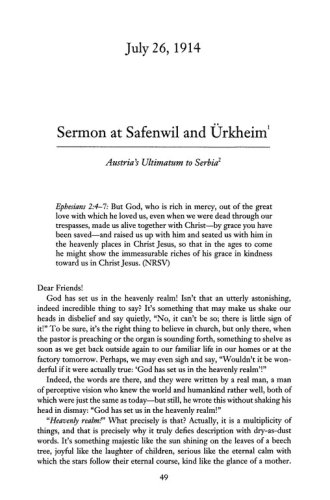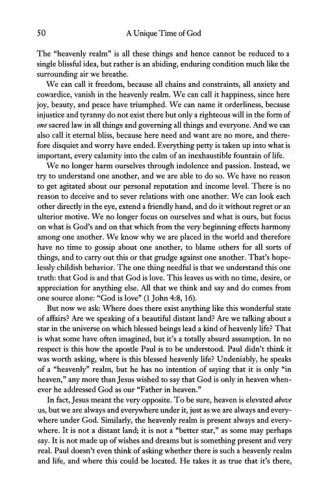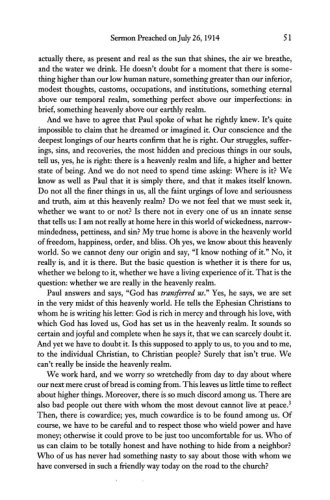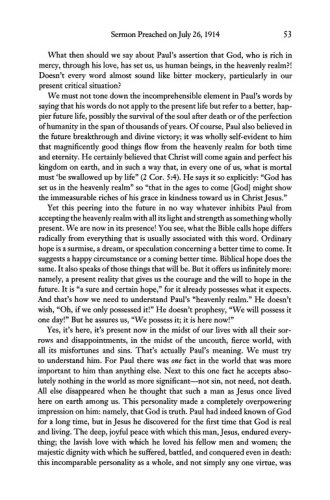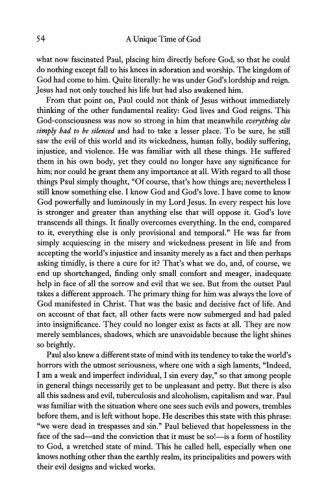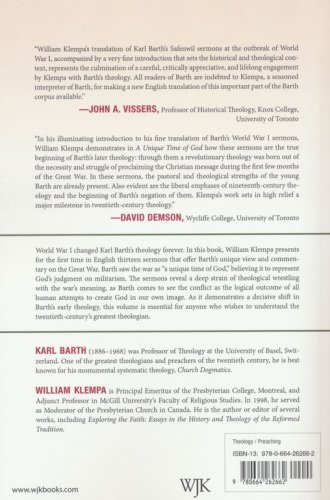 ISBN:

066426266X, 9780664262662

Page count:

240

Published:

2016-12-30

Format:

Paperback

Publisher:

Westminster John Knox Press

Language:
World War I changed Karl Barth's theology forever. In A Unique Time of God, William Klempa presents for the first time in English thirteen sermons that offer Barth's unique view and commentary on the Great War. Barth saw the war as "a unique time of God," believing it to represent God's judgment on militarism. The sermons reveal a deep strain of theological wrestling with the war's meaning, as Barth comes to see the conflict as the logical outcome of all human attempts to create God in our own image. As it demonstrates a decisive shift in Barth's early theology, this volume is essential for anyone who wishes to understand the twentieth century's greatest theologian.