A Still and Quiet Mind: Twelve Strategies for Changing Unwanted Thoughts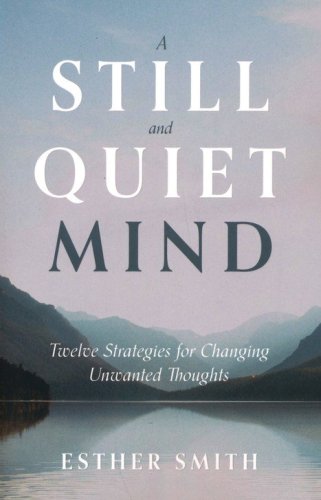 ---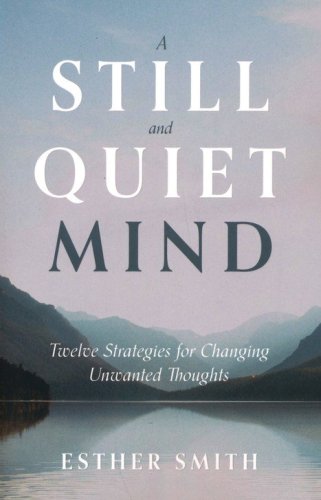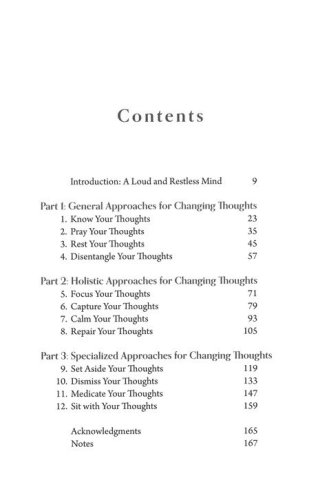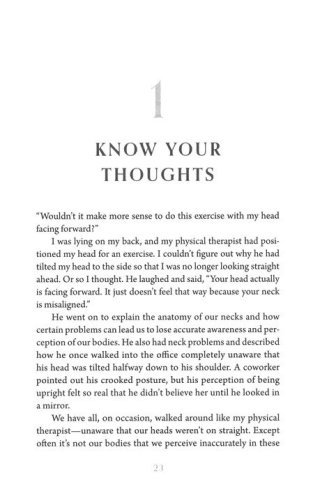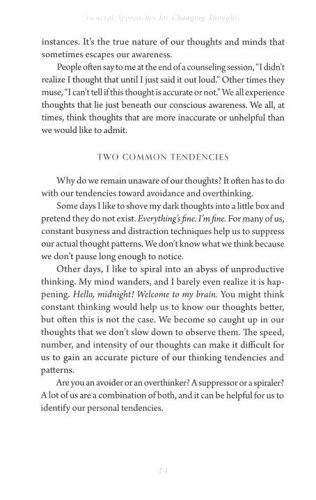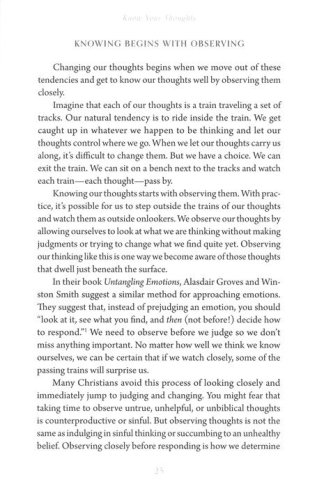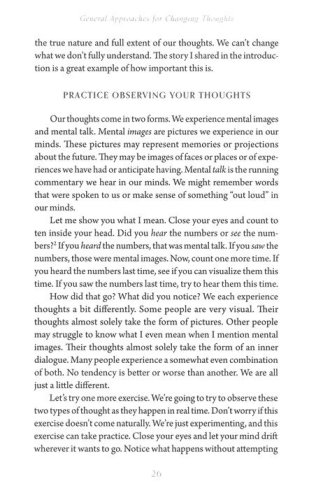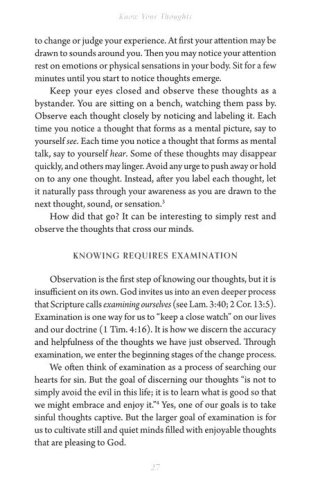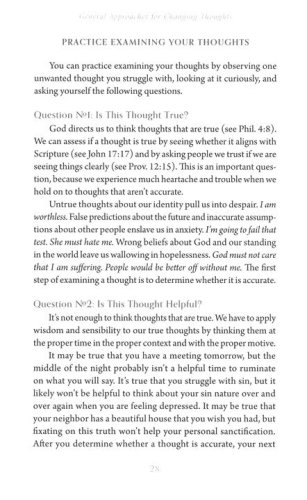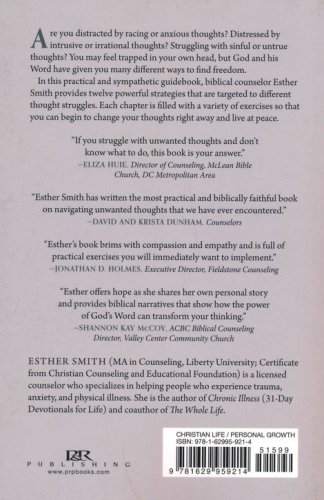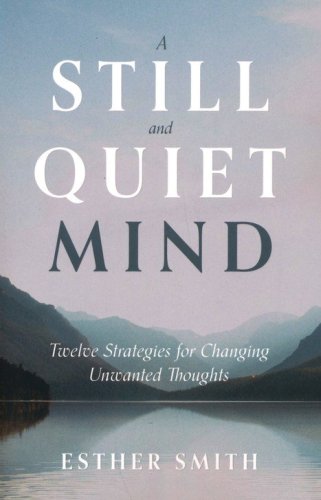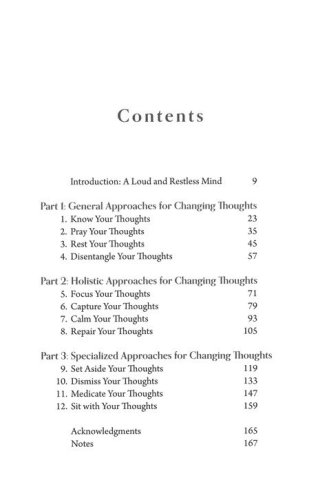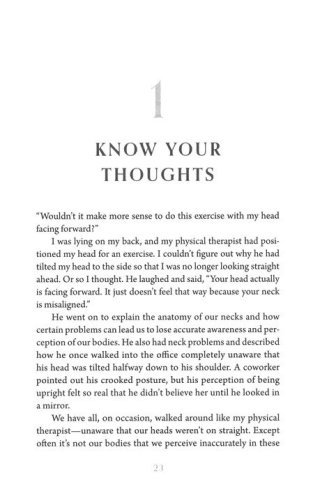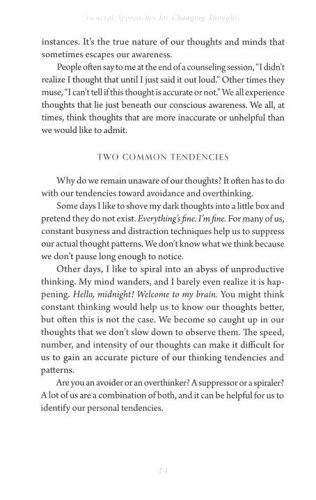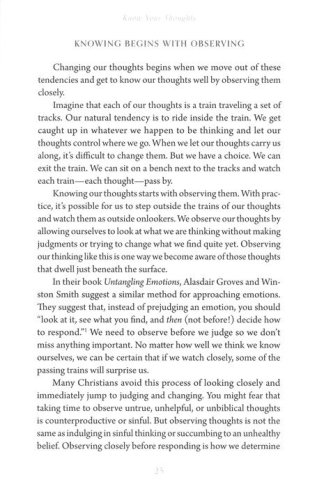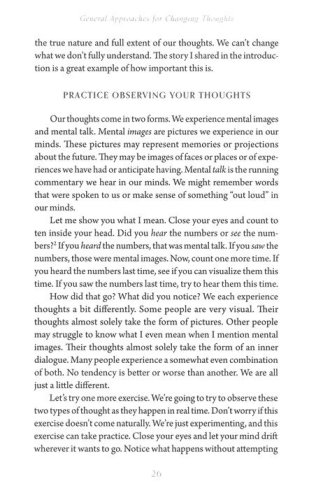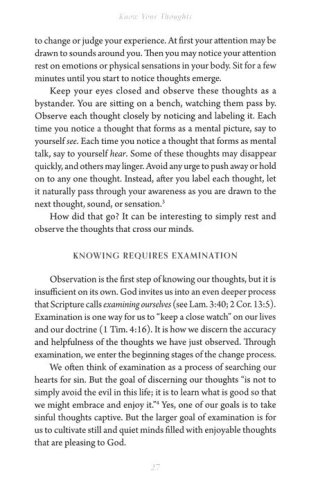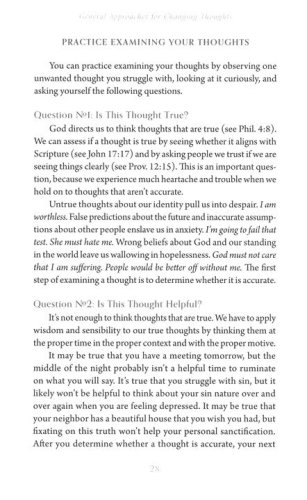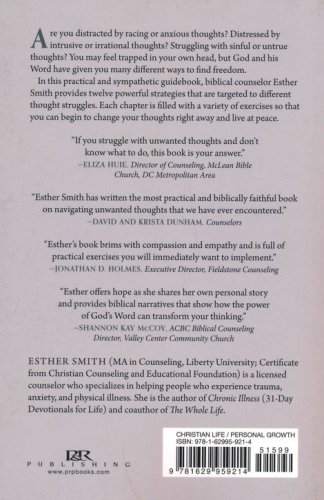 ISBN:

1629959219, 9781629959214

Page count:

0

Published:

2022-06-22

Format:

Paperback

Publisher:

P&R Publishing

Language:
Are you distracted by racing or anxious thoughts? Struggling with sinful or untrue thoughts? You may feel trapped in your own head, but God has given you many ways to calm your mind and live at peace.
In this practical and sympathetic guidebook, biblical counselor Esther Smith lays out twelve powerful strategies for addressing unwanted thoughts. You'll learn which thoughts to fight and take captive—and which thoughts to slow down, set aside, sit with, and more. As you discover how to observe your thoughts, rather than being swept away by them, you'll learn how to bring them into God's presence in an intentional, life-giving way. A variety of simple and effective exercises in each chapter, will give you the tools you need to start changing your thoughts today.