---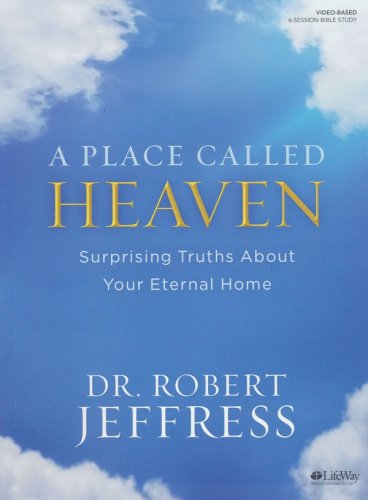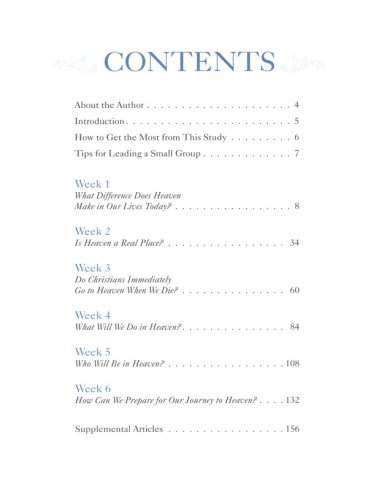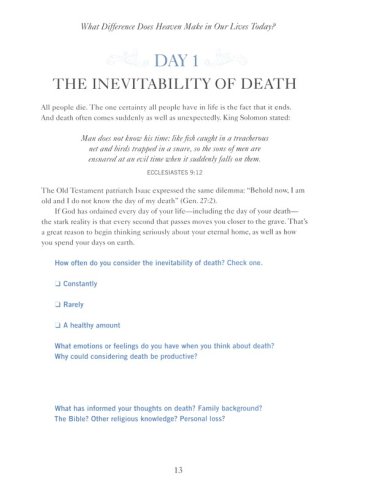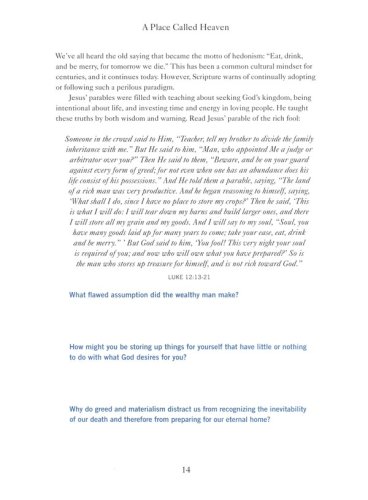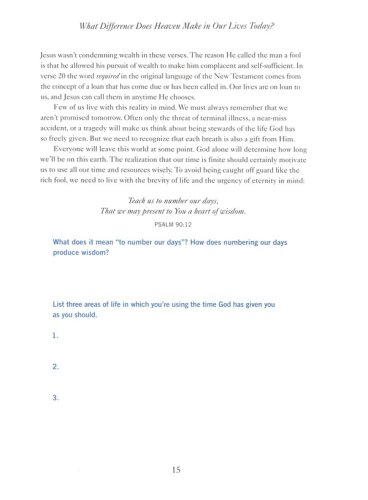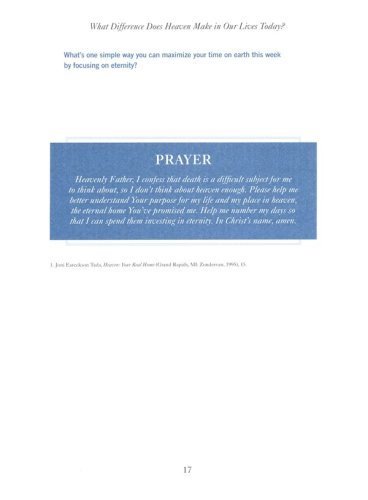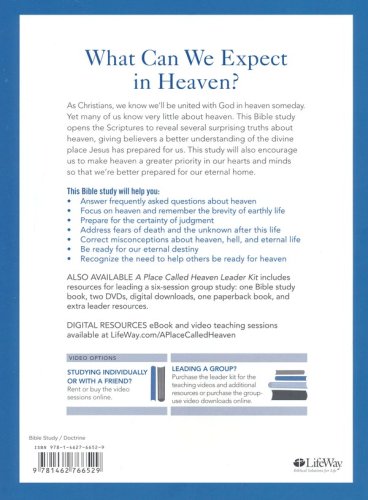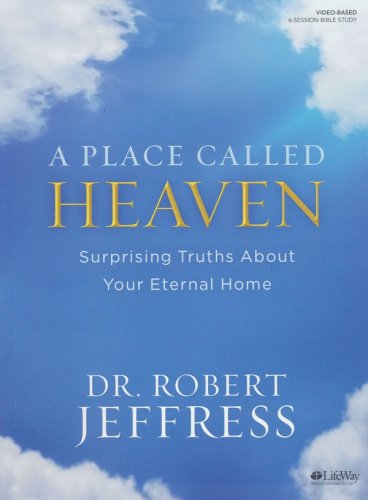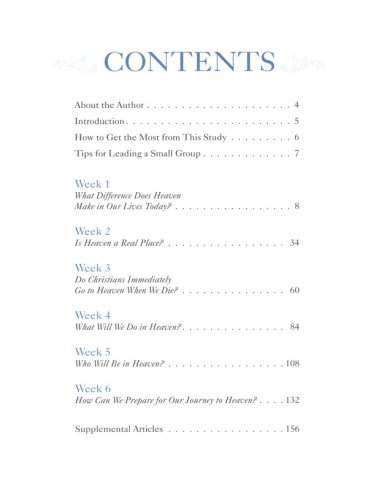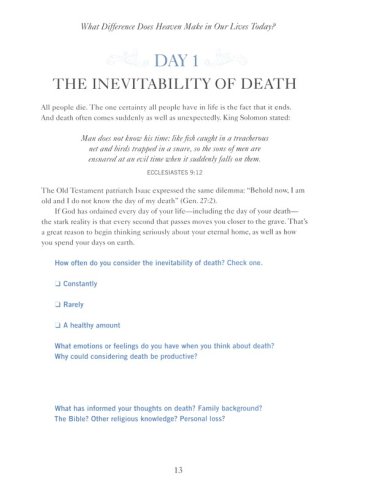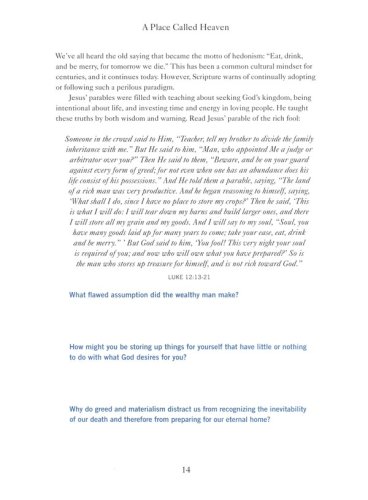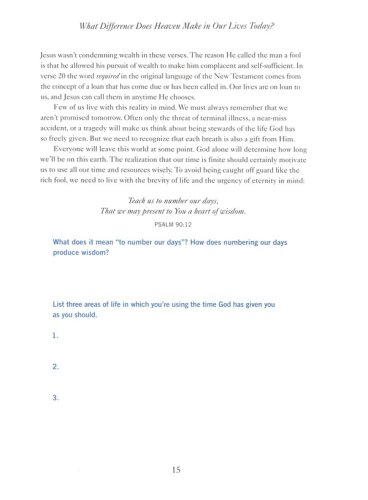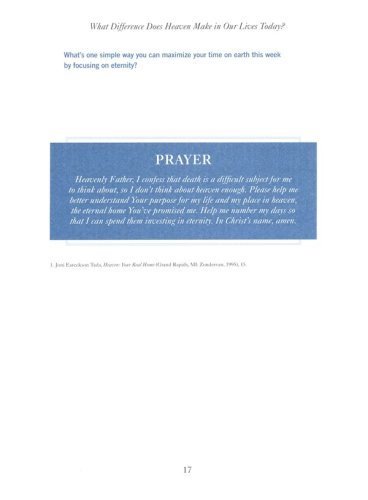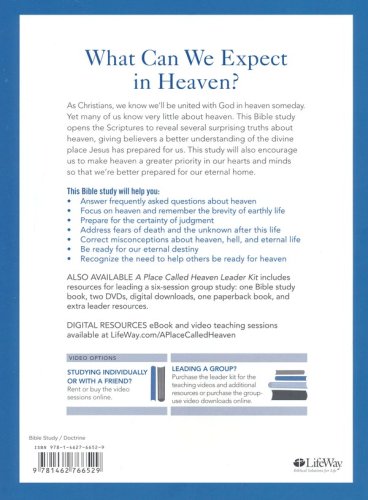 ISBN:

1462766528, 9781462766529

Page count:

160

Published:

2018

Format:

Paperback

Publisher:

Lifeway

Language:

Author:

Robert Jeffress
A Place Called Heaven Bible Study Book includes plans for facilitating six small-group sessions, personal study between group sessions, applicable Scripture, and "How to Use This Study."
If any of us learned we were going to move to a foreign country, we'd do everything we could to learn about that place so that we'd be prepared when moving day arrived. As Christians, we know someday we will leave our familiar country and be united with God in heaven. And yet many of us know very little about this place called heaven.  In this six-session small group Bible study, best-selling author Robert Jeffress opens the Scriptures to explore several surprising truths about heaven and reveals whom we will see there and what we will do. This study will give believers a clearer picture of the divine place Jesus has prepared for us. And it will encourage us to make heaven a greater priority in our hearts and minds so that we are better prepared for it.
Session Titles
1. What Difference Does Heaven Make in My Life Today?
2. Is Heaven a Real Place?
3. Do Christians Immediately Go to Heaven When They Die?
4. What Will We Do in Heaven?
5. What Do People in Heaven Know?
6. How Can I Be Ready for Heaven?
Features: 
•  Six small-group sessions
•  Personal study opportunities for ongoing spiritual growth
Benefits:  
•  Get answers to frequently asked questions about heaven.
•  Gain confidence in God's promise and provision of heaven.
•  Learn how to fight against Satan's lies that confuse and misguide people about the realities of both heaven and hell.
•  Get a better understanding of the controversial topic of near-death experiences.
•  Overcome the fear of death and the uncertainty about life after death.
•  Learn to live in such a way that you are fully prepared for heaven and can help others get there too.