A Man with a Past #2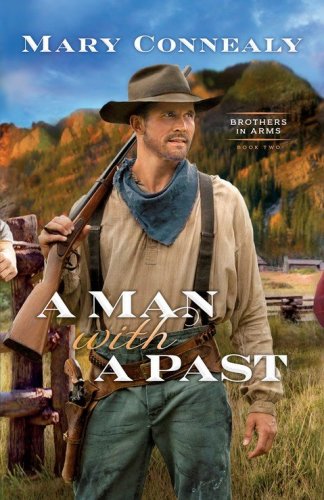 ---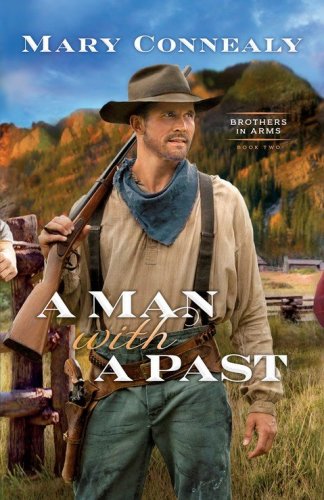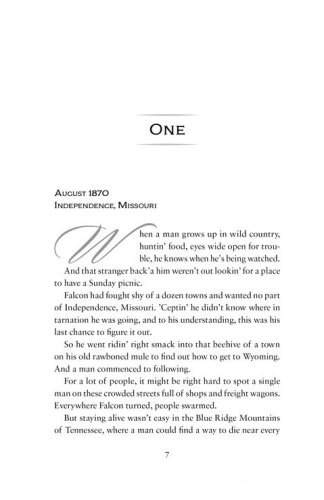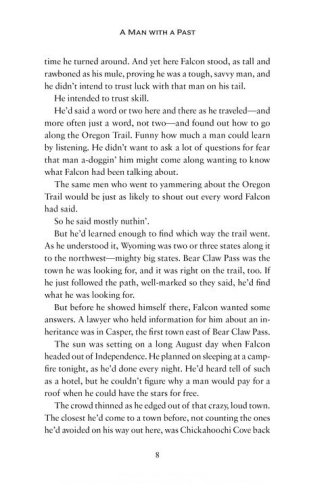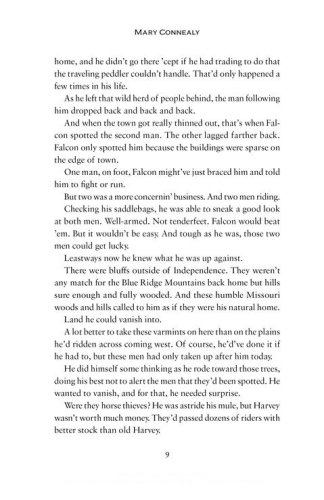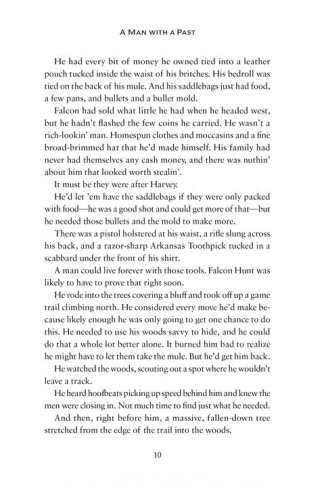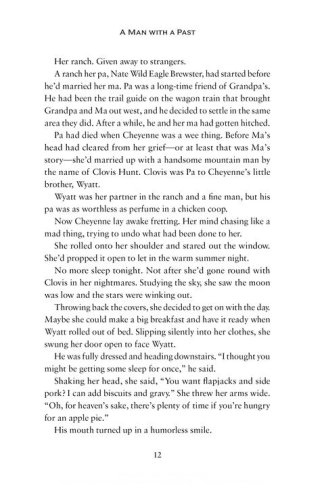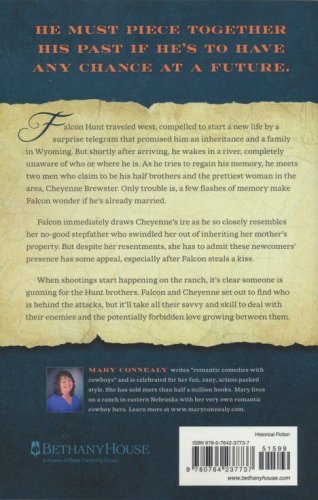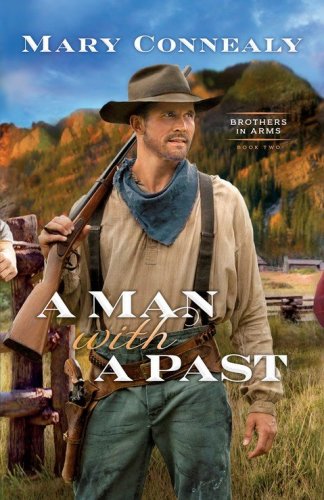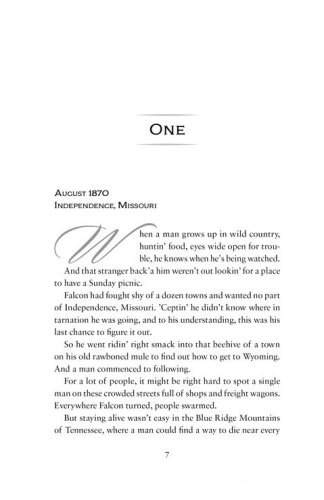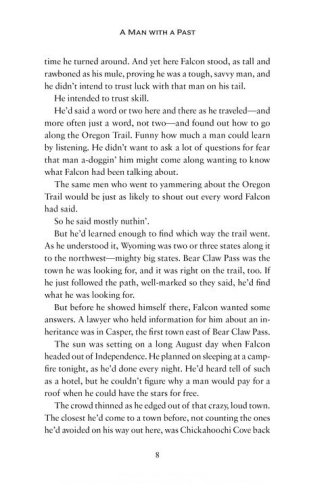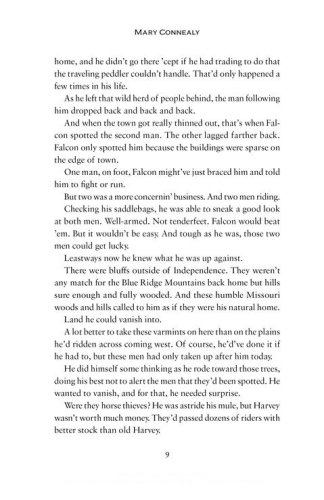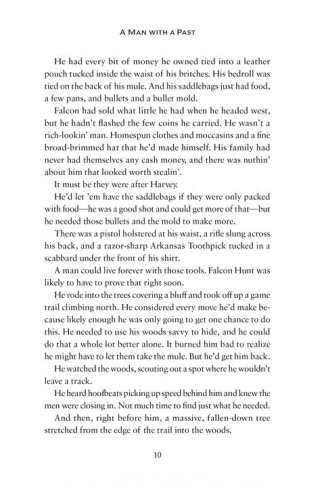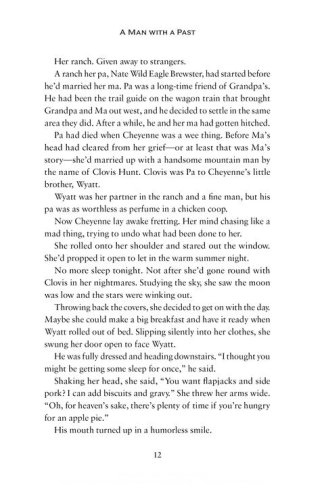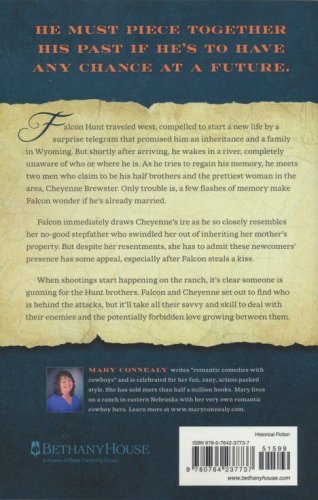 ISBN:

076423773X, 9780764237737

Page count:

304

Published:

2021-07-06

Format:

Paperback

Publisher:

Bethany House

Language:
Falcon Hunt awakens without a past, or at least not one he can recall. He's got brothers he can't remember, and he's interested in the prettiest woman in the area, Cheyenne. Only trouble is, a few flashes of memory make Falcon wonder if he's already married. He can't imagine abandoning a wife. But his pa did just that–twice. When Falcon claims his inheritance in the West, Cheyenne is cut out of the ranch she was raised on, leaving her bitter and angry. And then Falcon kisses her, adding confusion and attraction to the mix.
Soon it's clear someone is gunning for the Hunt brothers. When one of his brothers is shot, Falcon and Cheyenne set out to find who attacked him. They encounter rustled cattle, traitorous cowhands, a missing woman, and outlaws that take all their savvy to overcome. As love grows between these two independent people, Falcon must piece together his past if they're to have any chance at a future.