A Man Called Blessed, Unabridged Audiobook on MP3-CD
Henry Kramer
---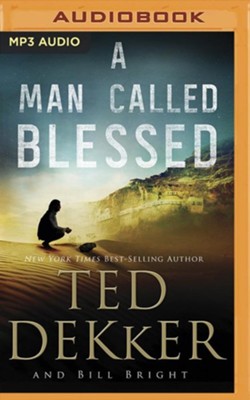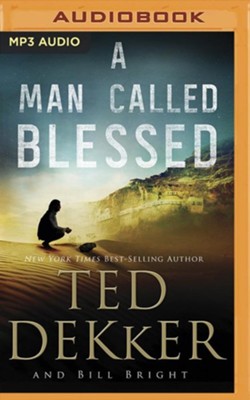 One man holds the key to locating the Ark of the Covenant—but he's hidden deep in the desert and no one has seen him since he was a boy.
In this explosive sequel to Blessed Child, Jewish soldier-turned-archaeologist Rebecca Soloman leads a team deep into the Ethiopian desert to find the one man who may know the final resting place of the Ark of the Covenant. Such a discovery would bring hope back to her people. Her search brings excitement and danger—including unexpected love and a discovery far more powerful than even the holy artifact.
Meanwhile, Islamic fundamentalists dispatch Ismael, their most accomplished assassin, to pursue Rebecca and the man she's searching for. These men fear that the Ark's discovery will compel Israel to rebuild Solomon's temple—on the very site of their holy mosque in Jerusalem. But the man they seek is no ordinary man.
His name is Caleb, and he too is on a mission—to find again the love he embraced as a child and to share that love with the world.