---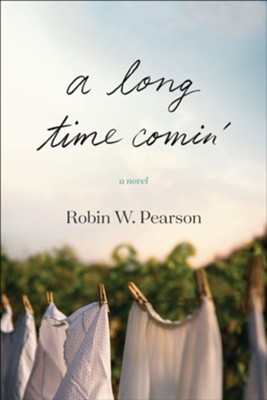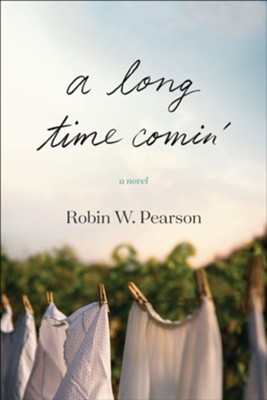 "Pearson delivers a poignant debut that explores the faith of one African American family. . . . The writing is strong, and the story is engaging, and readers will be pleased to discover a new voice in Southern inspirational fiction." —Booklist
Christy Award winner!
To hear Beatrice Agnew tell it, she entered the world with her mouth tightly shut. Just because she finds out she's dying doesn't mean she can't keep it that way. If any of her children have questions about their daddy and the choices she made after he abandoned them, they'd best take it up with Jesus. There's no room in Granny B's house for regrets or hand-holding. Or so she thinks.
Her granddaughter, Evelyn Lester, shows up on Beatrice's doorstep anyway, burdened with her own secret baggage. Determined to help her Granny B mend fences with her far-flung brood, Evelyn turns her grandmother's heart and home inside out. Evelyn's meddling uncovers a tucked-away box of old letters, forcing the two women to wrestle with their past and present pain as they confront the truth Beatrice has worked a lifetime to hide.