---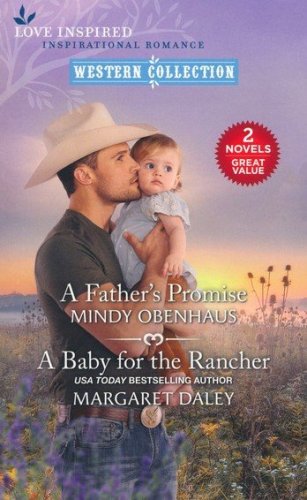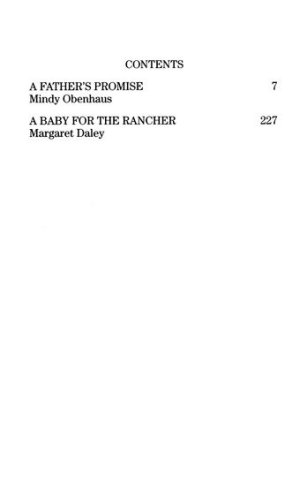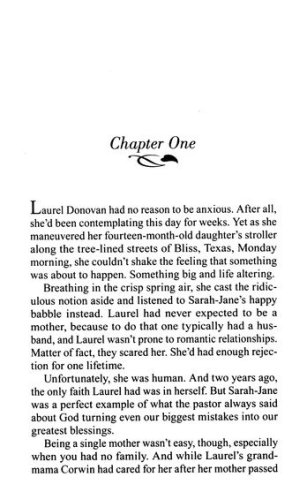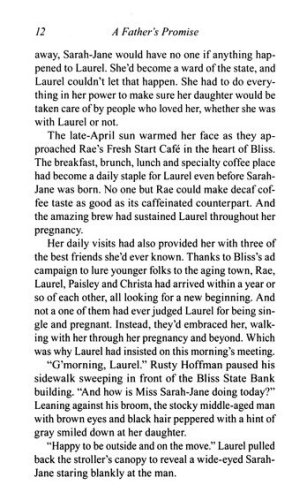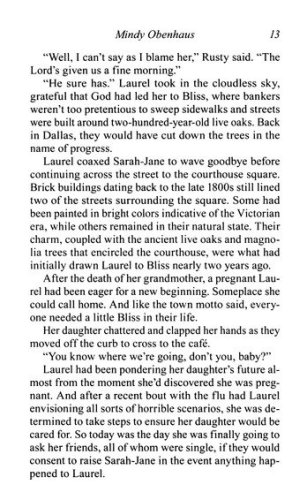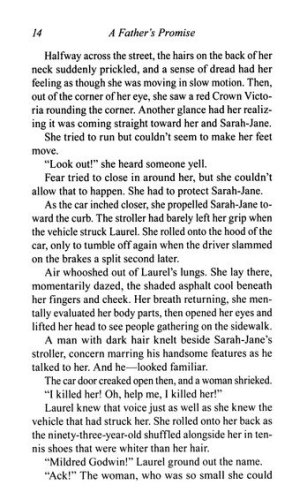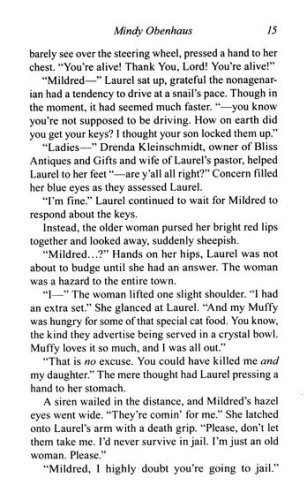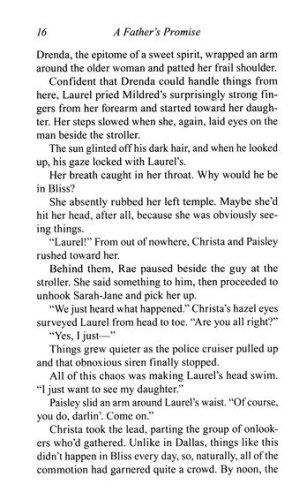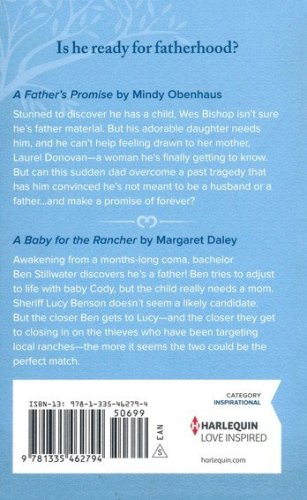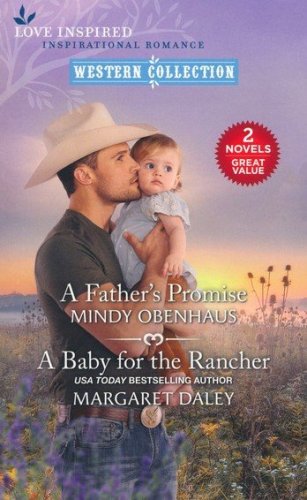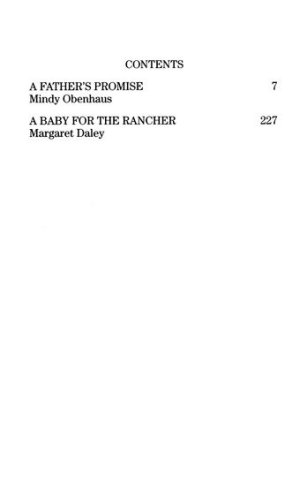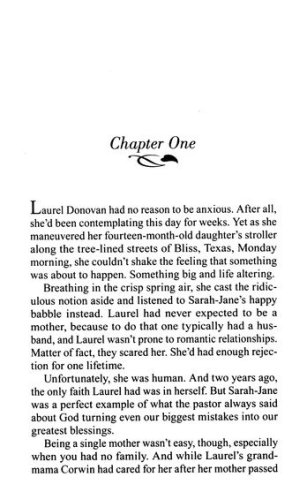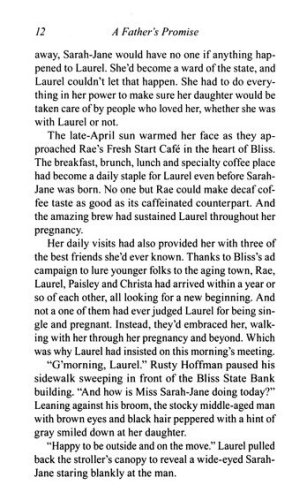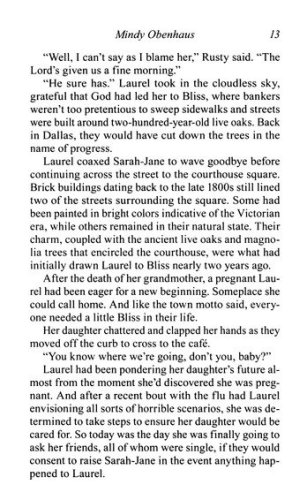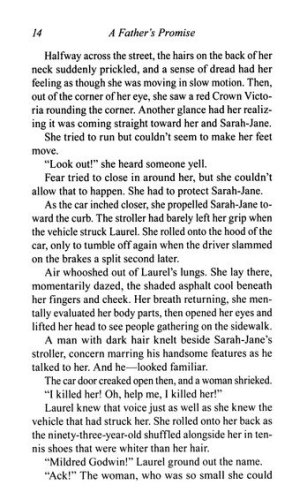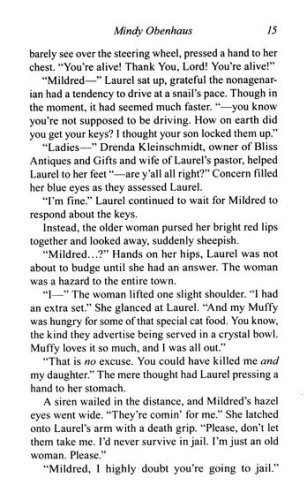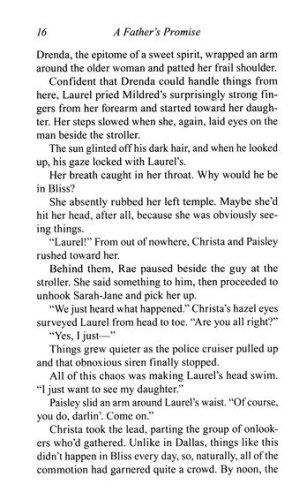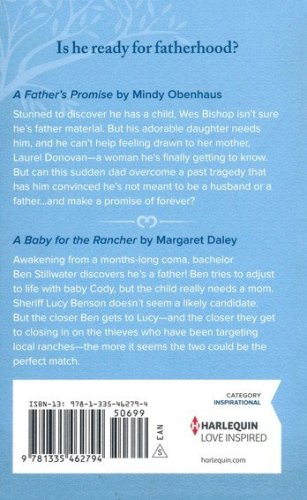 ISBN:

1335462791, 9781335462794

Page count:

464

Published:

2021-07-27

Format:

Paperback

Publisher:

Love Inspired

Language:

Author:

Mindy Obenhaus
Is he ready for fatherhood?
A Father's Promise by Mindy Obenhaus
Stunned to discover he has a child, Wes Bishop isn't sure he's father material. But his adorable daughter needs him, and he can't help feeling drawn to her mother, Laurel Donovan–a woman he's finally getting to know. But can this sudden dad overcome a past tragedy that has him convinced he's not meant to be a husband or a father…and make a promise of forever?
A Baby for the Rancher by Margaret Daley
Awakening from a months-long coma, bachelor Ben Stillwater discovers he's a father! Ben tries to adjust to life with baby Cody, but the child really needs a mom. Sheriff Lucy Benson doesn't seem a likely candidate. But the closer Ben gets to Lucy–and the closer they get to closing in on the thieves who have been targeting local ranches–the more it seems the two could be the perfect match.
USA TODAY Bestselling Author Margaret Daley