---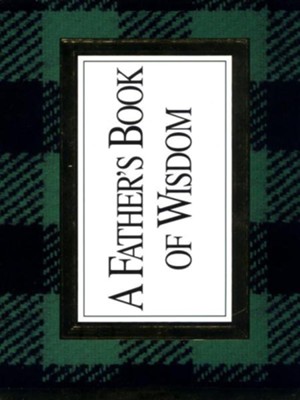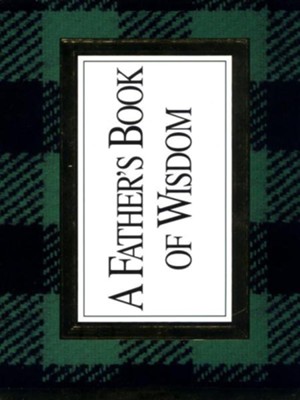 "A few weeks after Dad passed away," says H. Jackson Brown, Jr., the compiler of A Father's Book of Wisdom, "we found eight shoeboxes in his closet filled with scraps of paper all covered with ideas Dad thought were profound, interesting, or merely amusing."
The result is one father's view of life and what he thought about the importance of self-reliance, commitment, love, generosity, and success. It contains 159 quotes from Socrates, Eleanor Roosevelt, Andrew Jackson, Mother Teresa, and many others covering such topics as achievement,courage, happiness, parenting, success, and values.
Quotations such as "If you're looking for a big opportunity, seek out a big problem" and "Life doesn't come with an instruction book – that's why we have fathers" communicate an upbeat, positive view of the world that will inspire and charm the reader. It is the perfect gift book for Father's Day, graduation, or any time of the year, and may even inspire you to jot down a few notes of your own.