---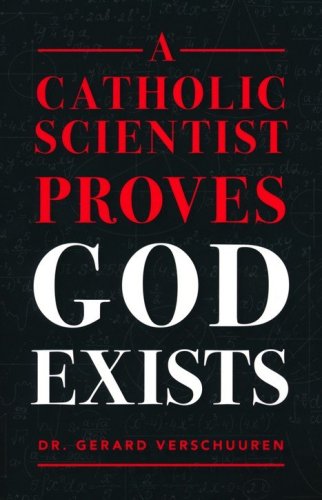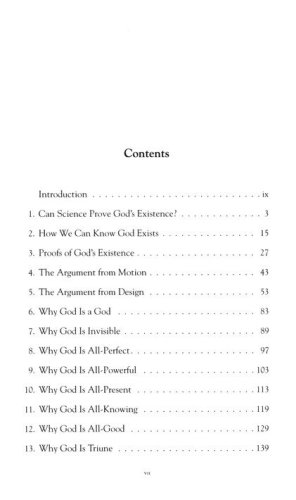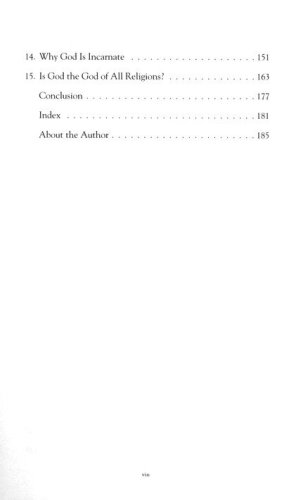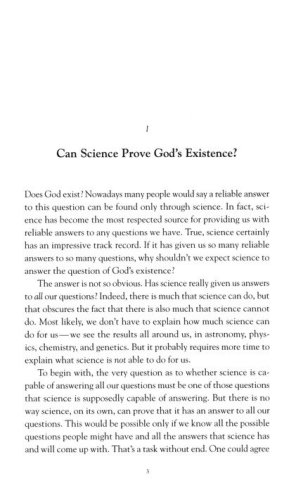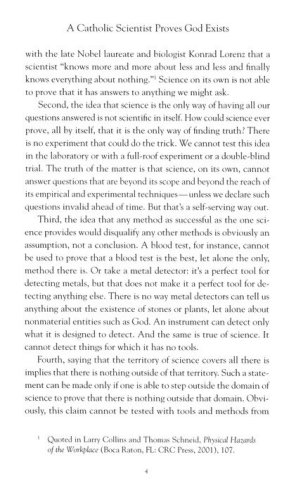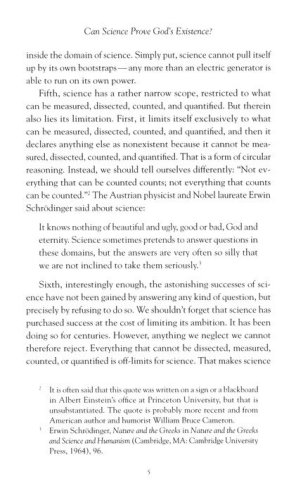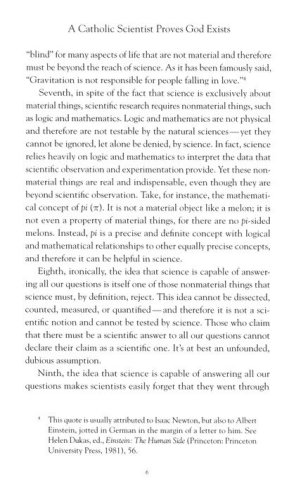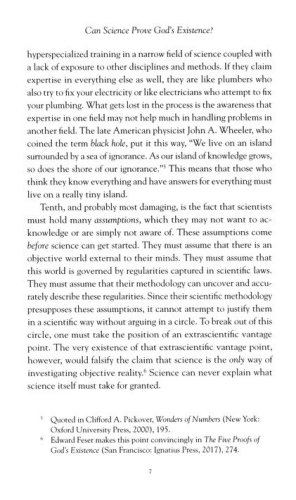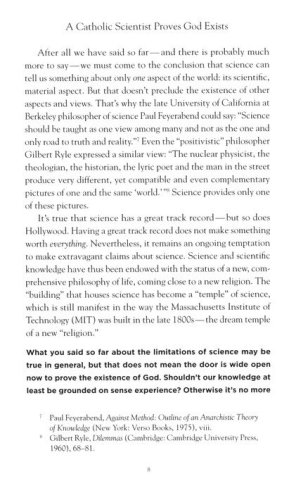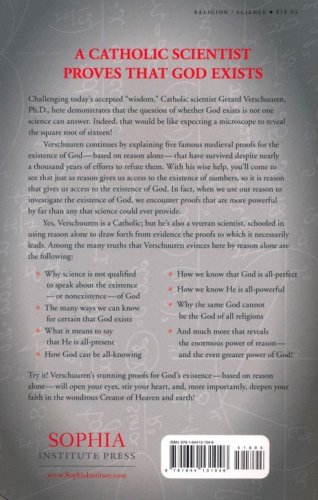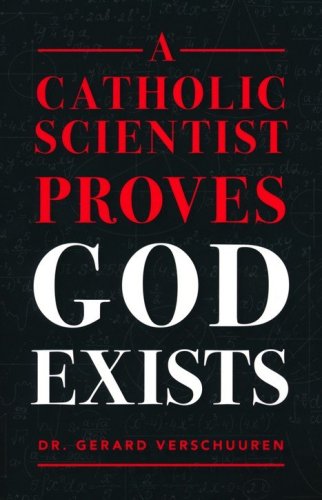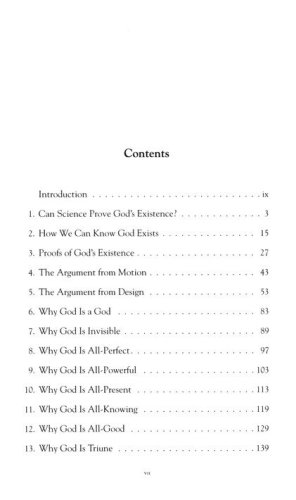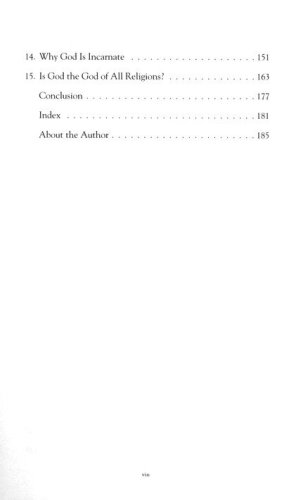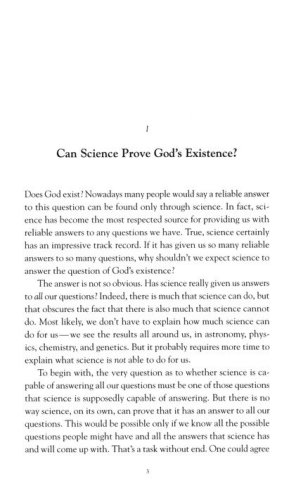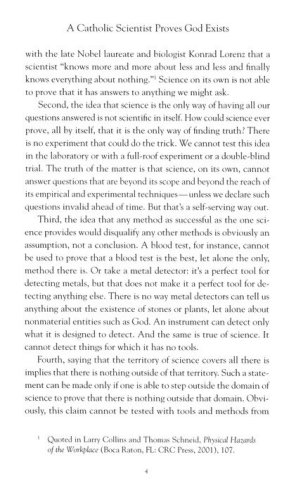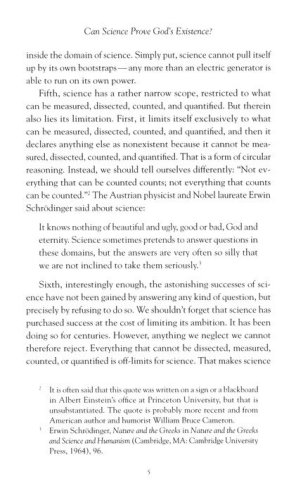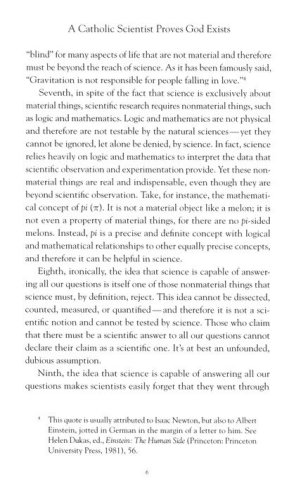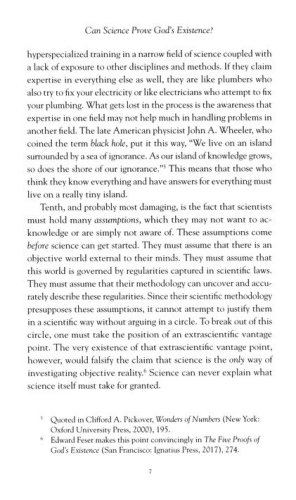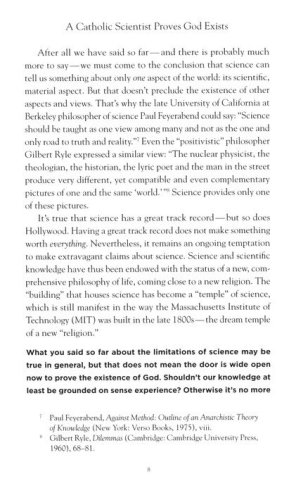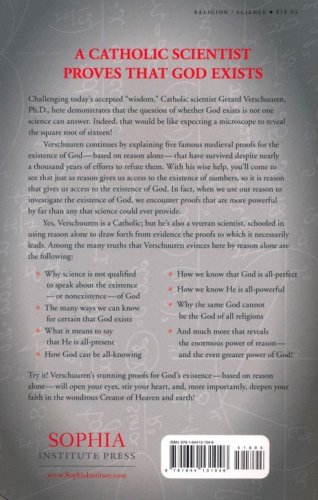 Yes, Verschuuren is a Catholic; but he's also a long-standing scientist, schooled in using reason alone to draw forth from evidence the proofs to which it necessarily leads. Among the many truths that Verschuuren evinces here by reason alone are the following:
Why science is not qualified to speak about the existence — or nonexistence — of God
The many ways we can know for certain that God exists
How we know that God is all-perfect
How God can be all-knowing
How we know He is all-powerful
What it means to say that He is "all-present"
Why the same God cannot be the God of all religions
And much more that reveals the enormous power of reason — and the even greater power of God!
Try it! Verschuuren's stunning proofs for God's existence — based on evidence alone — will open your eyes, stir your heart and, more importantly, deepen your faith in the wondrous Creator of Heaven and earth!