#4: World's End: On the Brink of Armageddon-Left Behind Compilation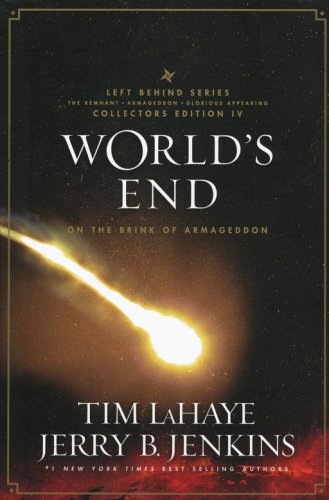 ---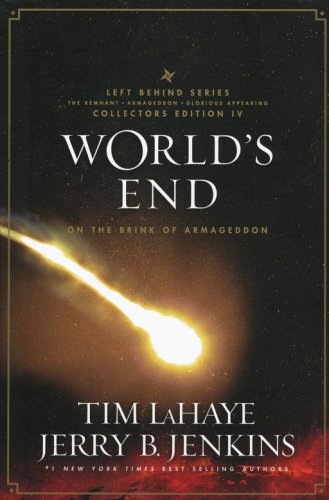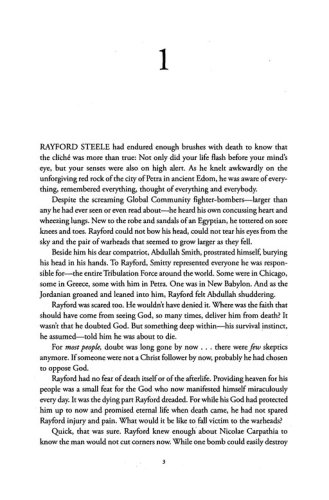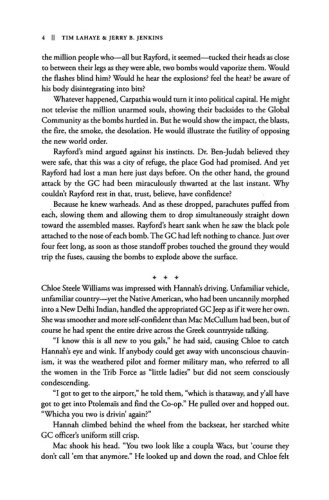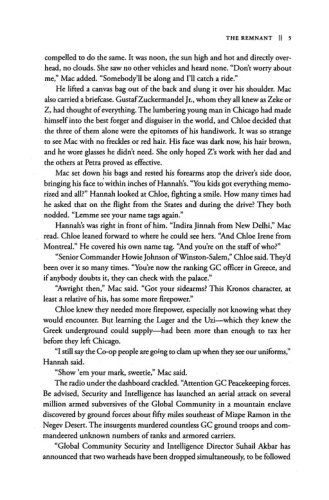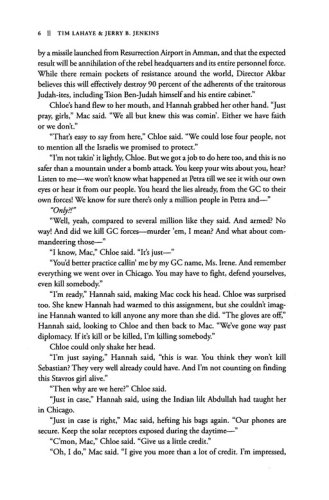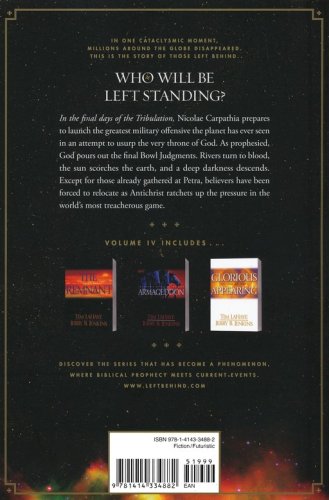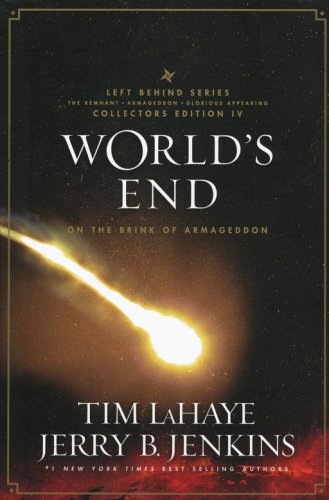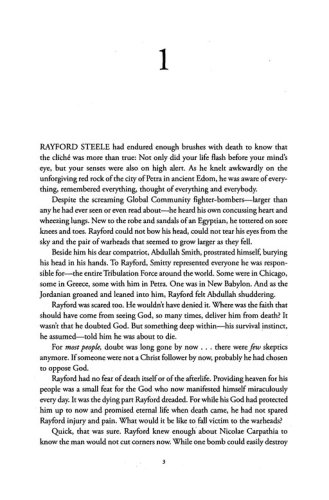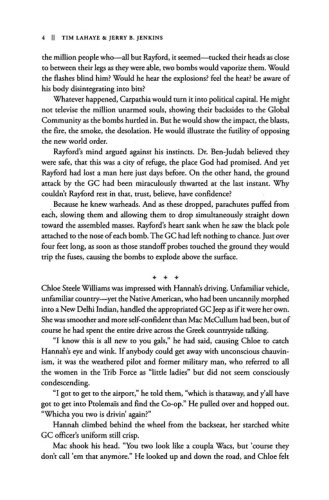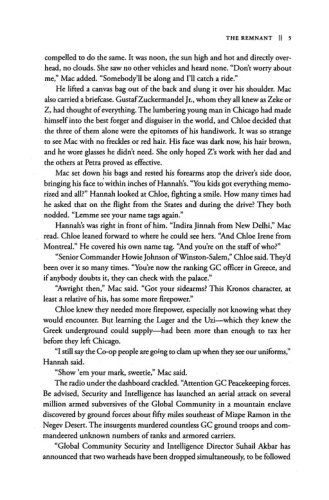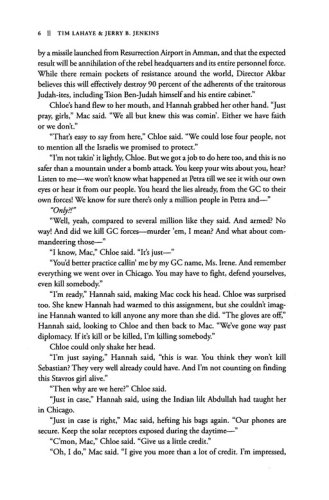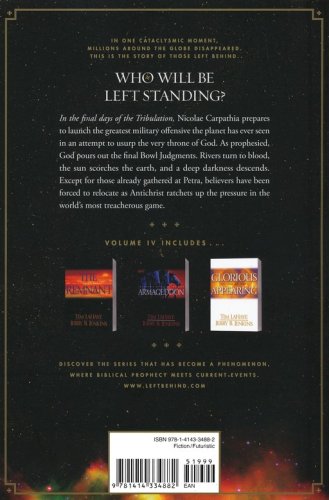 ISBN:

1414334885, 9781414334882

Page count:

720

Published:

2010-09-01

Format:

Paperback

Publisher:

Tyndale House

Language:
A compilation of books 10 to 12 in the best-selling Left Behind series:
The Remnant—Nicolae Carpathia has his enemies right where he wants them: massed at Petra, a million strong—within reach of two bombs and a missile no one could survive without a miracle.The Trib Force has been compromised and is forced to flee for their lives while trying to maintain their opposition to the Antichrist.
Armageddon—The scattered Trib Force is drawn toward the Middle East as history homes in on the battle of the ages. Who will be left standing when the battle leaves the Trib Force on the brink of the end of time and the Glorious Appearing?
Glorious Appearing—Antichrist has assembled the armies of the world for what he believes will be his ultimate triumph of the ages. Believers look to the heavens for the Glorious Appearing of Christ as the world stands on the brink of eternity.