#4: Mariel of Redwall: A Tale of Redwall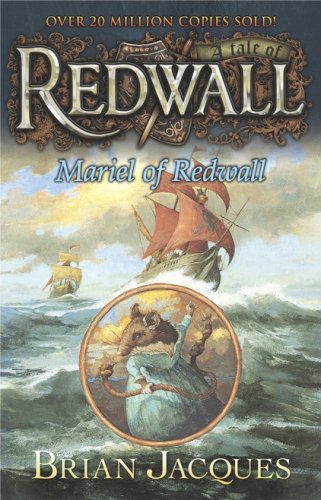 ---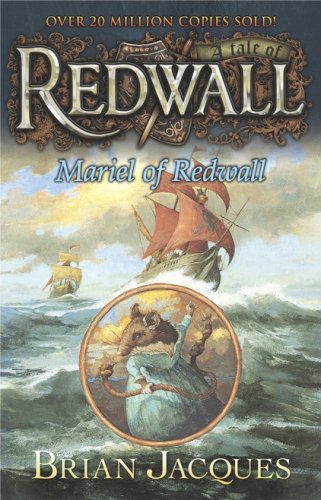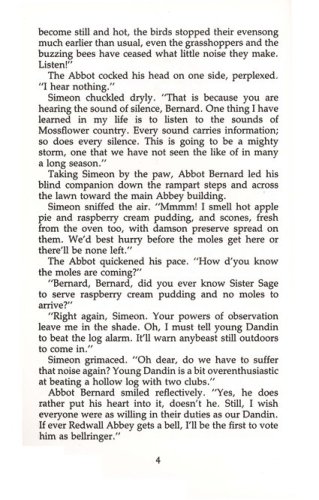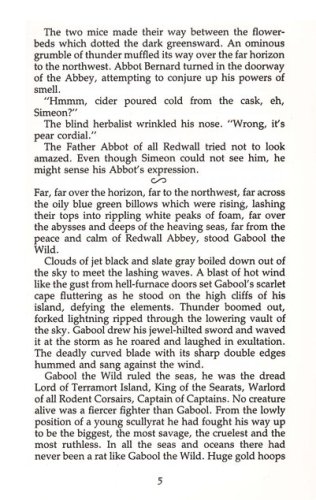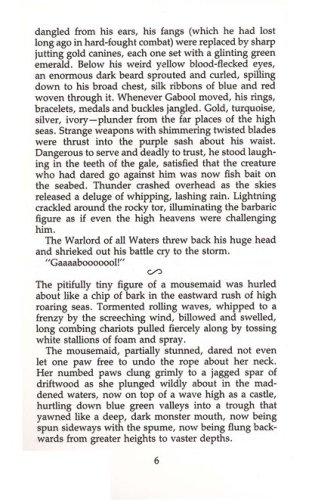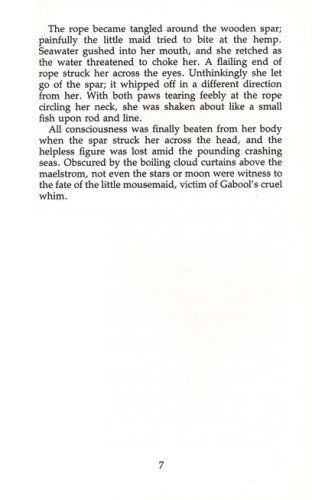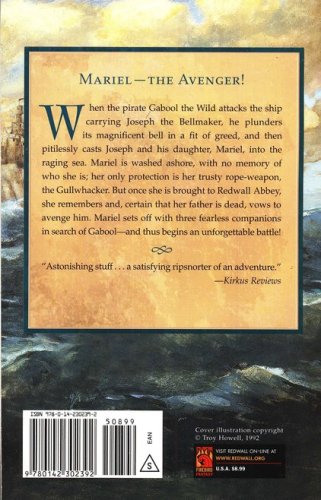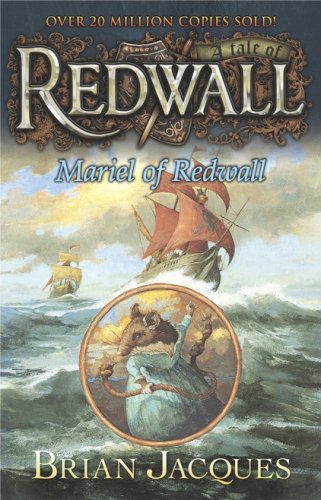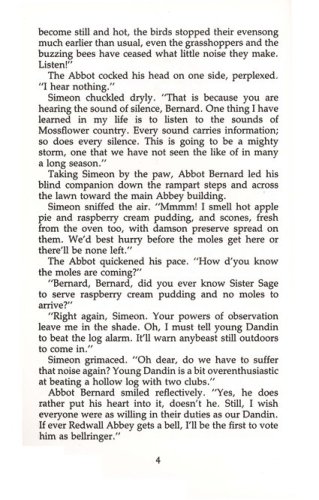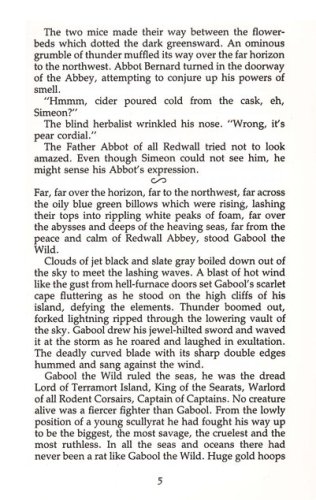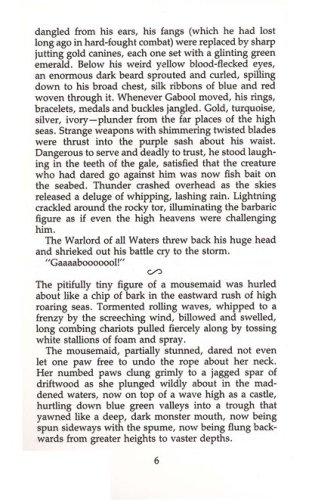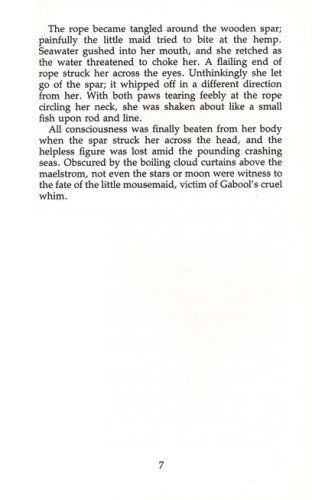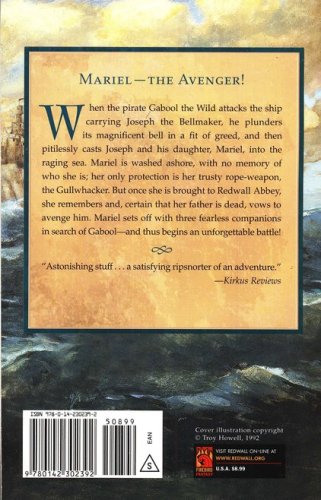 ISBN:

0142302392, 9780142302392

Page count:

0

Published:

2003-03-31

Format:

Paperback

Publisher:

Puffin Books

Language:
The Redwall series is soon to be a Netflix original movie!
The bestselling Redwall saga continues with Mariel of Redwall.
When the rat pirate Gabool the Wild attacks the mouse-ship carrying Joseph the Bellmaker, he plunders its magnificent bell in a fit of greed, and then pitilessly casts Joseph and his daughter Mariel into the raging sea. After she is rescued and brought to Redwall Abbey, Mariel sets out with three fearless Mossflower companions (and her trusty rope-weapon, the Gullwhacker) to track down Gabool and avenge her father-and thus begins an unforgettable battle!
Perfect for fans of T. A. Barron's Merlin saga, John Flanagan's Ranger's Apprentice series, and J. R. R. Tolkien's Lord of the Rings series.